Season 3: Outdoor Nevada | Season 3
Grab your travel gear and join host John Burke on a brand new season of Outdoor Nevada. Nevada's ideal climate and varied environments provide endless inspiration for our exciting outdoor adventures.
Hike the Lower Eagle Falls, Hope Valley through Phyllis Shafer's art and Nevada bourbon.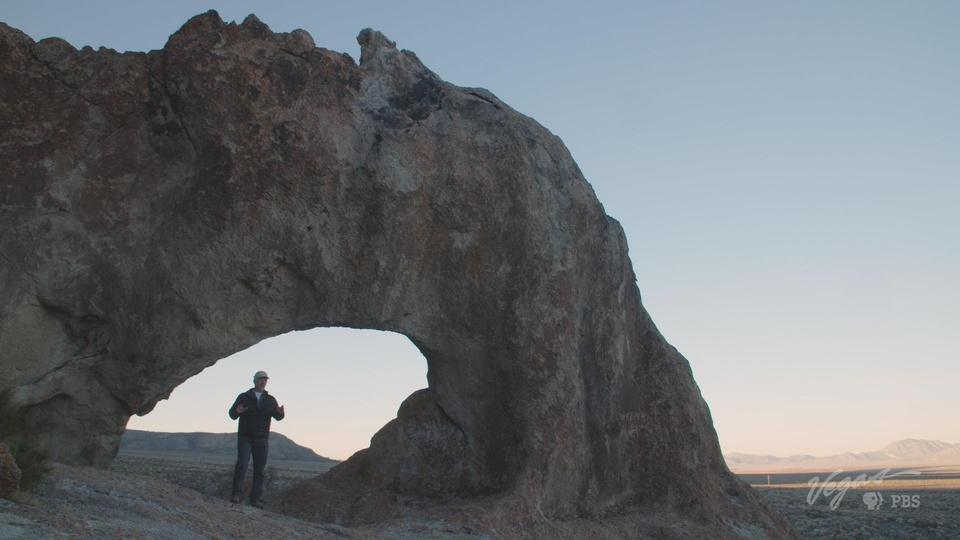 Discover Nevada's lands at Basin & Range and the Lunar Crater, hot springs and more.
Support for PBS.org provided by: