POV Playlist
A monthly curated playlist of POV's greatest hits. What's not to love?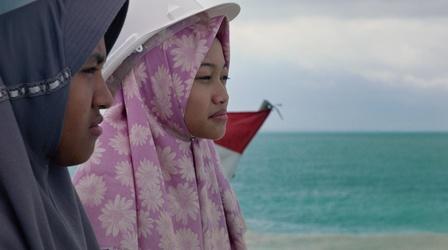 Teen innovators prepare for the largest convening of high school scientists in the world.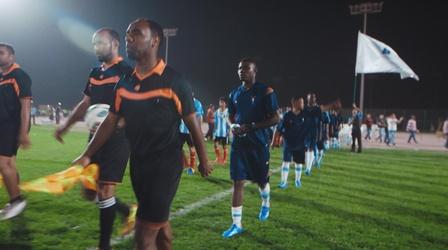 In Qatar, migrant workers for the 2022 World Cup compete in their own soccer tournament.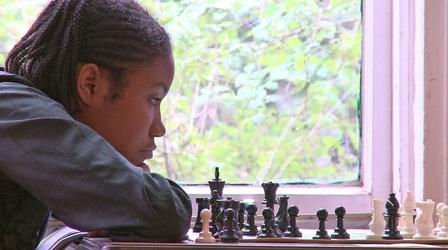 In this school, the cool kids are on the chess team.
Support for PBS.org provided by: