Season 32: Season 32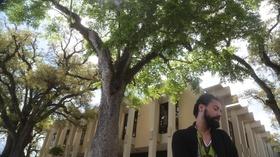 One man runs a marathon in hopes of lifting the veil of racial terror in his town.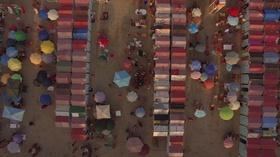 A vanity fair of beach goers hide behind the memory of their compromised social status.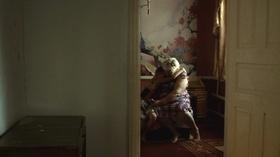 Ten-year-old Oleg's life is turned upside down by the on-going war in Eastern Ukraine.
Support for PBS.org provided by: