Season 29: Season 29
Produced by Nashville Public Television, Volunteer Gardener features local experts who share gardening advice, landscape design tips, and environmentally conscious farming practices. We visit with growers, plant collectors, and hobbyists alike who share insight and experience. Airs on on Thursday nights at 7:30 and Sunday mornings at 9:30 on NPT, channel 8.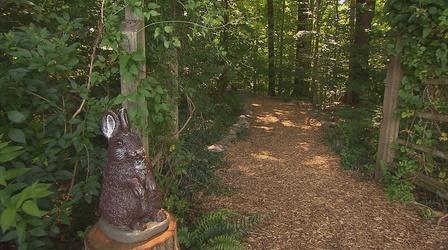 Hybridizing pitcher plants; woodland, wildflowers and storytelling; carbon; shade garden.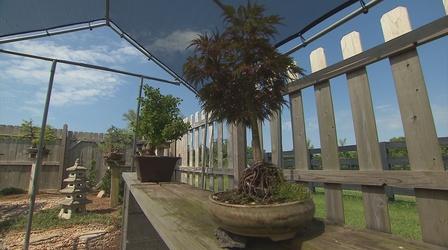 Planting in the compost pile area; hollow log planter; It's Not Debris; Bonsai hobbyist.
Support for PBS.org provided by: