Going Electric
Soundbreaking
Episode 4 | Official Trailer
Aired: 2016-11-18 03:00:00
0:30
"Going Electric" explores how amps and electrification transformed sound.
Video from Going Electric
/ videos
About the Episode
This episode tells the story of the most elemental force in recording—electricity—and the musical revolution it sparked. Highlighting the way in which electricity has been harnessed and channeled to create new and never-before-heard sounds, "Going Electric" traces both the chain reaction unleashed by the invention of the electric guitar and the evolution of synthesized music. From Delta blues to Chicago blues to The Rolling Stones and Jimi Hendrix­­, from Stevie Wonder and The Who to EDM, episode four looks at the process by which science and engineering becomes sound, and reveals the power of technology to continuously redefine what we mean when we say the word "music."
Roger Waters of Pink Floyd, left, sits in the producer control room in 1974.Jill Furmanovsky/Rockarchive
Featured Stories/Artists:
The electric guitar and how it transformed music in the hands of Muddy Waters, Jimi Hendrix, and Keith Richards of The Rolling Stones
Stevie Wonder and the creation of his five seminal albums in the 1970s
The Black Keys discuss the making of their record "Brothers"
Going Electric Song List
More from Soundbreaking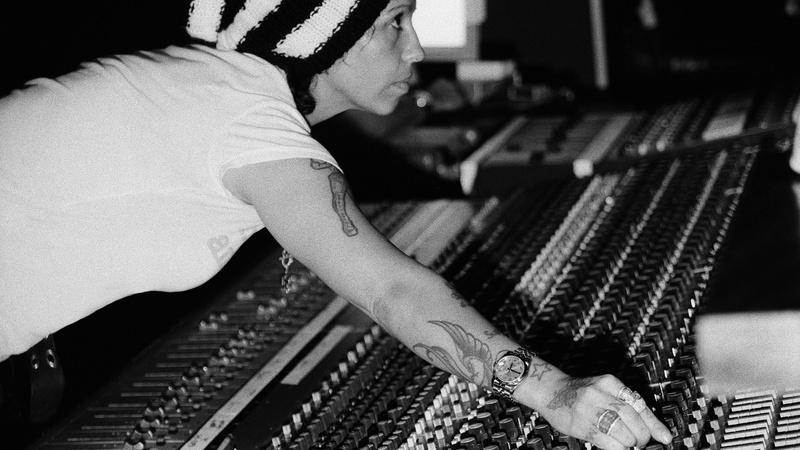 "The Human Instrument" explores the art and science of recording the human voice.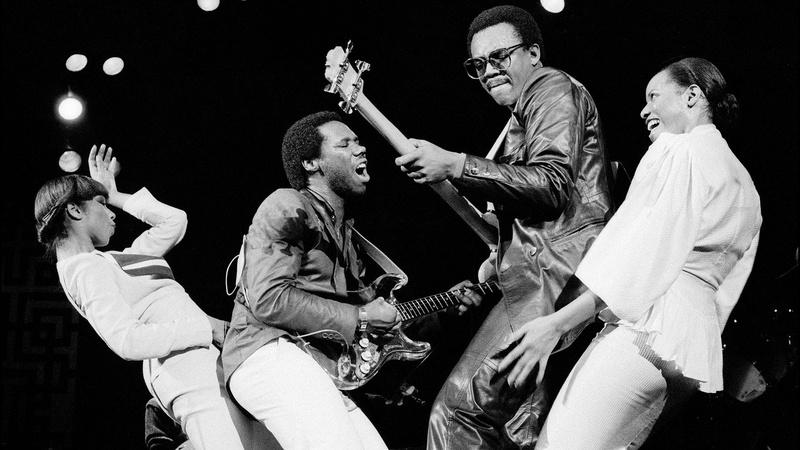 "Four on the Floor" gives a look at rhythm in music, the pulse that stirs our senses.