The Art of Recording
Soundbreaking
Episode 1 | Official Trailer
Aired: 2016-11-15 03:00:00
0:30
"The Recording Artist" profiles some of the greatest record producers of all time.
Video from The Art of Recording
/ videos
About the Episode
Soundbreaking begins where a recording does—at the intersection of inspiration and execution. There stands the enigmatic figure of the record producer, the person charged with the critical task of both realizing an artist's vision and capturing it for posterity. Profiling some of the most accomplished and revered producers in the recording industry, Episode One offers a study in contrasting styles and approaches: between the inspired guidance of George Martin in his work with The Beatles and Phil Spector's dictatorial insistence on his signature sound; between the gentle coaxing with which Rick Rubin brought Johnny Cash back to greatness, and the fierce creative independence of artist-producers such as Joni Mitchell and Sly Stone. In the process, "The Art of Recording" underscores the way in which any music recording is the product of a delicate and infinitely variable balance between man and machine.
Dr. Dre at soundboard in a recording studio mixing a song for the Hip-Hop group N.W.A.Neal Preston
Featured Stories/Artists:
Tom Petty talks about writing his hit "Free Fallin'"
George Martin and his work with the Beatles at Abbey Road. 
Interviews: Ringo Starr, George Martin, Brian Eno, Giles Martin, Rick Rubin, Tony Visconti
Songs: "Please Please Me," "Yesterday", "Eleanor Rigby"
The story of Phil Spector's rise as the first 'rock star producer'.
Yusuf/Cat Stevens, Joni Mitchell and Sly Stone work without a producer and take control of their sound
The story of Dr. Dre as the most influential producer in hip hop
Interviews: Questlove, Jimmy Iovine, RZA, Q Tip, Dr. Luke
Rick Rubin's revitalization of Johnny Cash's career in the 1990s
Interviews: Rick Rubin, Johnny Cash (archive), Rosanne Cash, Tom Petty
Songs: "Rusty Cage", "I Don't Hurt Anymore"
The Art of Recording Song List
More from Soundbreaking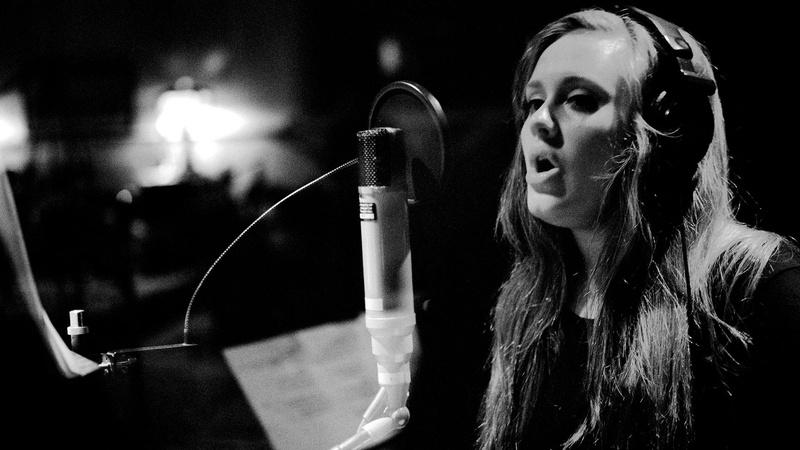 Soundbreaking is an eight-part series on the art and evolution of music recording.
At Abbey Road, Producer Joshua Bennett felt all the memories of young obsession return.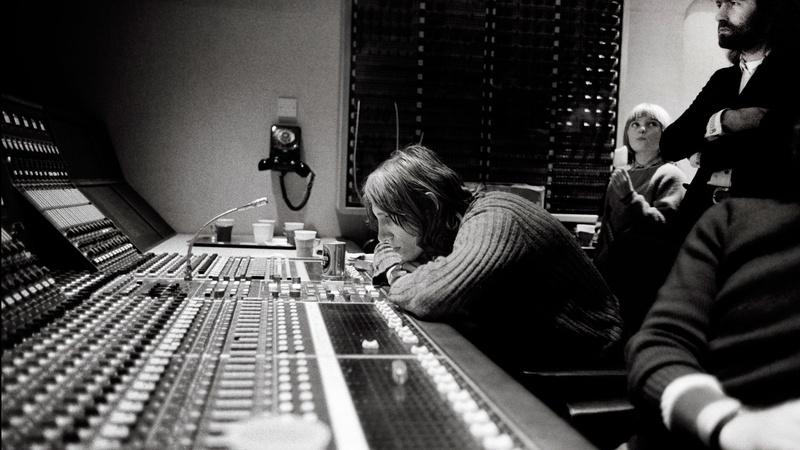 "Painting with Sound" reveals how the recording studio itself became an instrument.