Sound and Vision
Soundbreaking
Episode 7 | Official Trailer
Aired: 2016-11-22 03:00:00
0:30
"Sound and Vision" follows the rise of MTV and how video overhauled the industry.
About the Episode
Chronicling the era in which MTV forged an indelible and inextricable link between recorded music and the newly emergent music video, "Sound and Vision" considers what it means to see music as well as hear it. Offering unprecedented exposure to artists with a knack for the form–– Michael Jackson, Madonna, Billy Idol, the Eurythmics––MTV turned singles into smash hits and musical performers into international celebrities. It also created new expectations of musical entertainment and imposed new burdens on recording artists. Tracking the music video from MTV to the internet, "Sound and Vision" tells the story of how a one-time marketing tool became a powerful mediator between artist and audience, and illuminates the music video's role in the popular music of today.
Producer Linda Perry reaches over a mixing board in a recording studio during a session with Christina Aguilera in 2006.Romy Suskin
Featured Stories/Artists:
The artists who embraced video in the pre-MTV era: David Bowie, The Beatles, Blondie, Devo
The artists who made MTV what it was: Michael Jackson, Madonna, the Eurythmics
The Unplugged era, Nirvana's memorable taping
Sound and Vision Playlist
More from Soundbreaking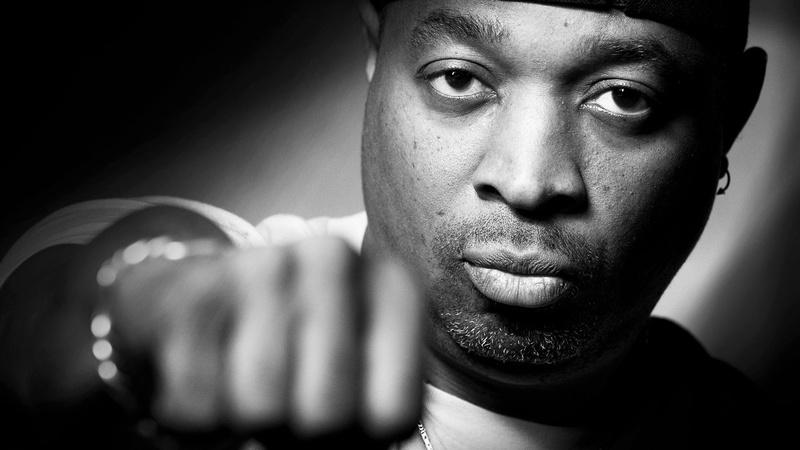 "The World is Yours" looks at the art of sampling and the musical revolution it inspired.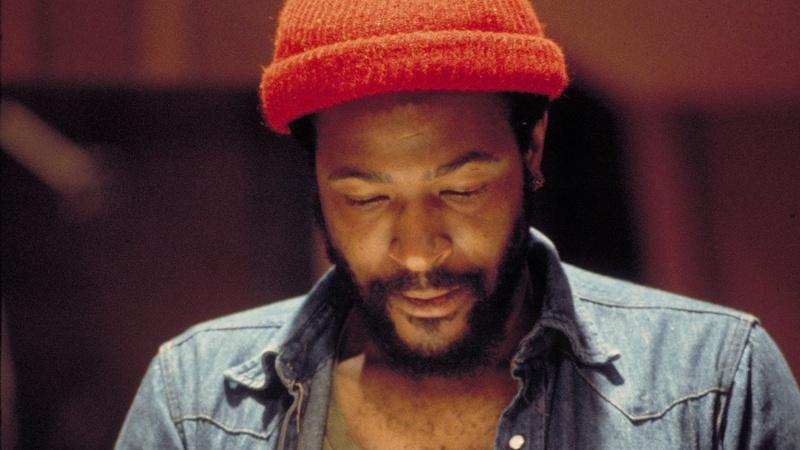 "I Am My Music" explores how formats, from the LP to mp3s, have shaped our musical lives.