Episode 6: Who Will We Be?
The Brain with David Eagleman
Who will we Be? | Preview
Aired: 2015-11-19 03:00:00
0:30
What's next for the human brain, and for our species?
About This Episode
Premiered: November 18, 2015 at 10/9c
Check Local Listings
In 'Who will we be?' Dr. David Eagleman journeys into the future, and asks what's next for the human brain, and for our species. Mother nature has evolved a brain that is eminently flexible, able to rewire itself according to whatever environment it finds itself in, which means that as technological advances continue apace, our technology is on a crash course with our biology. 
One such advance is the so-called 'brain-machine interface' or BMI, which allows new motor outputs to be plugged directly into the brain. Take for instance a disabled patient who can't move her body from the neck down. Electrodes eavesdropping on her motor cortex pick up on electrical signals there and, in place of her spinal nerves, transmit them to an arm across the room. These signals allow her to control the arm, and to feed herself for the first time in years. With practice she can learn to control the arm unconsciously. BMIs like this one could allow all of us to control new and multiple motor outputs. With the right kind of sensory feedback, these new motor outputs would feel like they are part of us. We may have evolved two arms and two legs but there is nothing to stop us from extending – and enhancing - our physical selves in the future. 
Dr. David Eagleman at the Blue Brain project in Lausanne, Switzerland.Blink Films Dr. Eagleman describes ways in which we'll also be able to plug new sensory inputs into our brains, to perceive more of physical reality than we currently do. For instance, although we now see in the visible spectrum new technologies could allow us to see in ultra violet or infra red. Or we could have a totally new sense like the vibratory sense that Dr. Eagleman is himself working on. His vibratory vest feeds real time data to the vest - and body - as vibratory bursts, which the brain, with a bit of practice, quickly learns to perceive, to 'read' and understand as data. 
These kinds of technological advances are going to change us – as individuals and as a society - but the biggest game changer as a species would be if we found a way to upload our brains into digital space. Dr. Eagleman explores what it would take to do so. We would need powerful computers, and a complete map of the brain's connections, as well as the activity that runs on top. These conditions are many years away but could one day be fulfilled, making it possible to produce a full simulation of a human brain. But would this simulation be conscious? Would it be you if the detail was faithful to your brain? This will depend on whether there is something special about the biological substrate of the brain. We may discover that what's important is not what the brain is made of but what it does, and if we can faithfully represent the computations it makes on another non-biological medium, then it may be possible that these computations will give rise to consciousness, memories, emotions. 
Exploring Who We Will Be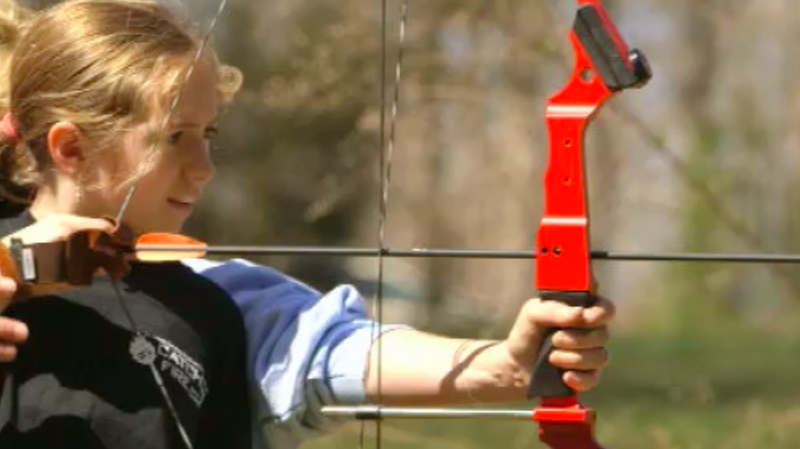 The remarkable teenager who had half her brain removed.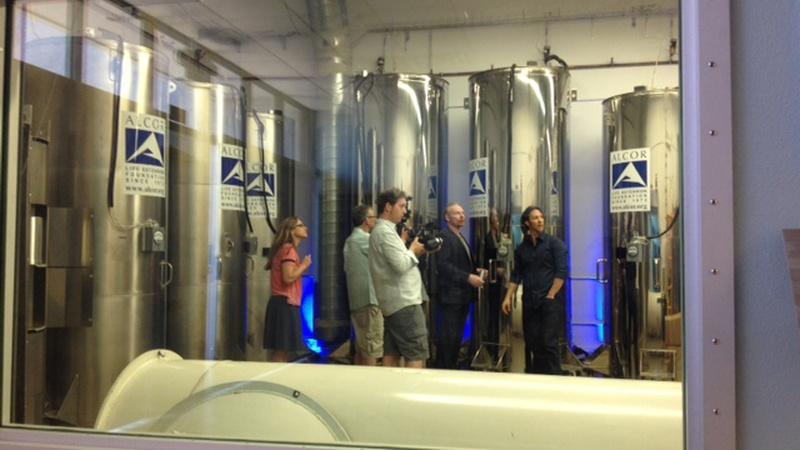 Could your brain be revived decades from now?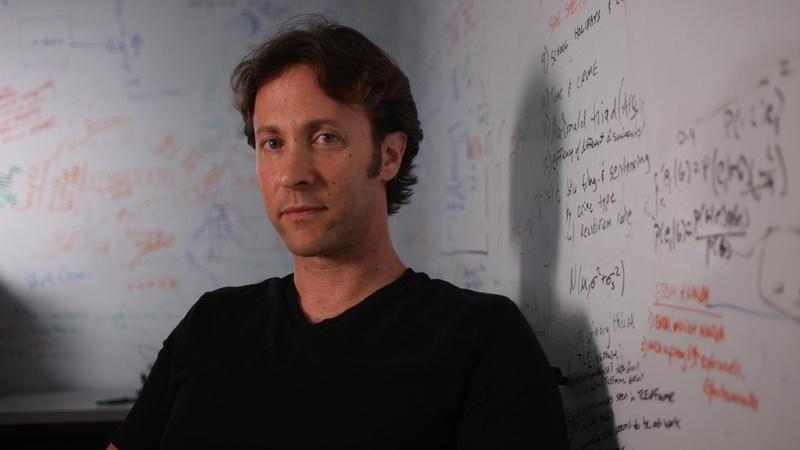 See how the human brain depends on other brains to thrive and survive.
Test how much you know about what's next for the human brain.