Browse PBS Videos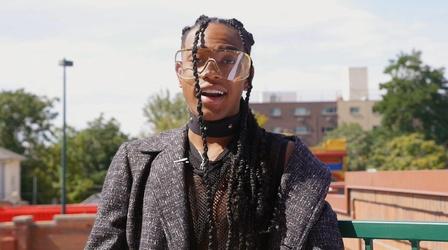 First-person stories take you inside the movement for an antiracist future.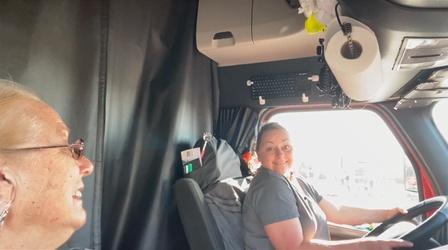 Everyday people share self-shot stories about their jobs and what it means to work.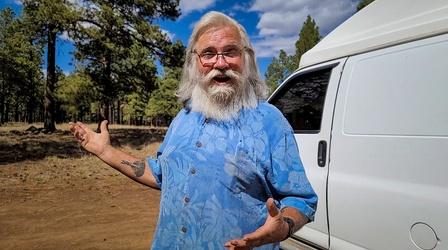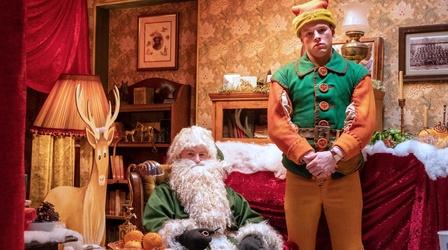 Siegfried hosts a Christmas eve party, with an even bigger event to follow the next day.
Forgery, murder, and false accusation strain Eliza's forensic skills.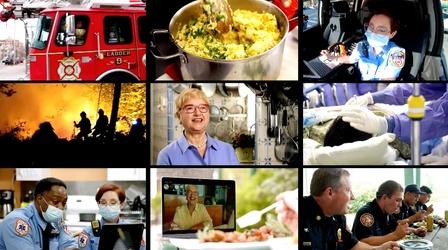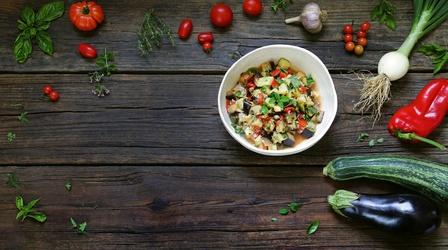 Maryline Damour's ratatouille is a proud celebration of late Summer bounty.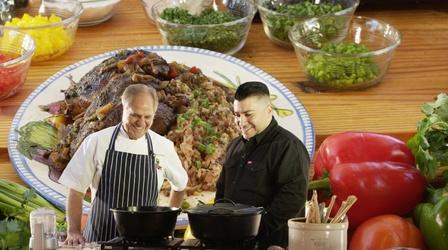 PBS

Passport
PBS Passport is an added benefit of station membership. Members gain extended access to more streaming video.
Support for PBS.org provided by: