Browse PBS Videos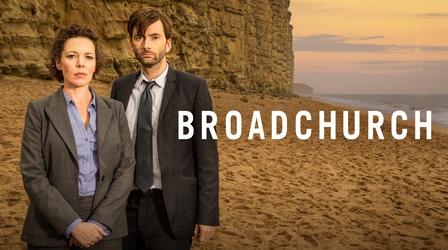 A murder puts Broadchurch in the full glare of the media.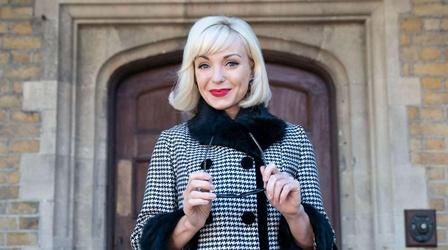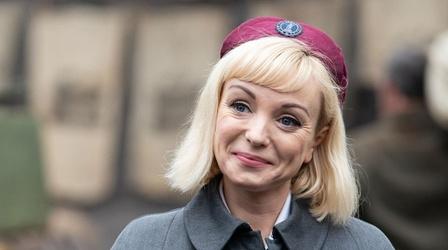 Season Finale: Nonnatus House struggles to come to terms with Nancy's revelation.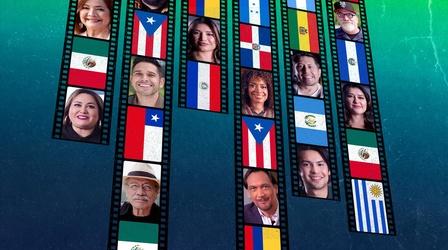 Celebrate the incredible impact Latinos have made in Hollywood — past, present and future.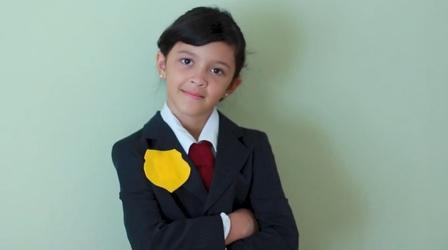 Make this budget-friendly, easy Odd Squad Costume for your little one.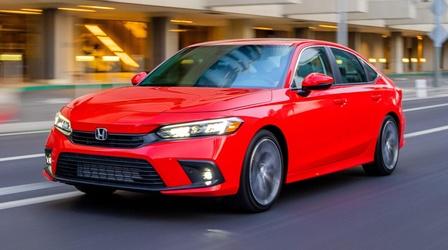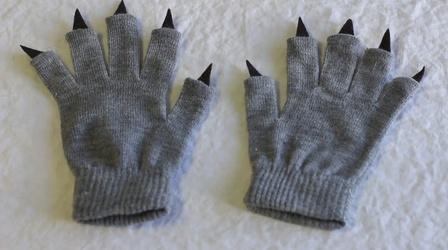 Make these easy, no-sew monster claws in just two steps.
PBS Passport
Become a member of PBS by making a donation and supporting your local community. Get extended access to your favorite PBS shows and films, just one benefit of PBS Membership.
Support for PBS.org provided by: