Browse PBS Videos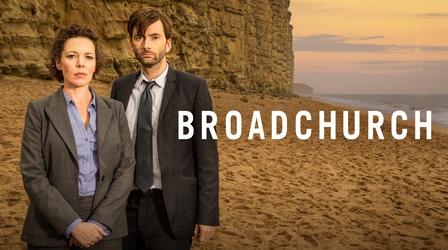 A murder puts Broadchurch in the full glare of the media.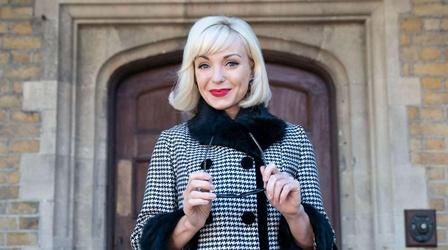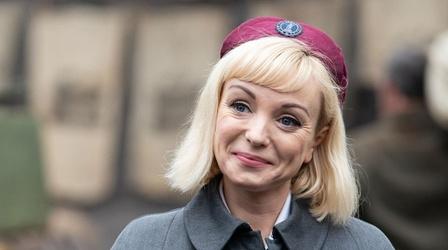 Season Finale: Nonnatus House struggles to come to terms with Nancy's revelation.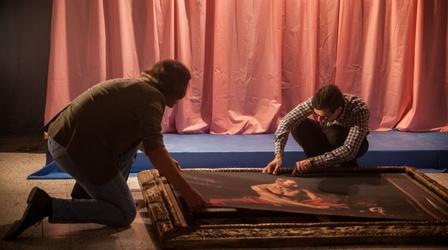 Fr. Marius Zerafa risks his life to recover a Caravaggio masterpiece stolen in 1984.
In 1613, a Japanese samurai was sent to Europe to negotiate opening a new trade route.
PBS Passport
Become a member of PBS by making a donation and supporting your local community. Get extended access to your favorite PBS shows and films, just one benefit of PBS Membership.
Support for PBS.org provided by: