Browse PBS Videos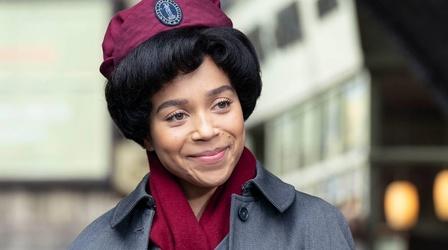 Sister Julienne and Dr. Turner clash over whether to provide a private care service.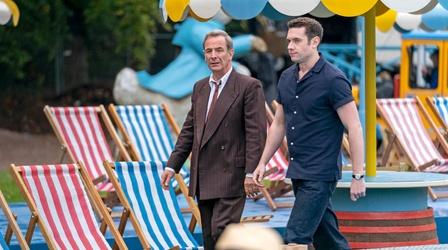 For Will and Geordie, a summer break at a vacation resort takes an unexpected turn.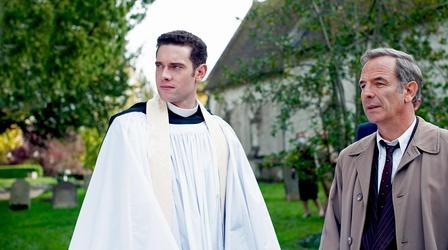 Will and Geordie negotiate a family dispute that may be connected to a murder.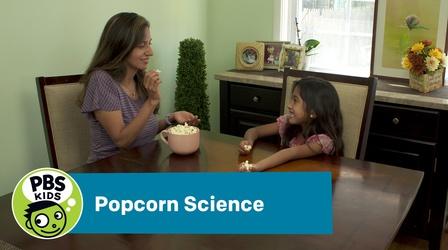 Ruff Ruffman loves cooking! He learns that food can change when you cook it.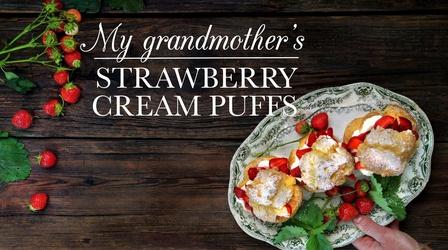 One bite of these strawberry cream puffs will transport you to your happy place.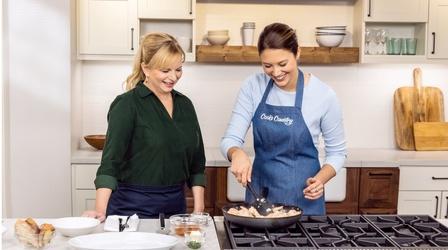 Monterey Bay Cioppino, top pick for can openers, the ultimate Shrimp Mozambique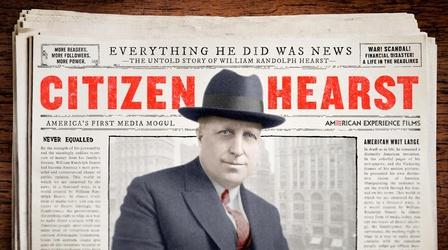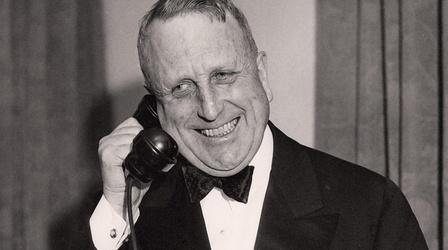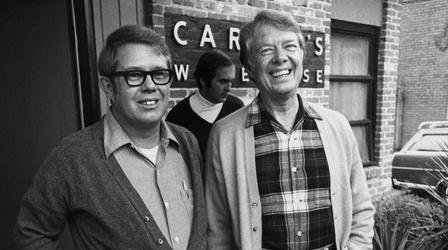 Get a revealing new look at the life of former President Jimmy Carter.
Passport
Become a member of PBS by making a donation and supporting your local community. Get extended access to your favorite PBS shows and films, just one benefit of PBS Membership.
Support for PBS.org provided by: