Browse PBS Videos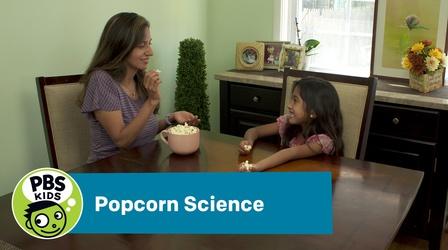 Ruff Ruffman loves cooking! He learns that food can change when you cook it.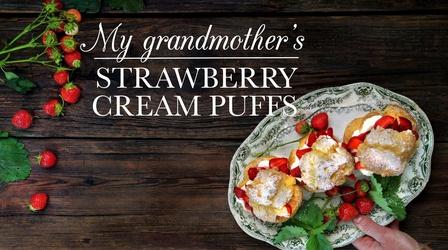 One bite of these strawberry cream puffs will transport you to your happy place.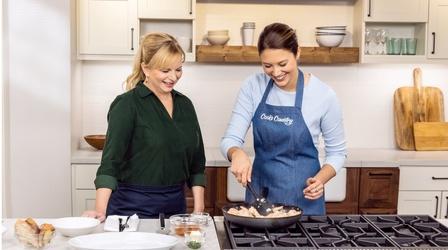 Monterey Bay Cioppino, top pick for can openers, the ultimate Shrimp Mozambique
Passport
Become a member of PBS by making a donation and supporting your local community. Get extended access to your favorite PBS shows and films, just one benefit of PBS Membership.
Support for PBS.org provided by: