Browse PBS Videos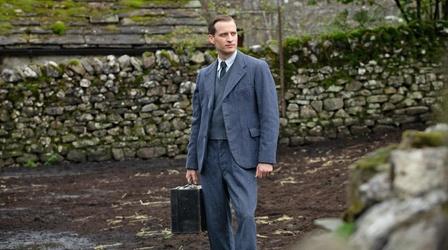 James Herriot interviews for a job with harried Yorkshire veterinarian Siegfried Farnon.
Everyone at Nonnatus looks forward to a traditional holiday, but nothing goes quite right.
Apple pie is a great way to appreciate the incredible variety of this glorious fruit.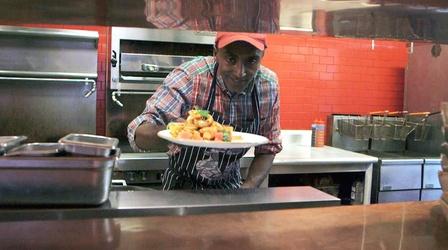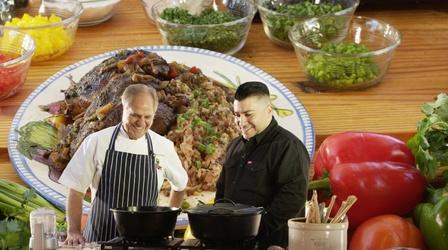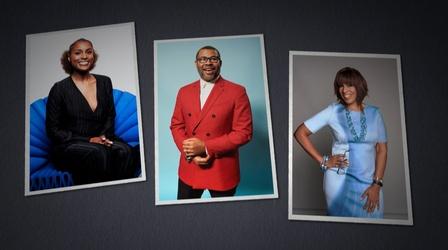 Gayle King, Jordan Peele, and Issa Rae discover surprising roots.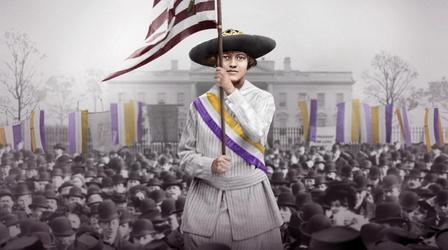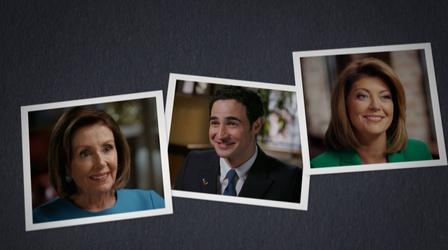 Nancy Pelosi, Norah O'Donnell, and Zac Posen discover surprising roots.
PBS

Passport
PBS Passport is an added benefit of station membership. Members gain extended access to more streaming video.
Support for PBS.org provided by: