Browse PBS Videos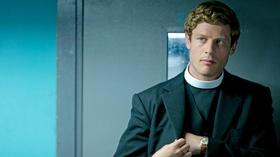 A murder sees racial tensions spike. Geordie investigates a slum and a deadly web of vice.
This simple, yet oh so flavorful recipe showcases the brilliance of asparagus.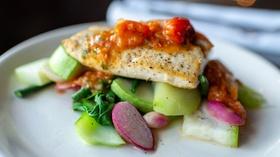 Chef Ed Kenney visits two fish markets in Hawai'i and Japan and shares his insights.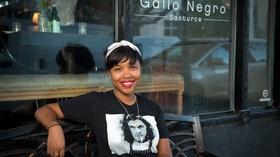 Share a meal with Chef Maria Grubb of Puerto Rico.
Support for PBS.org provided by: