Browse PBS Videos
The team care for a pregnant prostitute.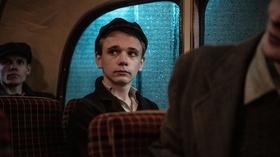 Young Holocaust survivors gather at an English estate to recover.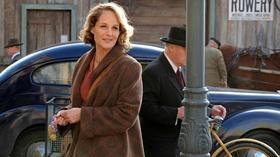 When war breaks out, translator Harry vows to help his Polish lover Kasia flee Warsaw.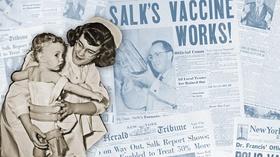 In the 1950's a Polio outbreak swept the U.S., devastating communities nationwide.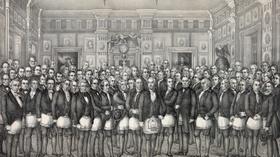 Niall Ferguson explores the history of social networks.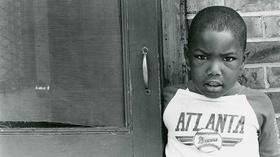 The story of a public housing community raises critical questions about race and poverty.
Become a PBS Member to Enjoy
PBS | Passport
Binge watch World on Fire now
Plus, get extended access to 1600+ episodes
Stream anytime — online or in the PBS app
Become a member of your local PBS station
Support for PBS.org provided by: