Browse PBS Videos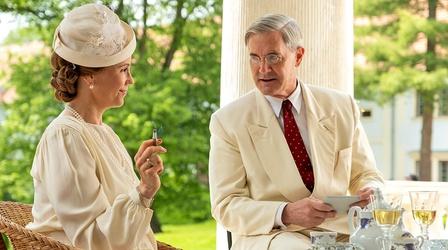 A year after visiting the U.S., the Norwegian prince and crown princess must flee.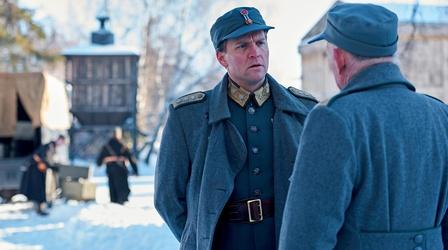 Martha and her children take refuge in Sweden, but a Nazi threat still looms.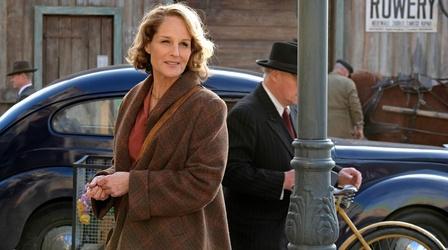 When war breaks out, translator Harry vows to help his Polish lover Kasia flee Warsaw.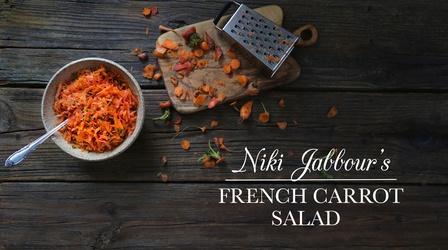 Winter gardening can provide a much-needed way to bring joy and color into our lives.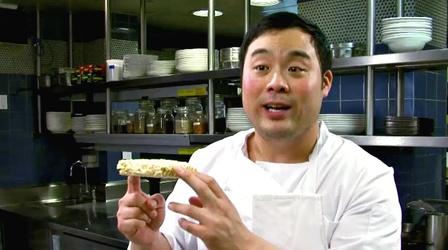 Chang dissects the roots of his passion for ramen dishes and tsukemen on a trip to Japan.
PBS

Passport
PBS Passport is an added benefit of station membership. Members gain extended access to more streaming video.
Support for PBS.org provided by: