Browse PBS Videos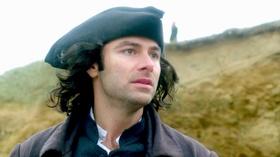 Poldark, the final season, starring Aidan Turner, comes to MASTERPIECE on PBS this fall.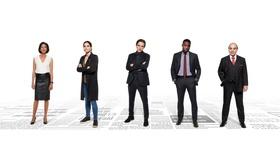 Starring Charlotte Riley, Ben Chaplin and featuring David Suchet.
The final season of The Durrells in Corfu premieres Sunday, September 29 on MASTERPIECE.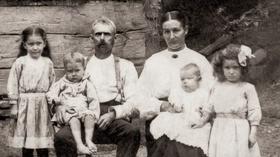 The most famous family conflict in American history, the Hatfield-McCoy feud.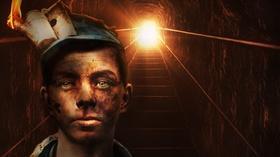 Go inside the coal miners' bitter battle for dignity at the dawn of the 20th century.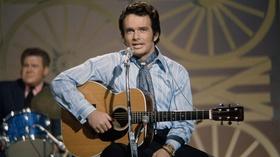 Meet the filmmakers and go behind the scenes of Country Music, coming to PBS this fall.
Support for PBS.org provided by: