Browse PBS Videos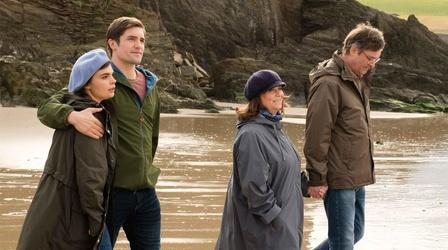 A series of events could change life in Thurlbury forever.
Apple pie is a great way to appreciate the incredible variety of this glorious fruit.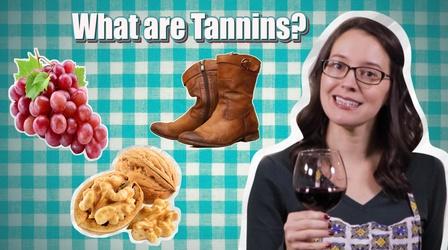 Tannins are found in nature, but did you know they also give your wine that dry aftertaste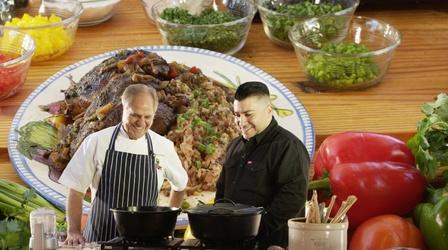 PBS

Passport
PBS Passport is an added benefit of station membership. Members gain extended access to more streaming video.
Support for PBS.org provided by: