Browse PBS Videos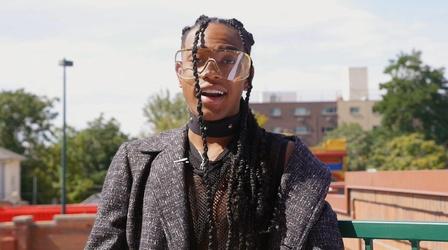 First-person stories take you inside the movement for an antiracist future.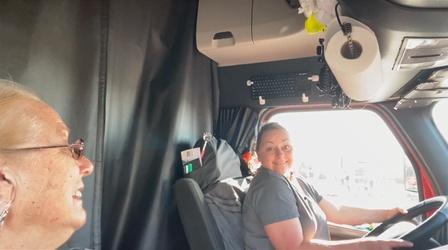 Everyday people share self-shot stories about their jobs and what it means to work.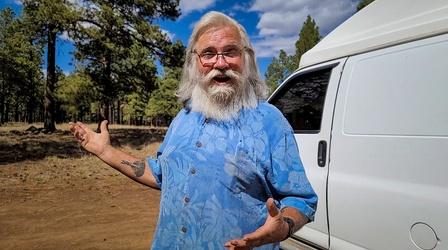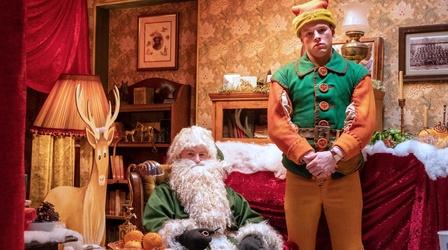 Siegfried hosts a Christmas eve party, with an even bigger event to follow the next day.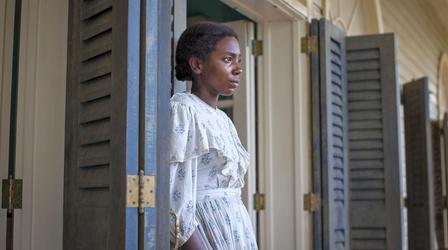 Robert's sanity starts to unravel, with devastating effects on July.
Forgery, murder, and false accusation strain Eliza's forensic skills.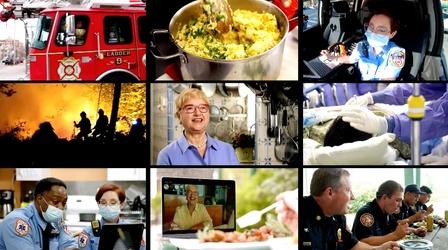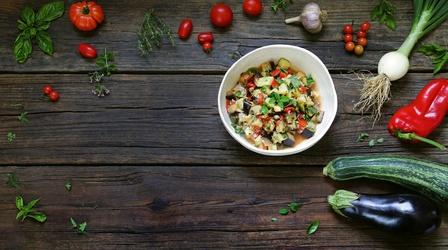 Maryline Damour's ratatouille is a proud celebration of late Summer bounty.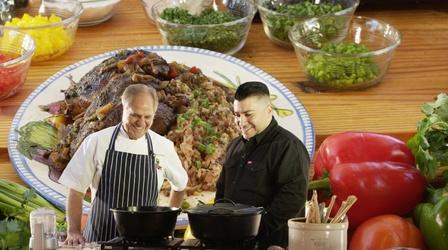 PBS

Passport
PBS Passport is an added benefit of station membership. Members gain extended access to more streaming video.
Support for PBS.org provided by: