Extras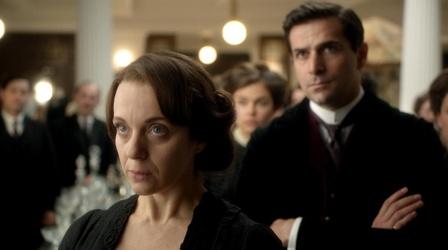 See a recap of the action from episode five of Mr. Selfridge as aired April 28, 2013.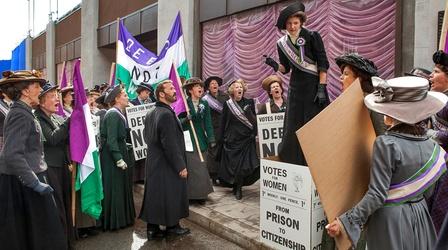 See a preview for Episode 5 of Mr. Selfridge, with Jeremy Piven, airing April 28, 9pm.
See a scene from Mr. Selfridge, Episode 5, before it airs Sunday, April 28, 2013, 9pm ET.
Support for PBS.org provided by: