Why So Many Cloud Types?
Special | 3m 35s
Visit NOVA Labs: pbs.org/nova/labs
Episode Links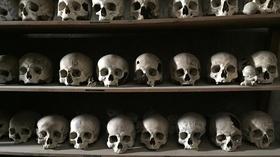 In the shadow of Vesuvius and Pompeii, a lesser-known volcano puts Naples at risk.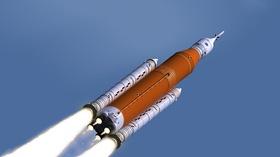 New technologies are promising a new renaissance in space travel.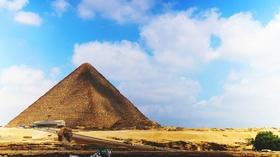 New archeological evidence shows the stunning engineering of the Great Pyramid of Giza.
See All Episodes