Death and the Civil War 
"After the Civil War, the United States thought constantly about the dead... the nation had to live up to the sacrifice that these individuals represented." — Drew Gilpin Faust, author of This Republic of Suffering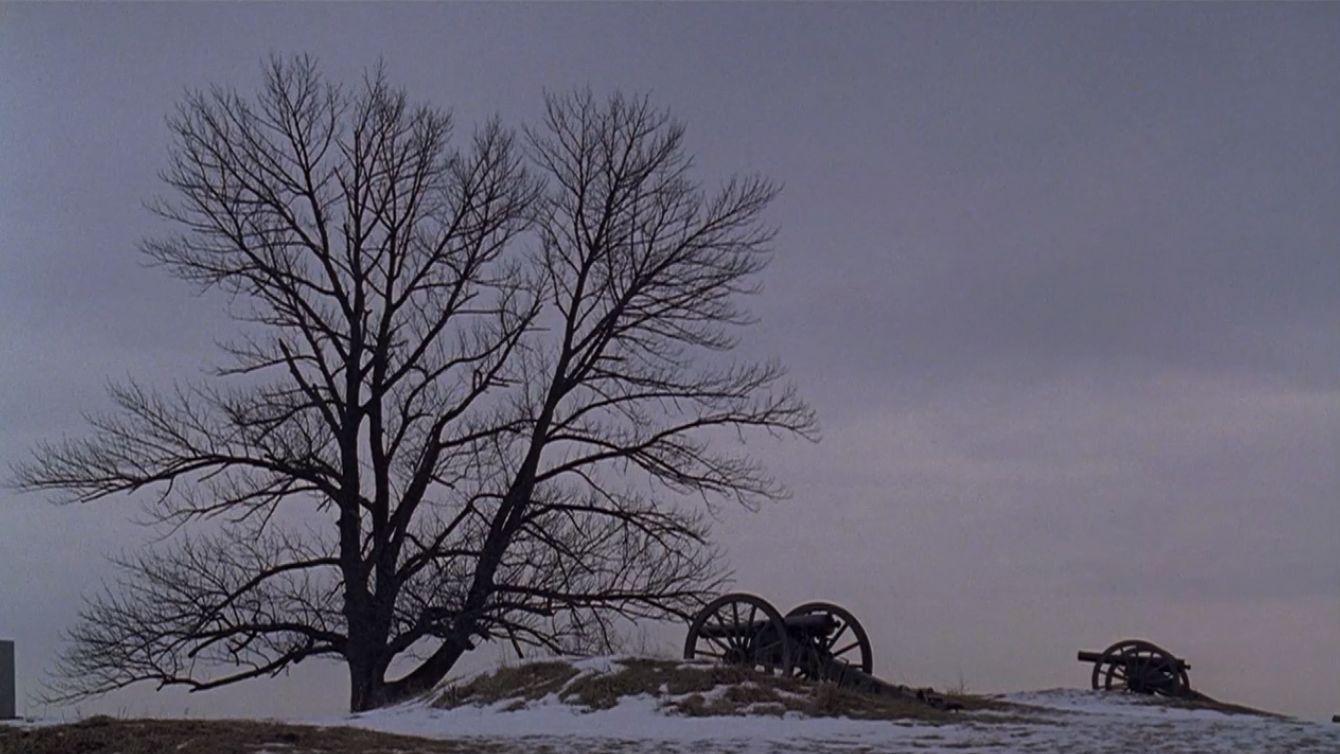 The story of how a young United States dealt with the unprecedented and overwhelming number of dead in the Civil War. The Ric Burns film is based on the book "This Republic of Suffering" by Harvard President Drew Gilpin Faust.  

Death and the Civil War premiered on television in 2012. The full film will stream online through September, 2015. Visit American Experience for bonus videos, timelines and additional resources. 
American Experience
How the US dealt with the unprecedented number of dead in the Civil War.