National Salute to Veterans 
"On Veterans Day, put out your flags, cheer the marchers at parades, and go to tributes. But when you wake up the next day, Nov. 12, remember that it's still Veterans Day for our veterans — and it will be every day of their lives." — Gen. Colin L. Powell, USA (Ret.)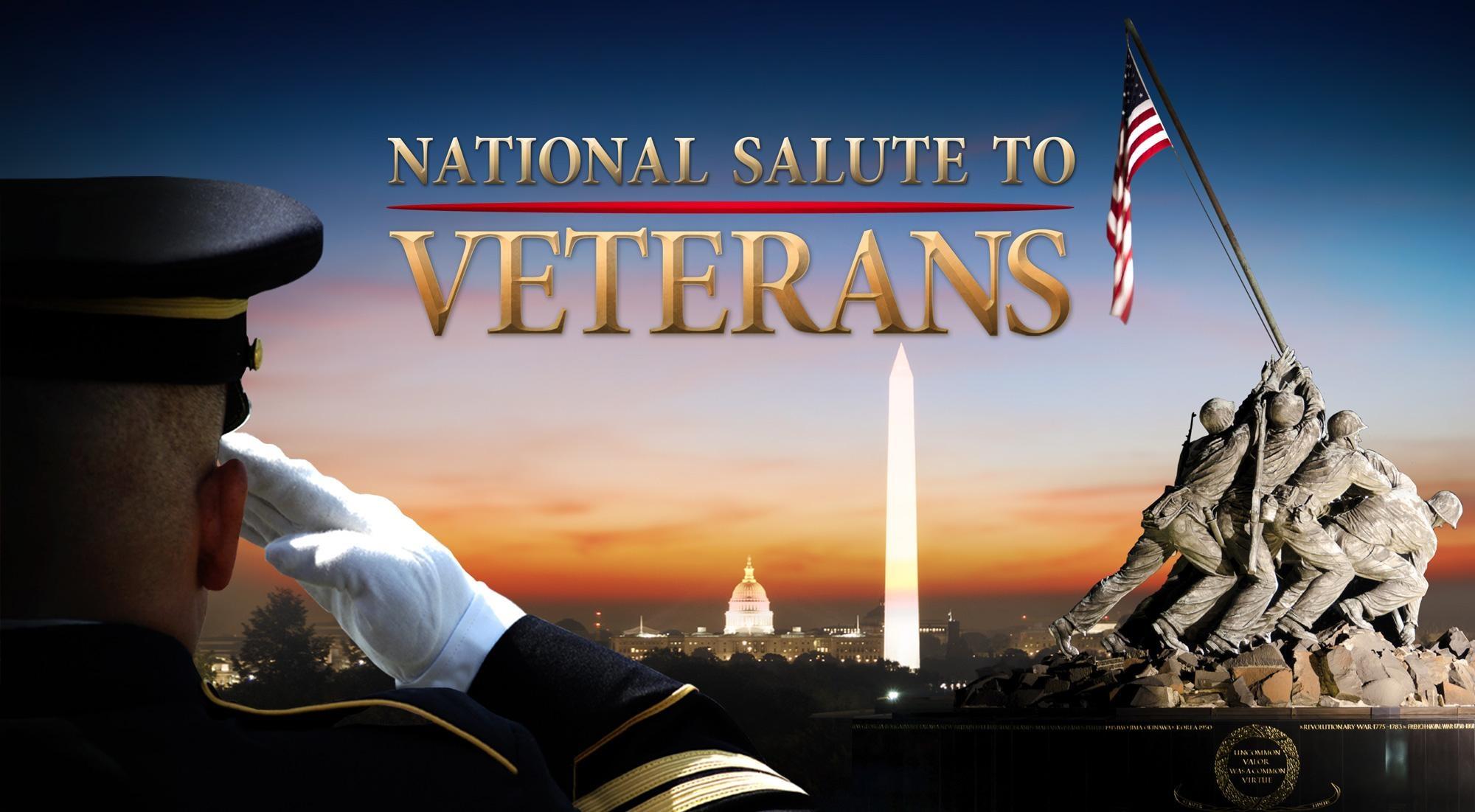 National Salute to Veterans" honors the 22 million American who have served throughout our country's history. Hosted by acclaimed actors Gary Sinise and Joe Mantegna, the all-star lineup includes Gen. Colin L. Powell (Ret.), Forest Whitaker, Pia Toscano, Javier Colon, Kris Allen, Jason Ritter, Yolanda Adams and the National Symphony Orchestra. 
Watch a preview of National Salute to Veterans below.
National Memorial Day Concert
American Idol winner Kris Allen honor troops with his rendition of "God Bless the USA."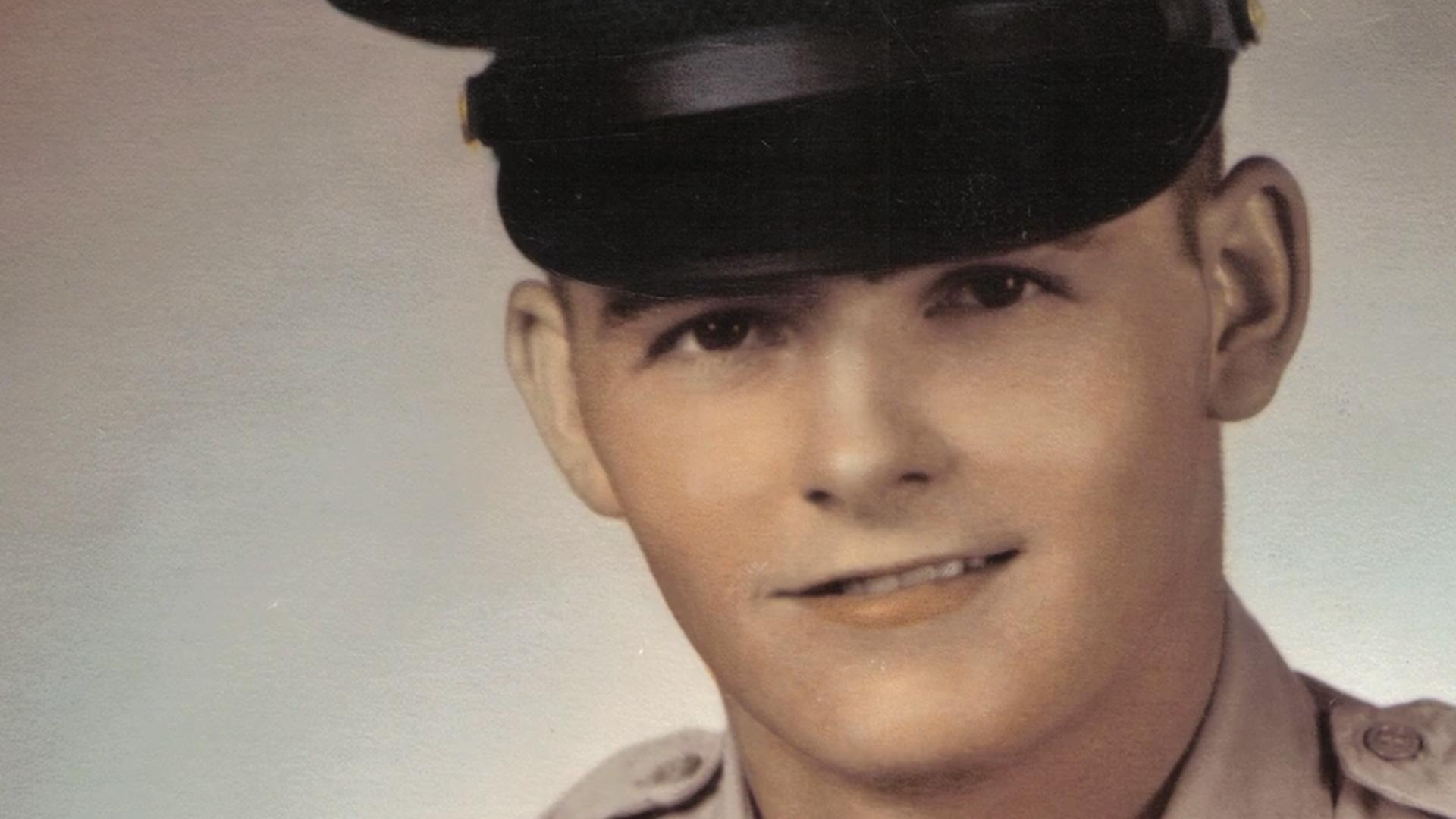 A young woman and a Vietnam vet who served with her father share their story.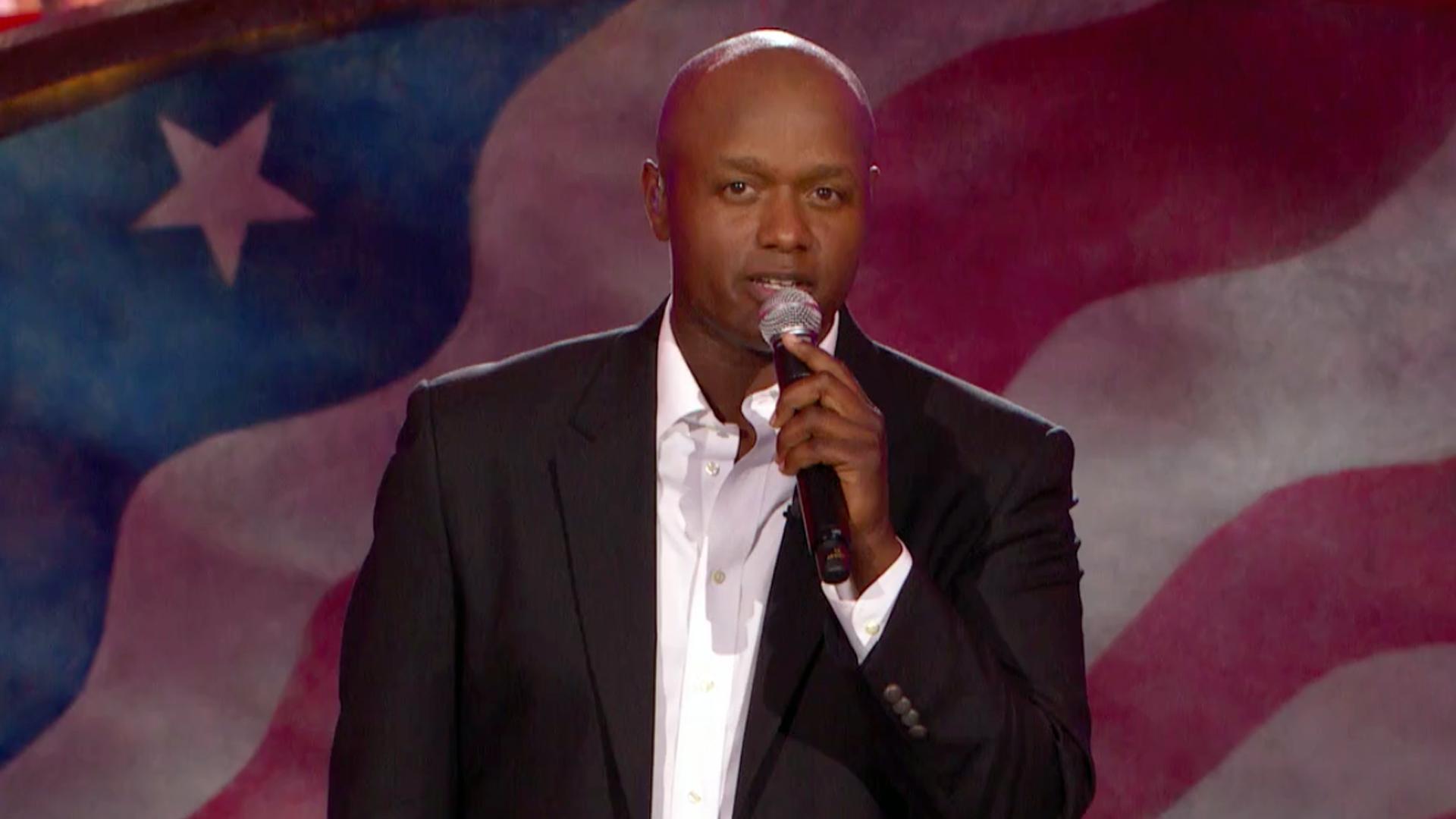 Javier Colon, winner of "The Voice," sings "Stand by Me" in support of America's veterans.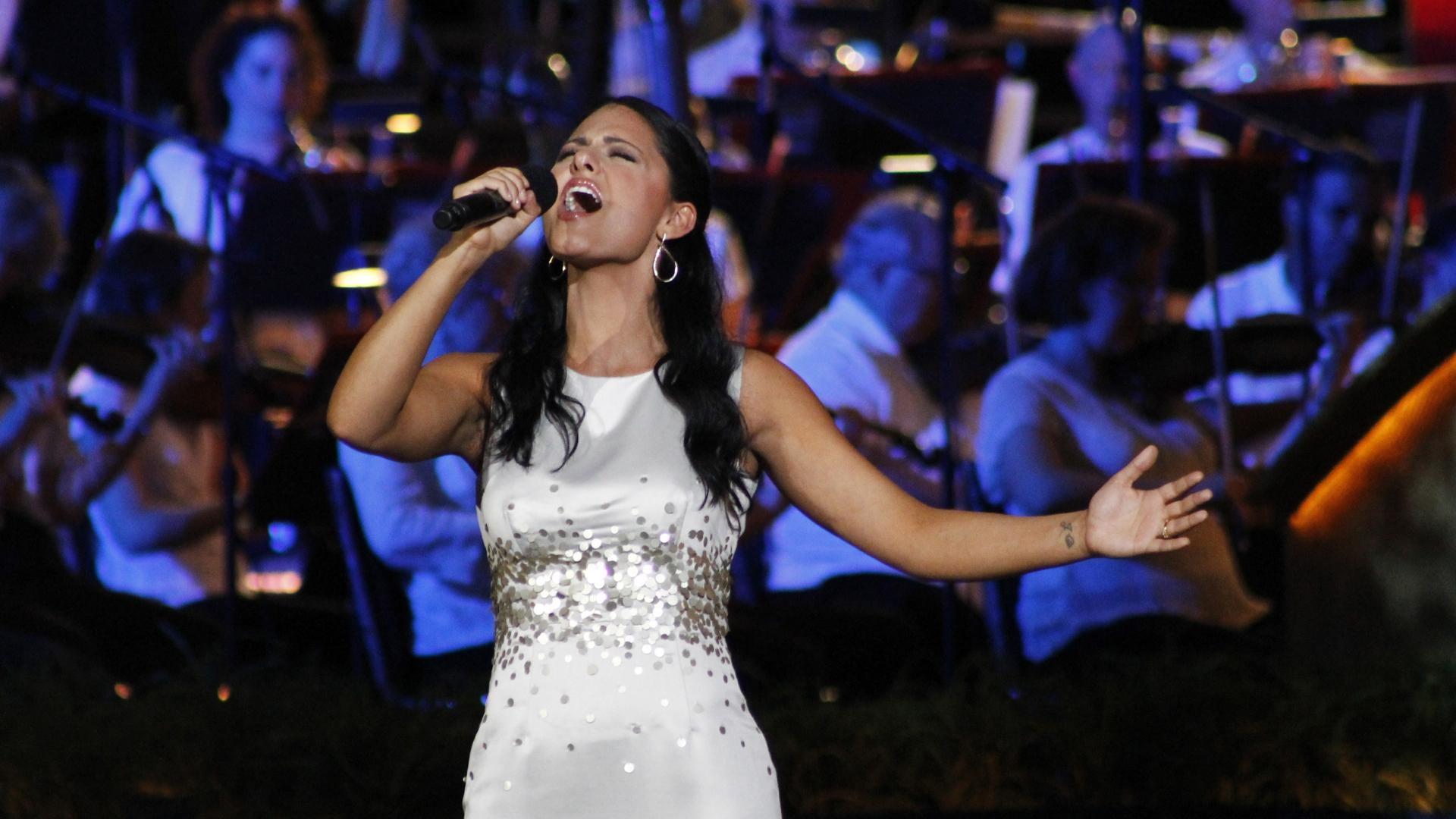 Watch American Idol finalist Pia Toscano sing for her grandfather and all veterans.