Rules of Engagement 
"Haditha will be the case that causes the military to come to grips with the rules for insurgency combat in a way that they never have had to before." – Gary Myers, Attorney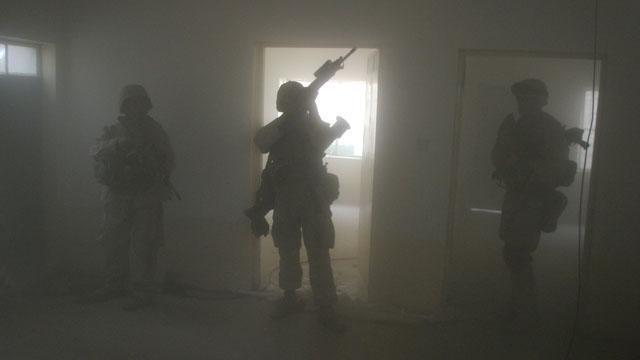 FRONTLINE investigates the untold story of what happened in Haditha, Iraq and how it forced the United States military to confront the rules of war in a way it never had before.  
Watch Rules of Engagement online below and visit FRONTLINE for bonus videos, interviews and analysis.  
FRONTLINE
2009 Emmy Nominee: What happened in Haditha, Iraq gets to the heart of the war.