Vietnam Veterans Recount Their War Experiences
"You have put together a very powerful, honest, gut-wrenching portrayal of the Vietnam veteran and let us tell it in our own words." — Howard Sherpe, Vietnam veteran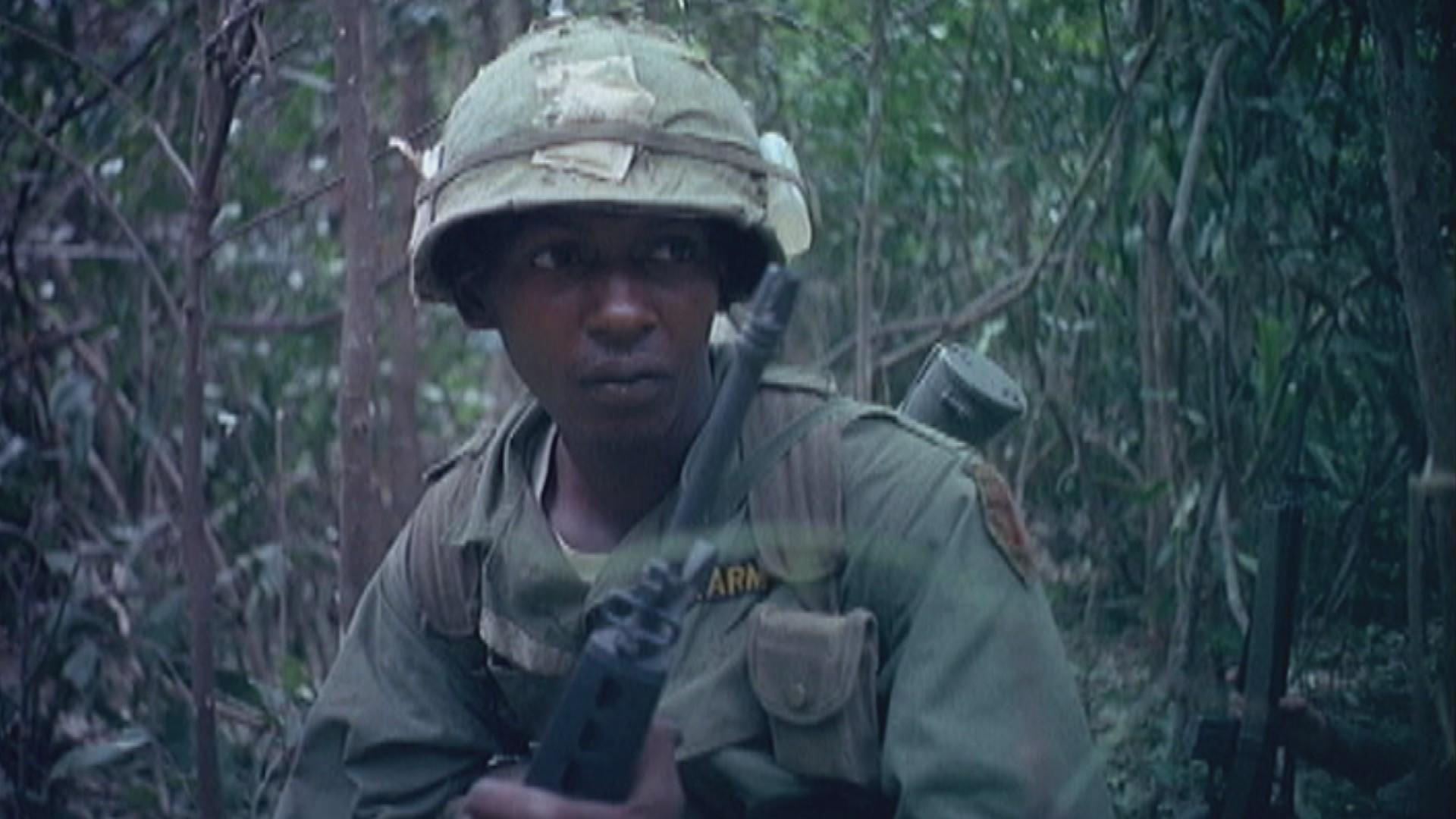 Telling emotional stories that haven't been heard before, Vietnam War veterans recount their experiences in this one-hour television documentary.  This is not the story of the Vietnam War, but of the men and women who went to Southeast Asia to serve their country. In the voices of a few resonate the stories — each unique, each profound — of the three million who served, the ones who didn't return and those who passed away before their stories could be told.
Watch Vietnam War Stories below. 
A portrait of the Vietnam War told entirely from the perspective of veterans.
Vietnam War veterans recount and reflect on their experiences of the conflict.