SPECIAL COLLECTION
PBS Stories of Service is collaborating with Wavelength to bring you veteran stories from across the country. Enjoy a new story every week. 
Peace Meals
A Vietnam Vet and a South Vietnamese immigrant meet for a meal and conversation.
Previously Featured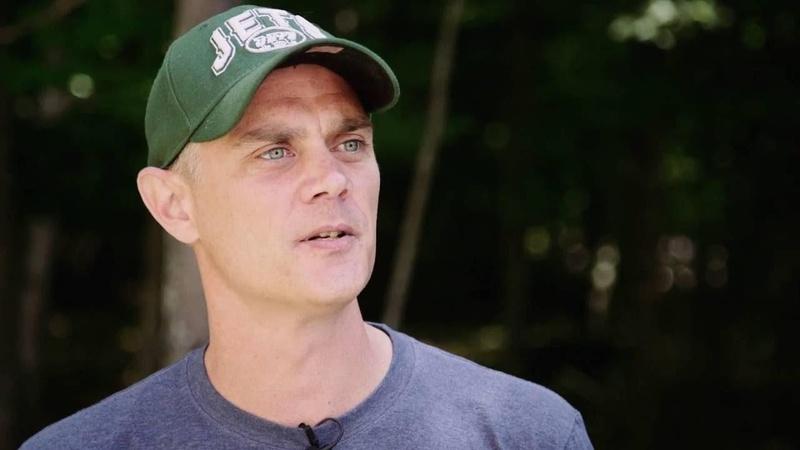 Veterans Coming Home
Dealing with PTSD and addiction, one soldier describes how he found new life after combat.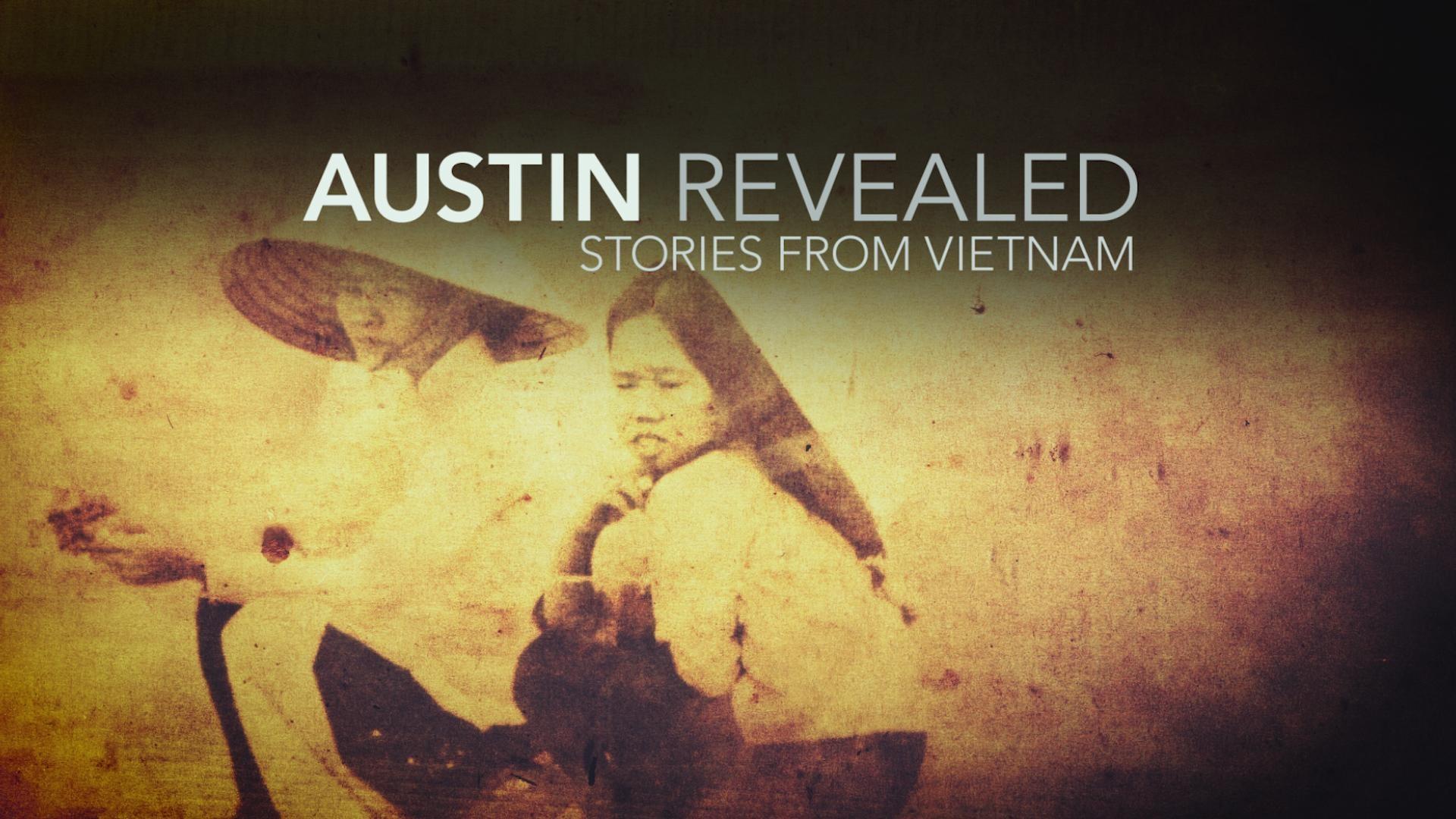 Austin Revealed
A look at how the Vietnam War impacted those in Austin, and those who would call it home.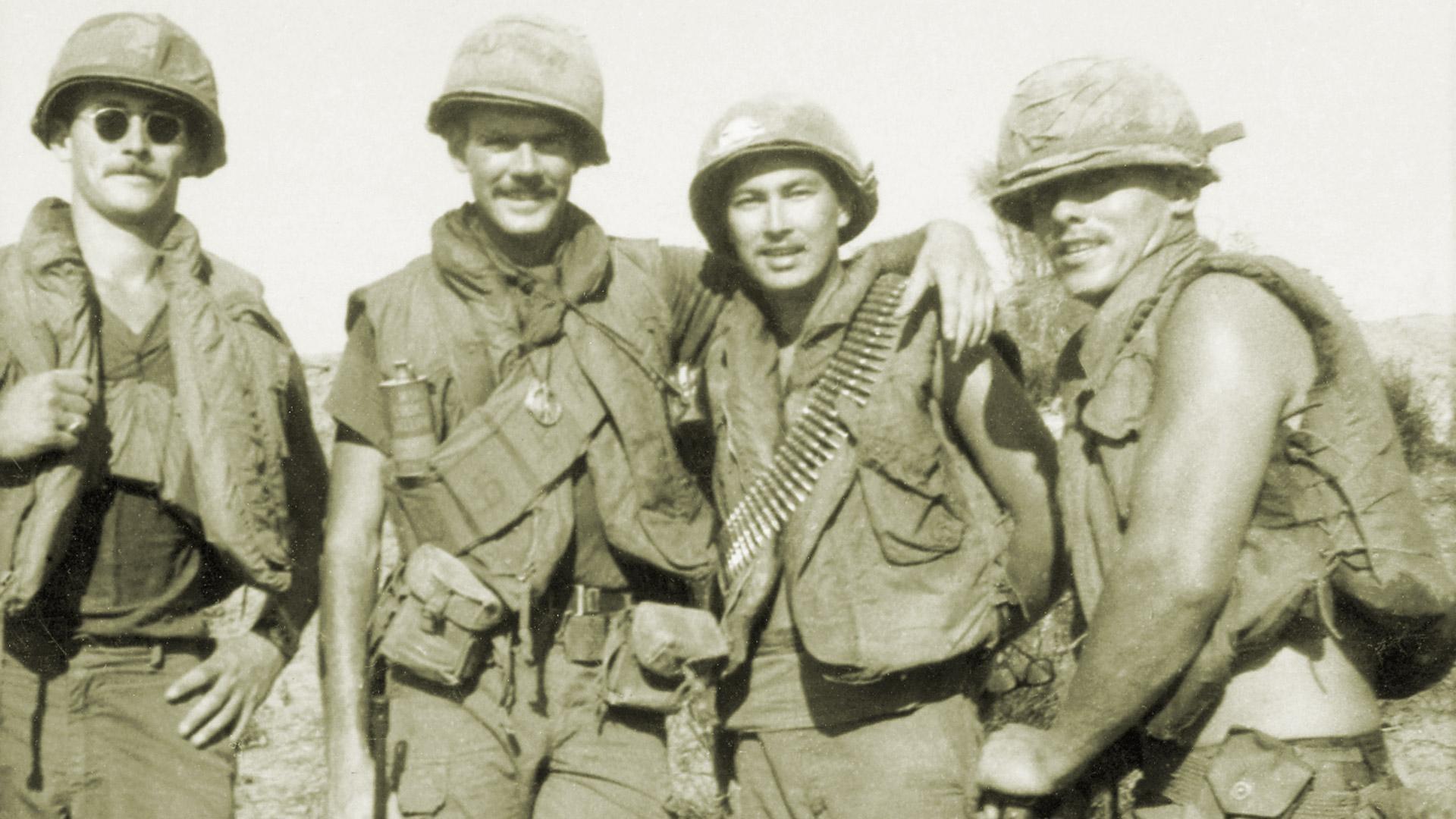 WPT Documentaries
Vietnam veterans share their experiences.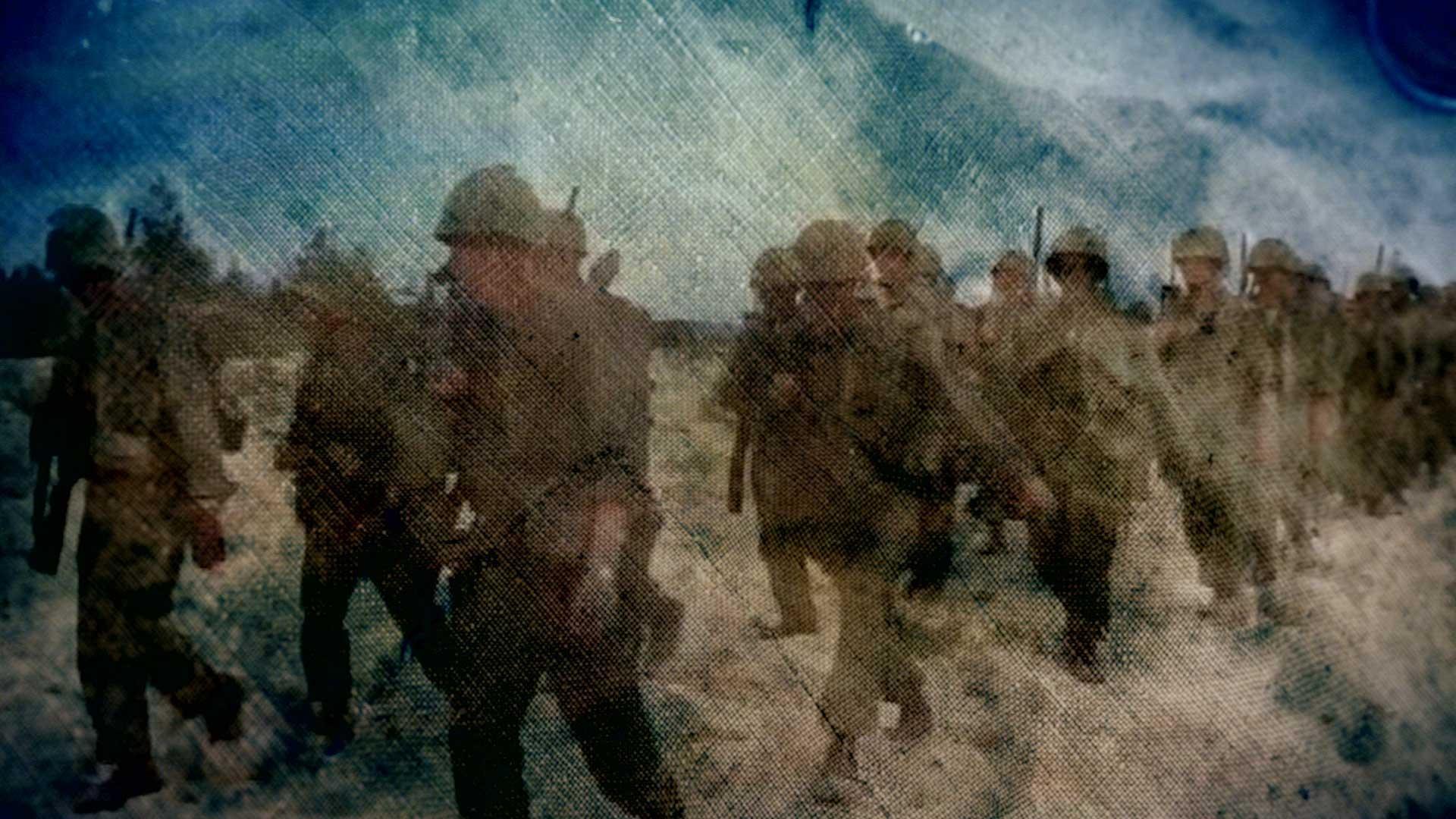 Legacies of War
Vietnam veterans from the New York tri-state area discuss their service and the war.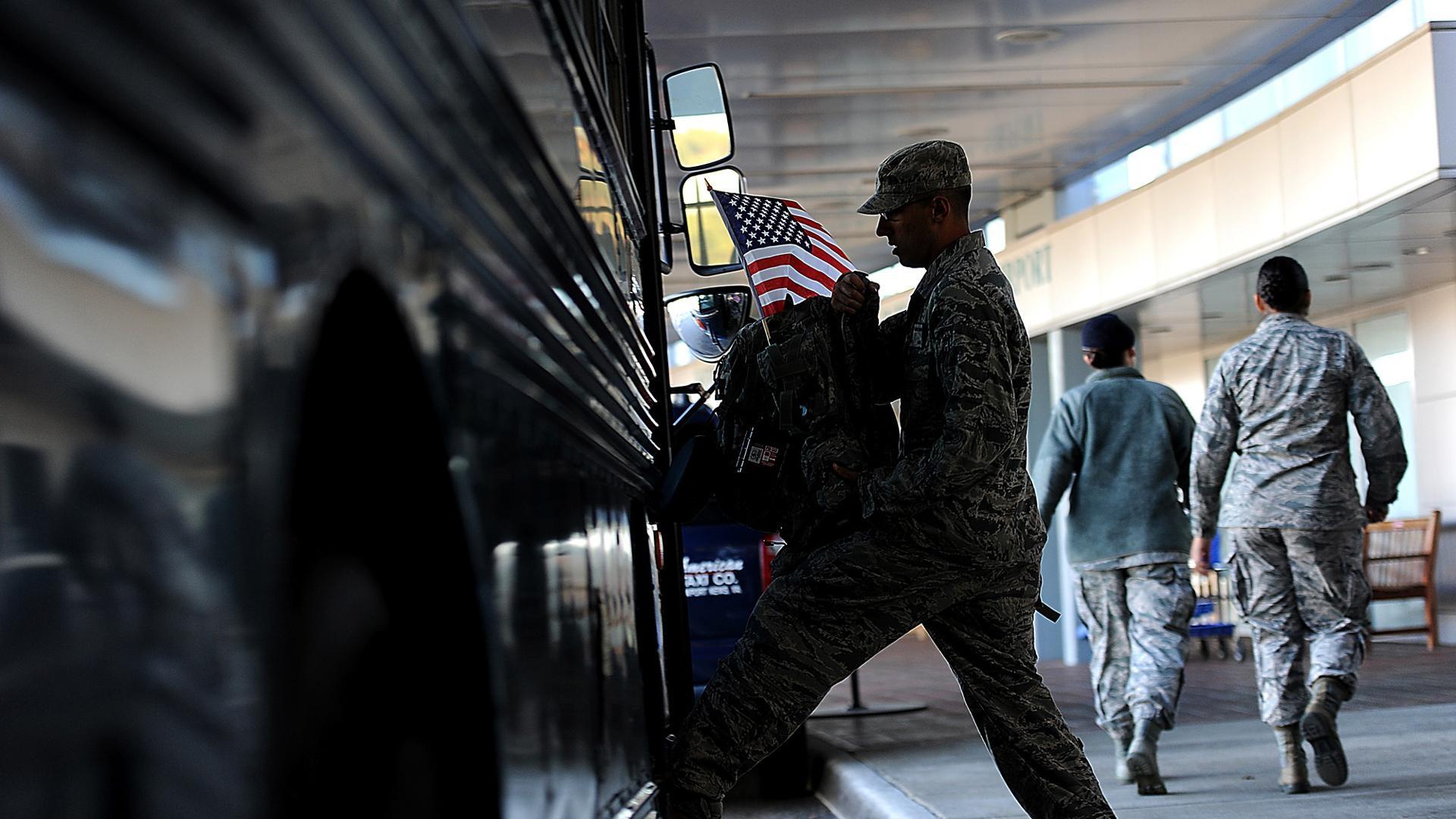 Legacies of War
Veterans from the New York tri-state area share stories of coming home after service.