Image Gallery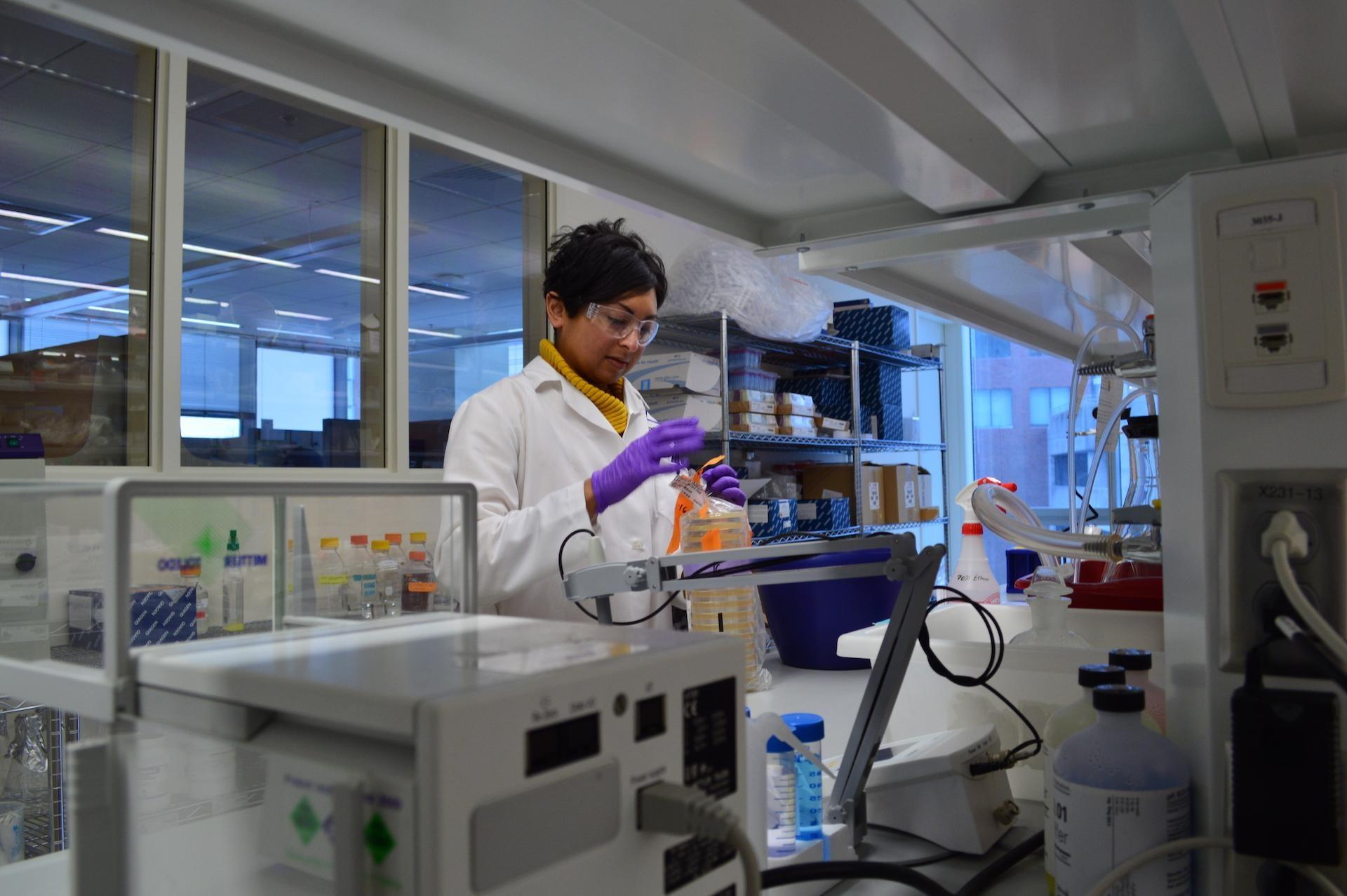 When Sonia Vallabh learned she carried the same genetic mutation that killed her mother, she and her husband Eric Minikel quit their jobs and applied to medical school to join the search for a cure.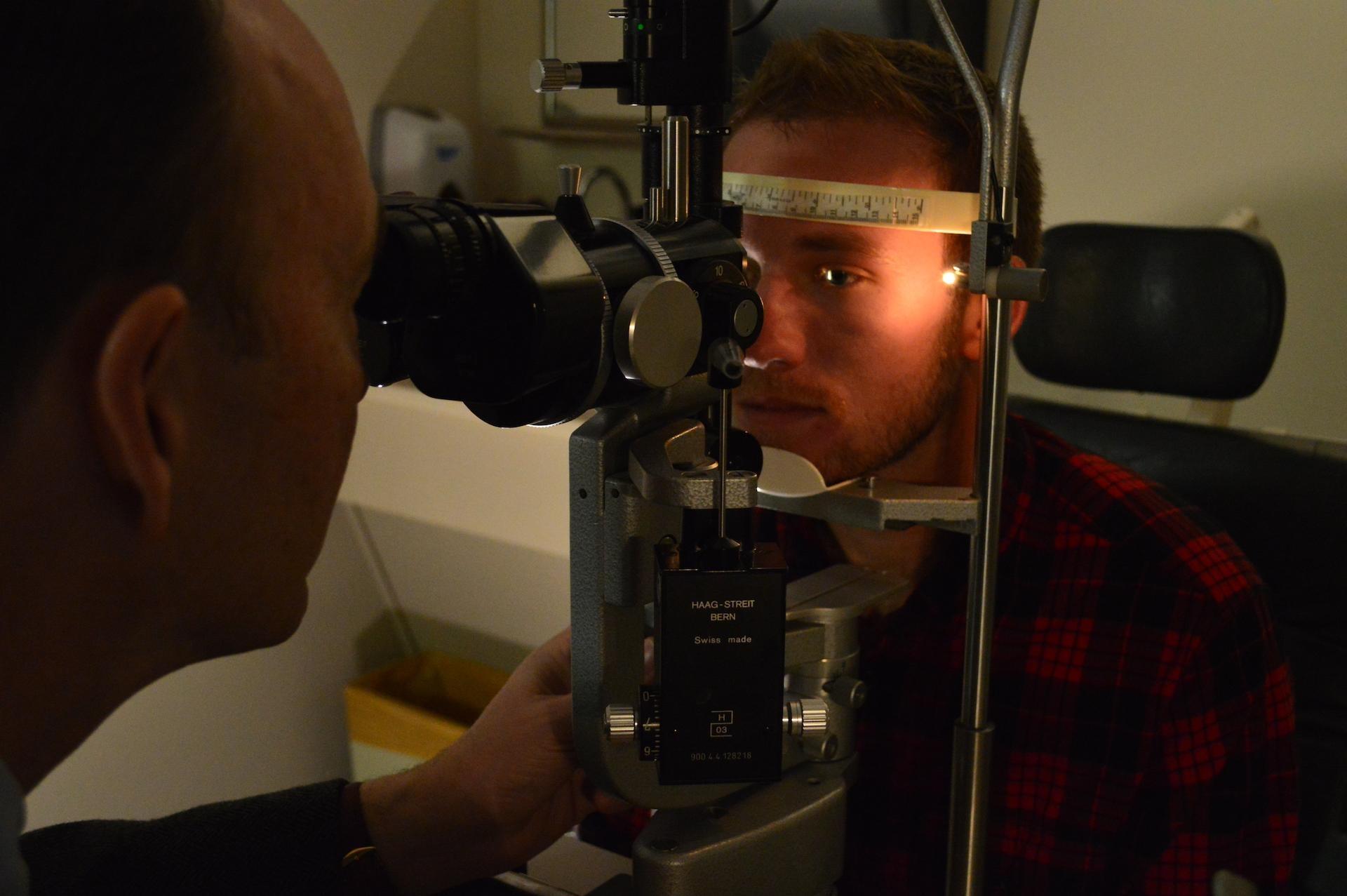 Opthalmologist Edwin Stone examines a patient with a genetic eye disease at the Stephen A. Wynn Institute for Vision Research at the University of Iowa.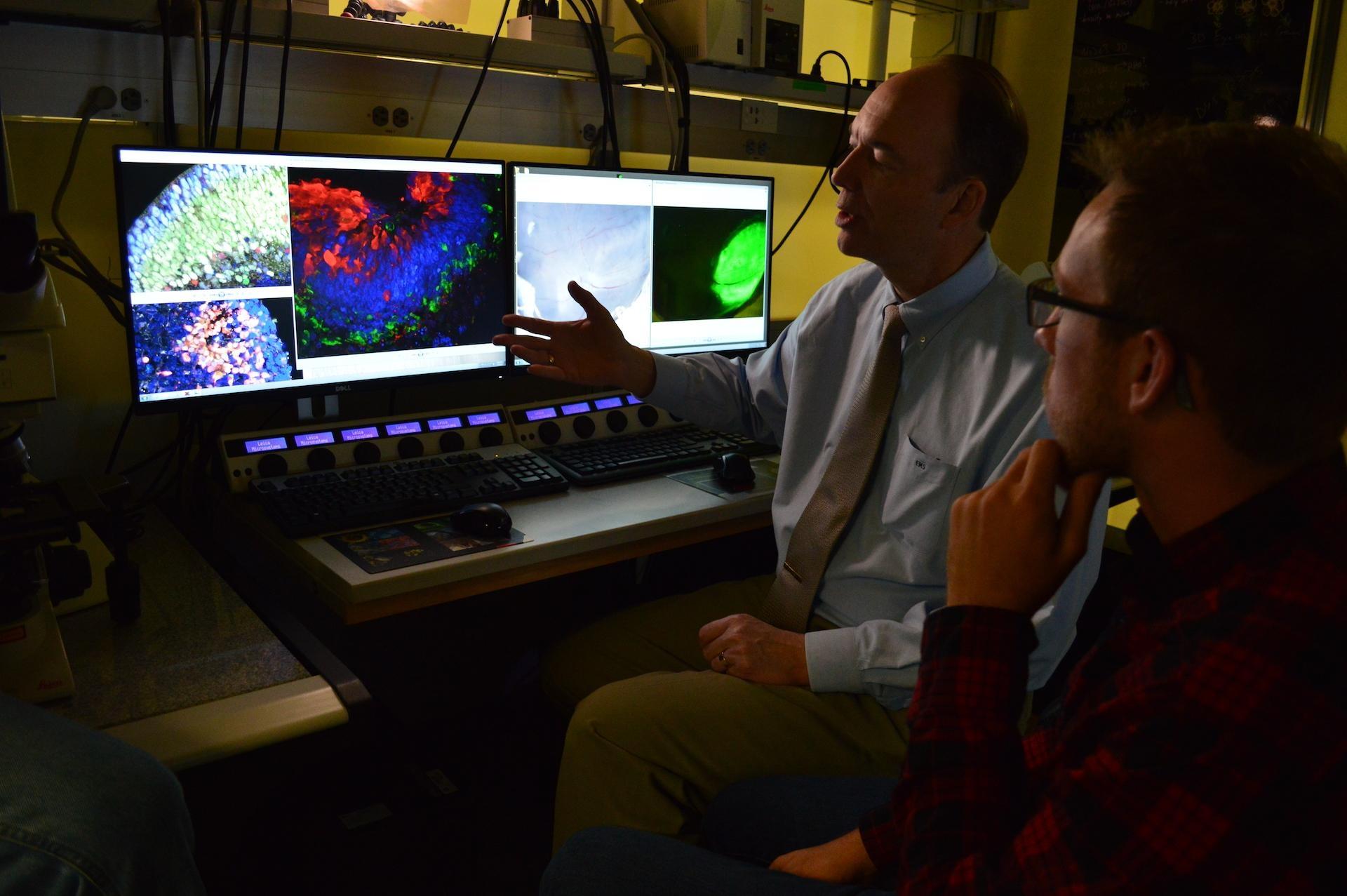 Opthalmologist Edwin Stone of the University of Iowa runs a unique nonprofit genetic testing laboratory that provides low-cost clinical genetic tests for many inherited eye diseases.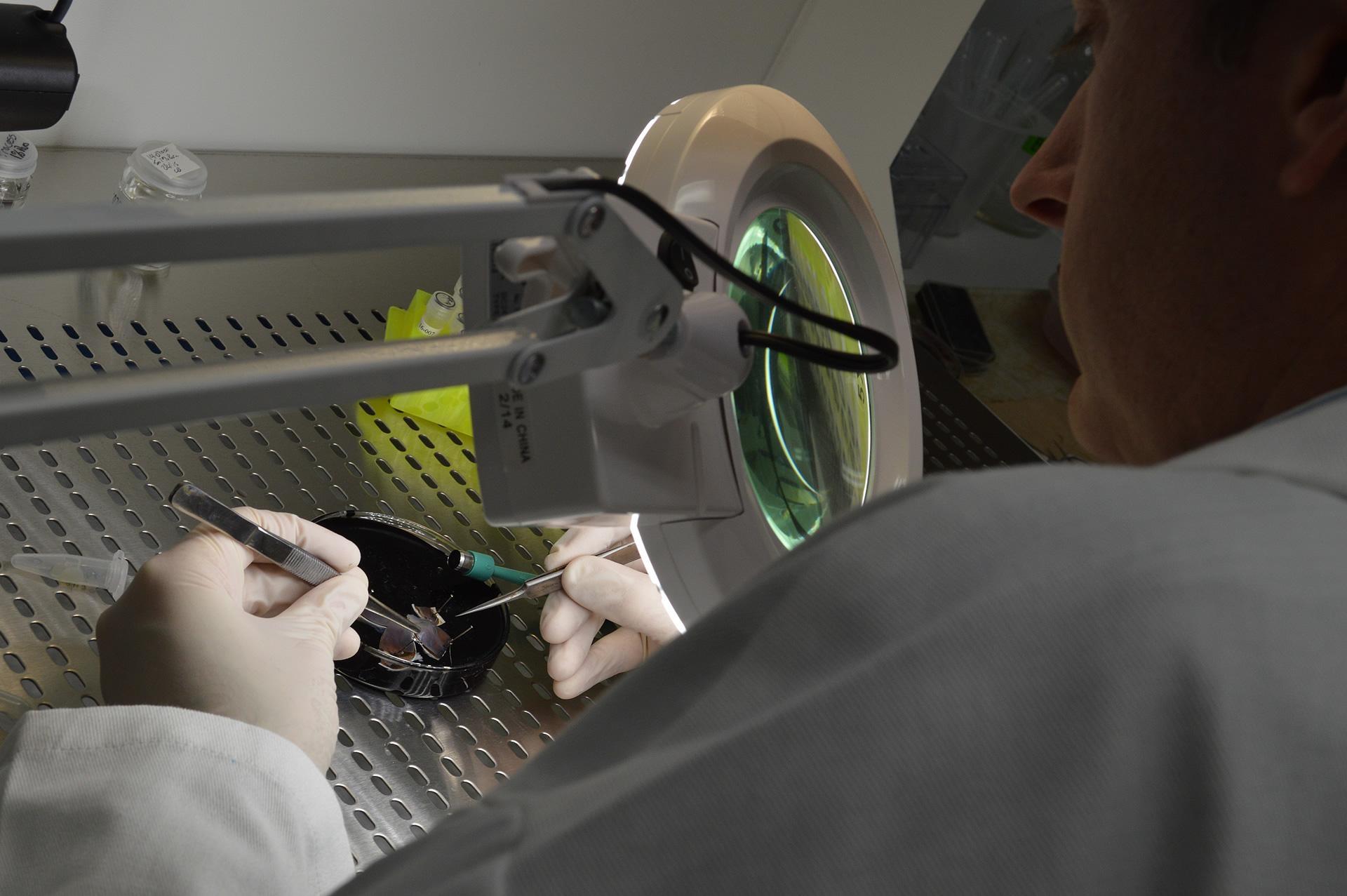 A researcher at the Stephen A. Wynn Institute for Vision Research in Iowa extracting a piece of retinal tissue from in organ-donated eye.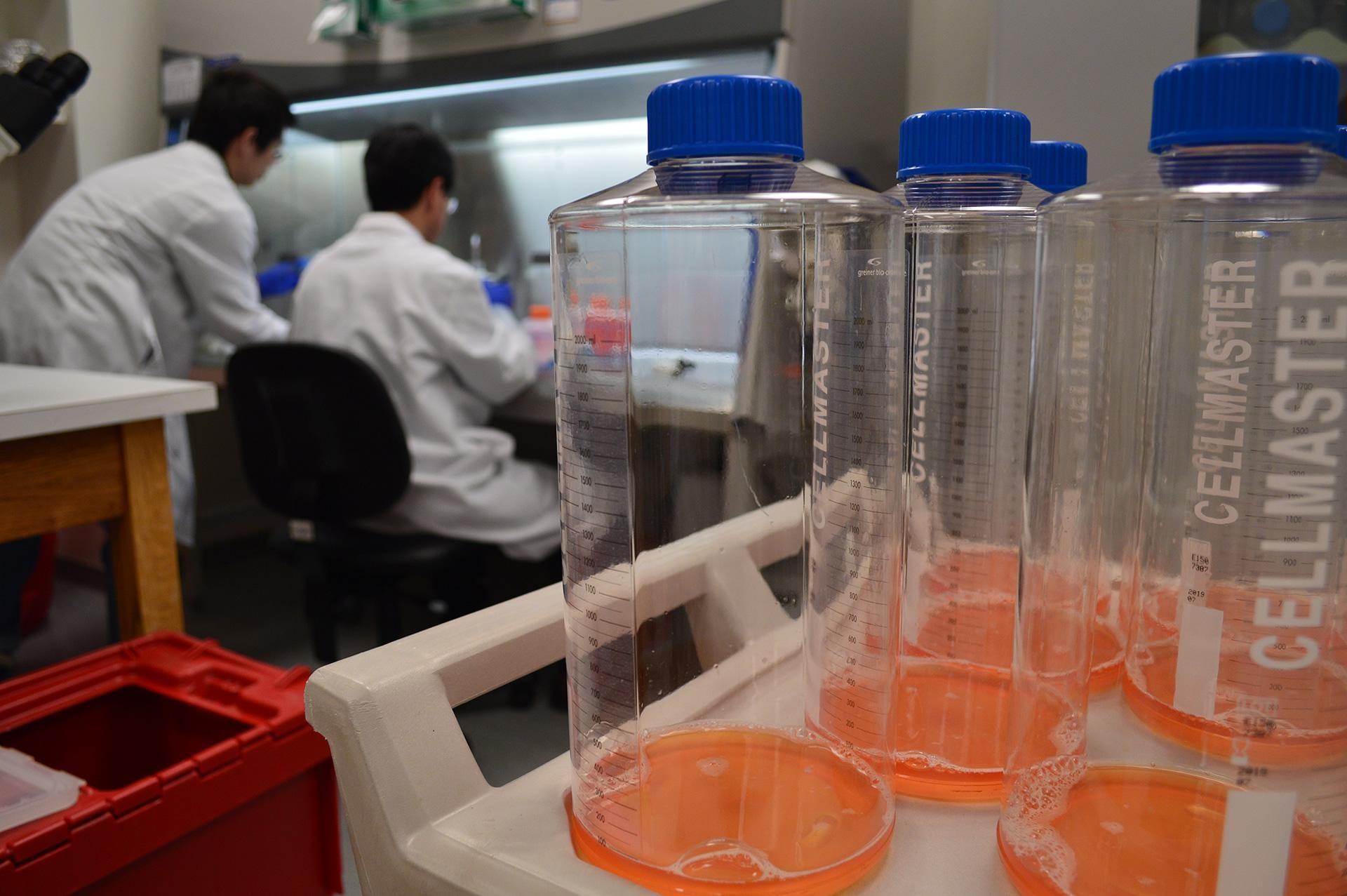 Senior Research Investigator Zhenyu Huang working in a fume hood at the University of Pennsylvania. In the foreground are bottles containing cell-culture media for growing cells that produce recombinant adeno-associate viruses (AAV), vectors that enable insertion, deletion or substitiution of DNA sequences into the genomes of live mammalian cells.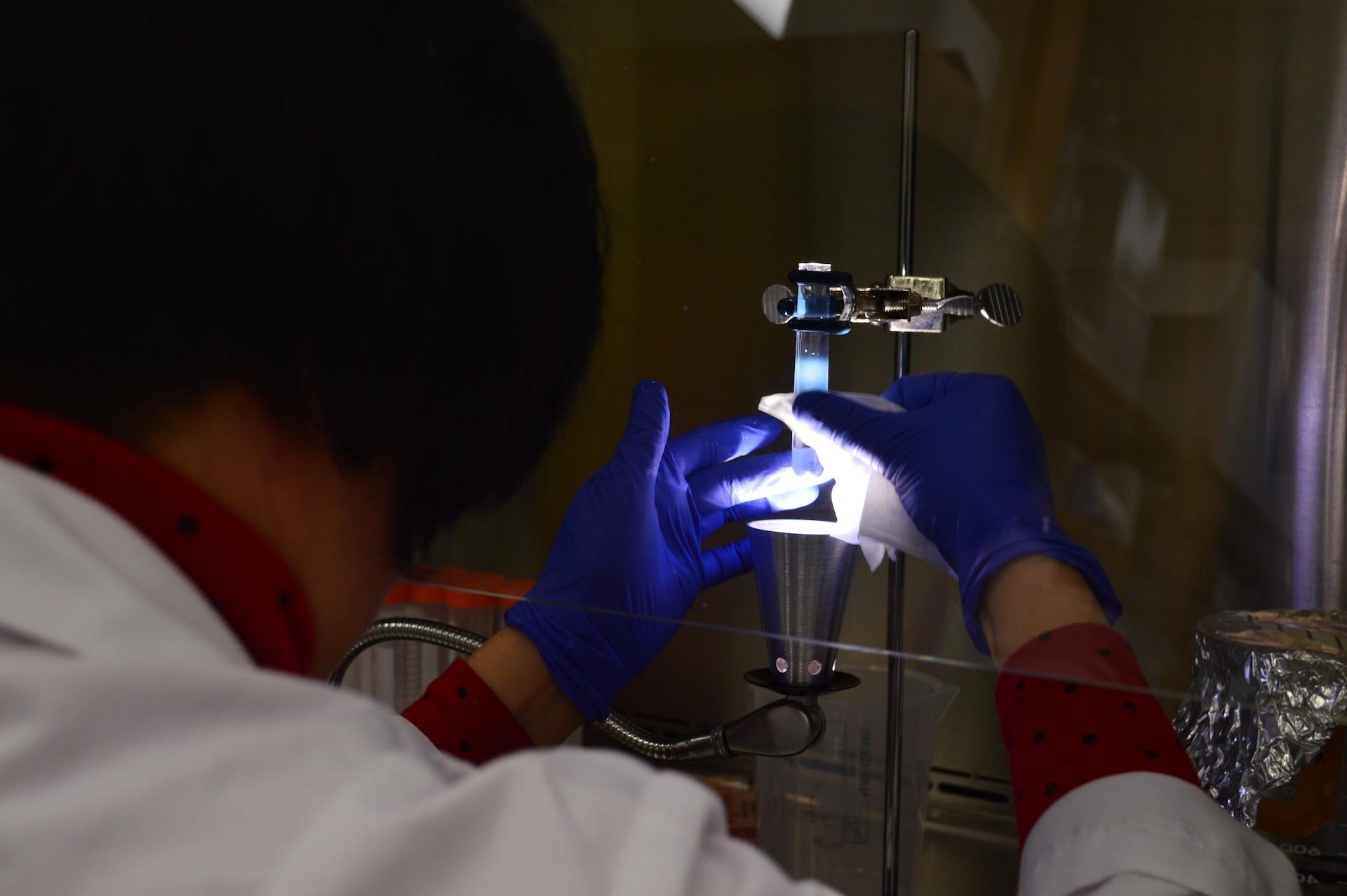 A University of Pennsylvania researcher isolating recombinant adeno-associated virus (AAV) vectors for cutting-edge gene therapies.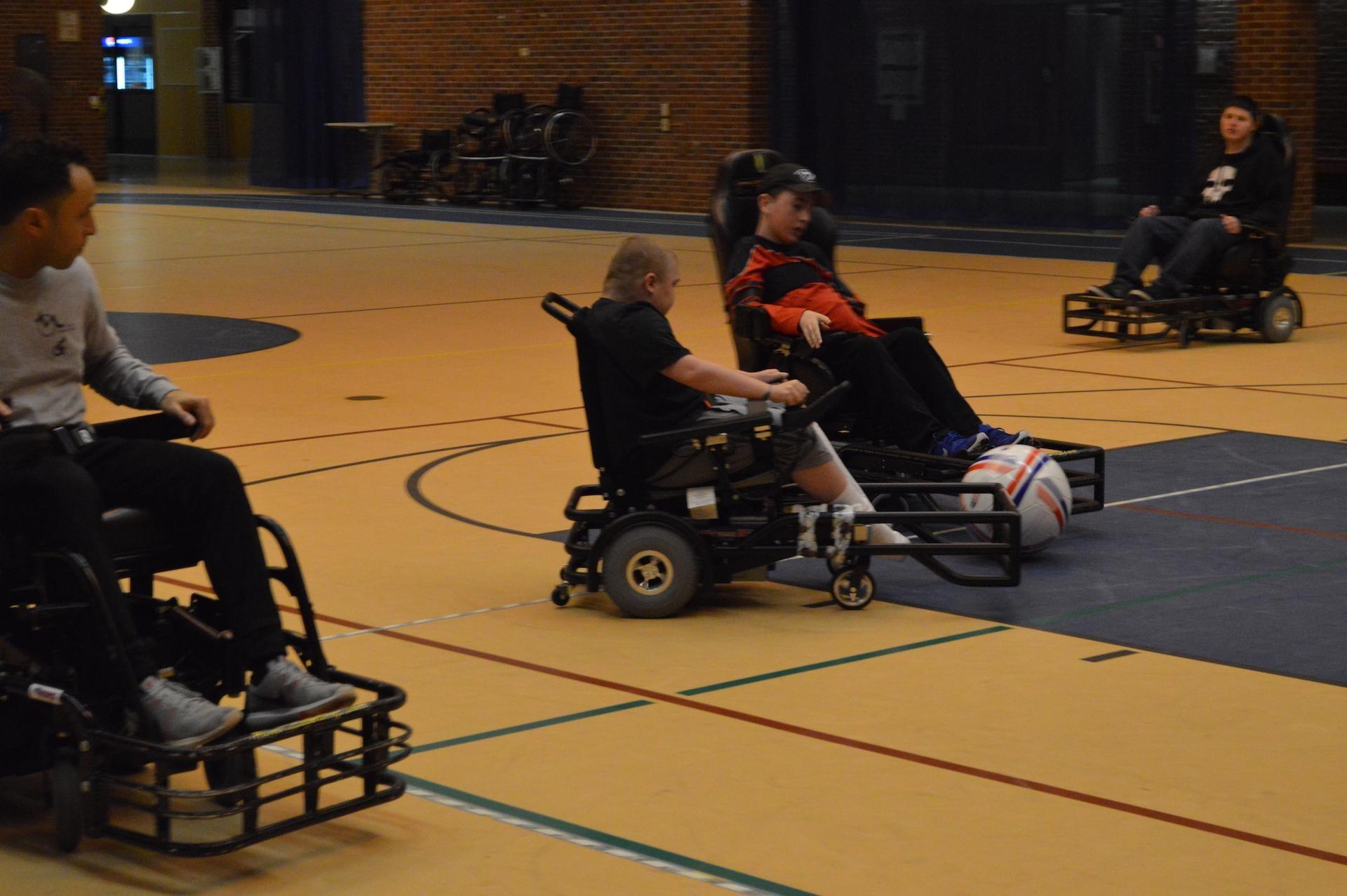 Austin Leclaire, who has Duchenne's Muscular Dystrophy, practicing with his power soccer team, The Boston Brakers, in Canton, MA.