Season 2: Episode 3 | One Equal Temper
Mercy Street
Season 2 | Next on Episode 3
Aired: 2017-02-06 01:00:00
0:30
The Greens work together to hide an ugly secret. McBurney plots to send Mary home.
More Video from Season 2 | Ep 3: One Equal Temper
/ videos
Featured in this Episode
Season 2: Episode 3 | One Equal Temper
Aired February 5, 2017
As Pinkerton looks at the Greens more closely, they join forces to hide an ugly secret. McBurney, hoping to distance Foster from Mary, sends him to a nearby army camp on a house call. Alice helps Frank escape and Samuel earns Charlotte's respect. 
Historical Context Confederate victories continue with Lee's army pressing into Eastern Maryland; Stonewall Jackson moves on the Union Garrison at Harper's Ferry. 
Directed by Laura Innes 
Real World Connections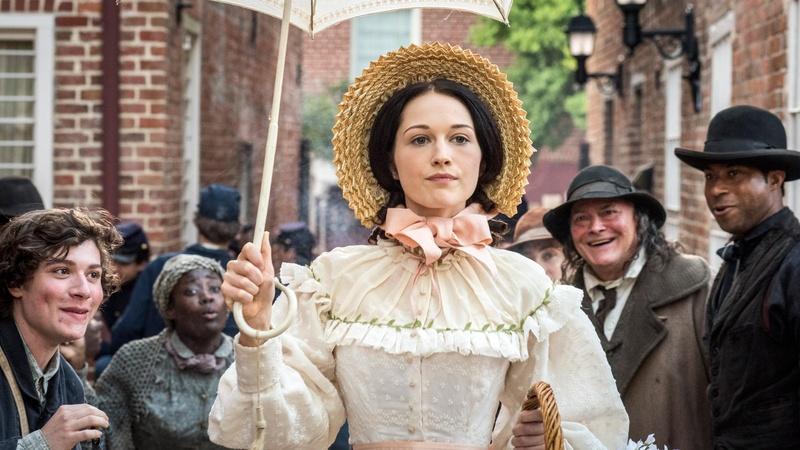 Anya Jabour shares context into changes in traditional definitions of southern femininity.
Explore the change that European medical practices had on old-school doctoring.
Scenes from Episode 3 | Photo Gallery
Explore Episodes
A house guest becomes the focus of Alice's schemes.
In the wake of Second Bull Run, Hopkins and Emma strike out to rescue wounded soldiers.