Latino Americans Series Teaser LATINO AMERICANS is a three-part, six-hour documentary series that airs Sept. 17 at 8pm
Stories of early settlement and conquest; tradition and reinvention; anguish and celebration; and the creation of this new American identity.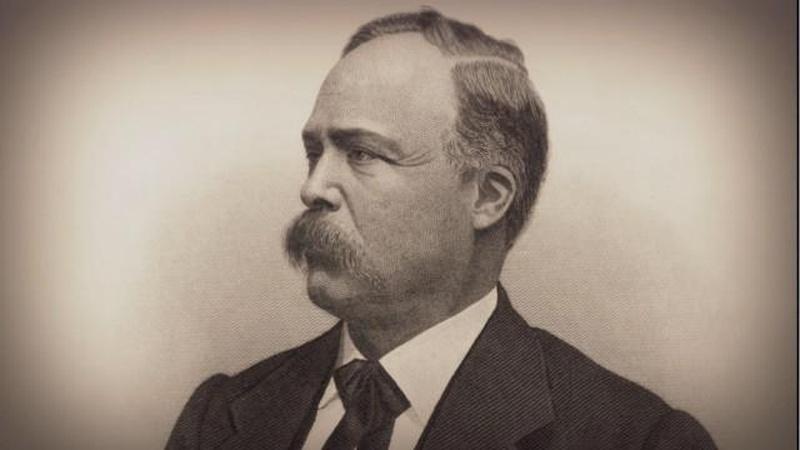 Latino Americans
Otero was appointed Governor of the territory of New Mexico by Pres. McKinley
Latinos in 60 Seconds
Watch a short biography of the first Latina astronaut, Ellen Ochoa.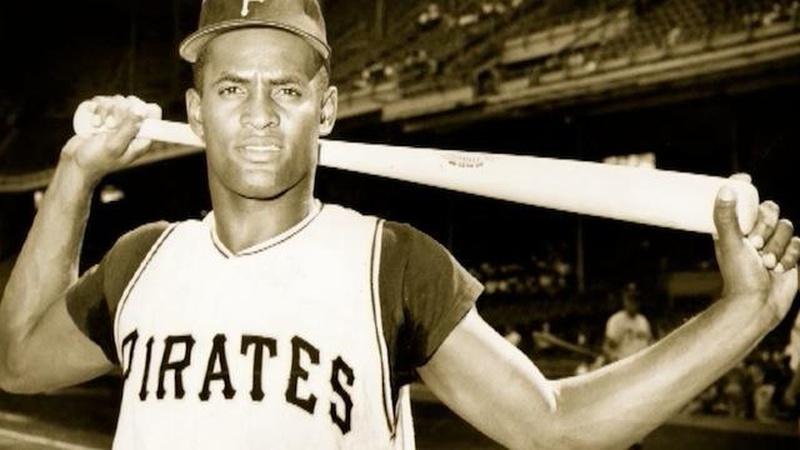 American Experience
Roberto Clemente was an exceptional baseball player and humanitarian.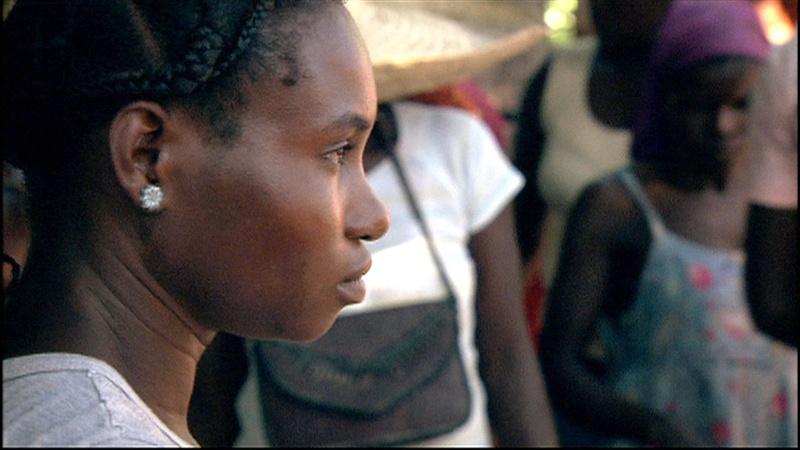 Black in Latin America
The newest series by Henry Louis Gates, Jr.
Justice Sotomayor: "Every day we live our life, we make a choice"
John Leguizamo
The President and First Lady host a celebration of Latin music
Alejandro Escovedo performs on Austin City Limit
LATIN MUSIC USA tells how the new American music was forged from powerful Latin roots
Watch Sin País, a film about one family's struggles with deportation.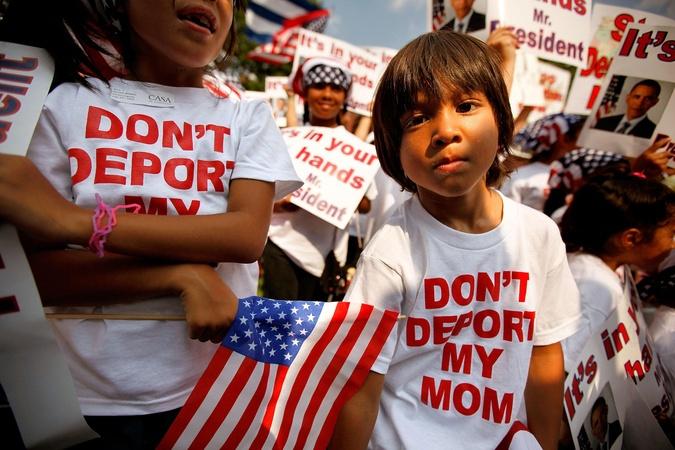 FRONTLINE investigates the Obama administration's get-tough immigration policy.
How the Immigration Reform Debate Could Make or Break Marco Rubio
PBS NewsHour examines the immigration debate