ONE OF AMERICA'S BEST INVESTMENTS
Public broadcasting is one of America's best investments - just about $1.35 per citizen each year.
For every $100 of federal spending, public broadcasting receives just a penny.
Read more reasons why PBS and stations are trusted, valued and essential
Value PBS
Denice's Story
Aired: 2017-03-07 08:00:00
1:00
Find out how PBS opened Denice's perspective on the world.
Essential In Communities
/ videos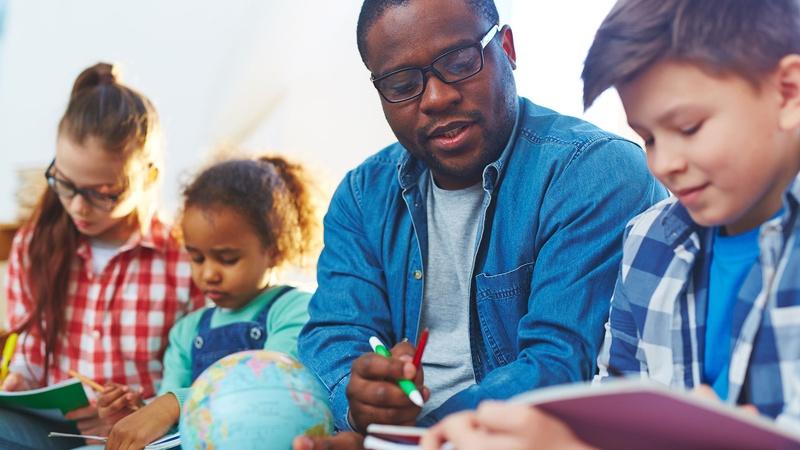 PBS serves all Americans with content and services that educate, inform and inspire.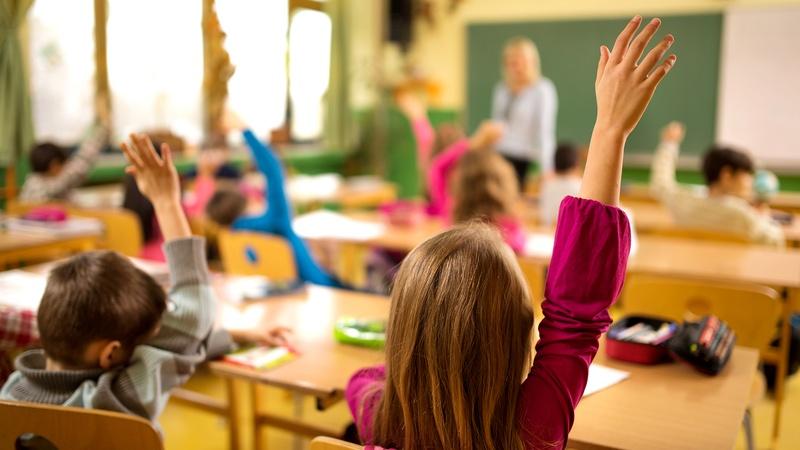 PBS member stations provide essential education resources for learners of all ages.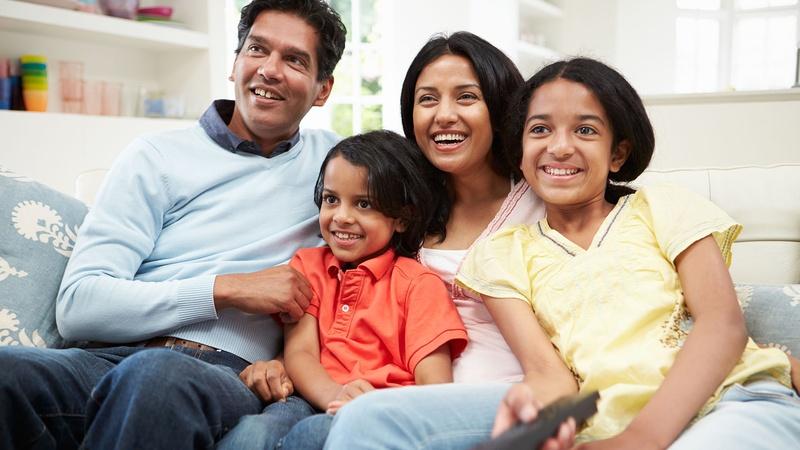 PBS is preparing kids for success in school and life.