digital tools for Pre-K-12 Educators
users have registered to access PBS LearningMedia
Value PBS
Parent Testimonial | Karen
Aired: 2017-03-17 05:00:00
0:30
PBS KIDS helped open worlds of possibilities for Karen and her daughter.
Whole Child Curriculum
The PBS KIDS whole child educational ecosystem addresses core needs in areas such as social-emotional learning, math, engineering, literacy and science.
Survey results also show that parents want anytime access to high-quality educational content and they rank PBS KIDS as the best use of family screen time.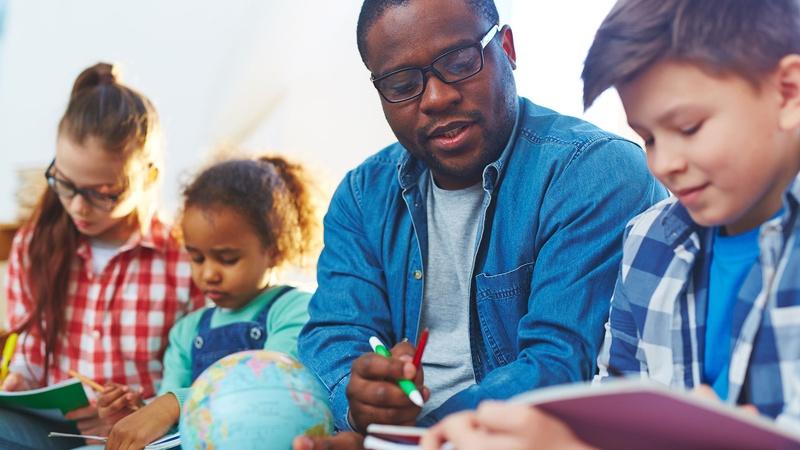 PBS serves all Americans with content and services that educate, inform and inspire.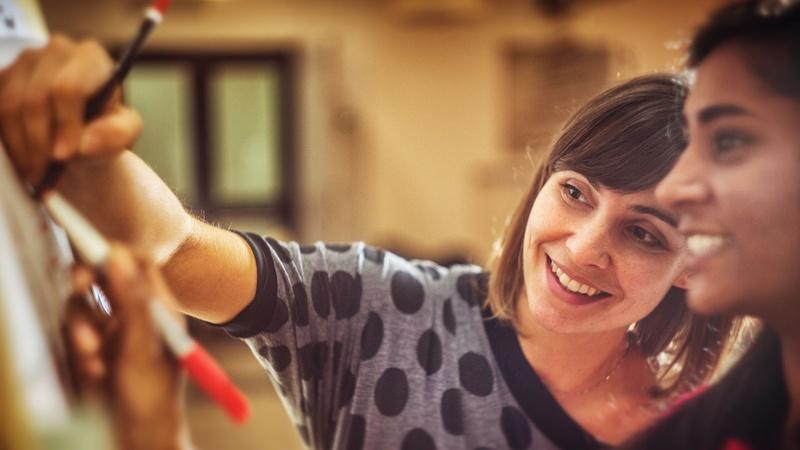 Find out what PBS means to viewers, and about its role as a public service.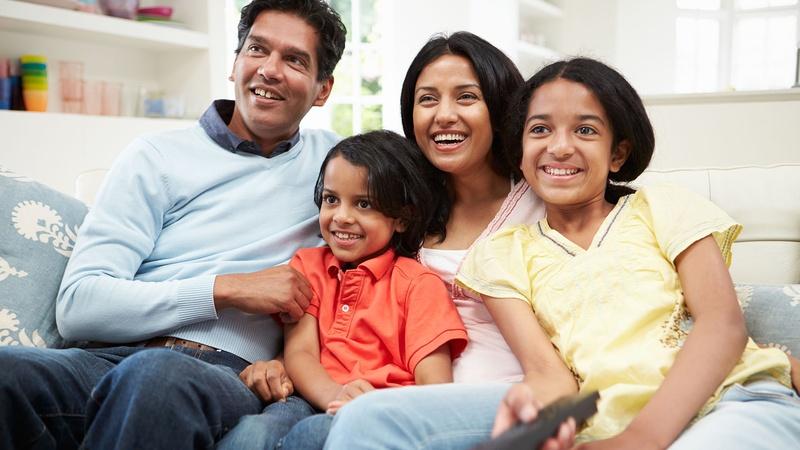 PBS is preparing kids for success in school and life.