See archival images, stills from reenactments, and images of individuals featured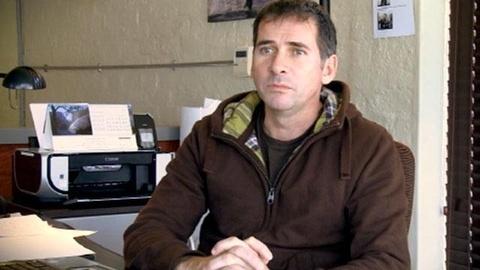 Learn how the story of Massavana and The Meermin was adapted to television through interviews with historian Nigel Warden and producer/director Joe Kennedy. See what it was like to bring this story to life with behind-the-scenes footage of the actors, crew and interviews with drama director Nic Young. Understand how much the story means to South Africans such as heritage activist Lucy Campbell.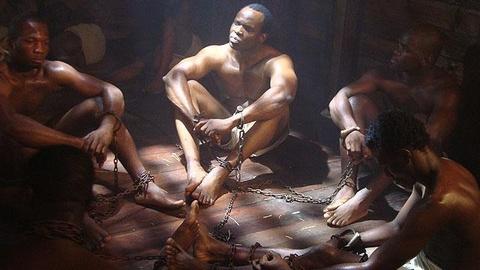 The slave ship Meermin set sail from Madagascar for South Africa in 1766, but the ship would never make it to Cape Town, the slaves mutinied and managed to overpower the Dutch crew, ordering the ship be sailed back to Madagascar and freedom.