AAPI History Spotlight: Continuing Traditions For Future Generations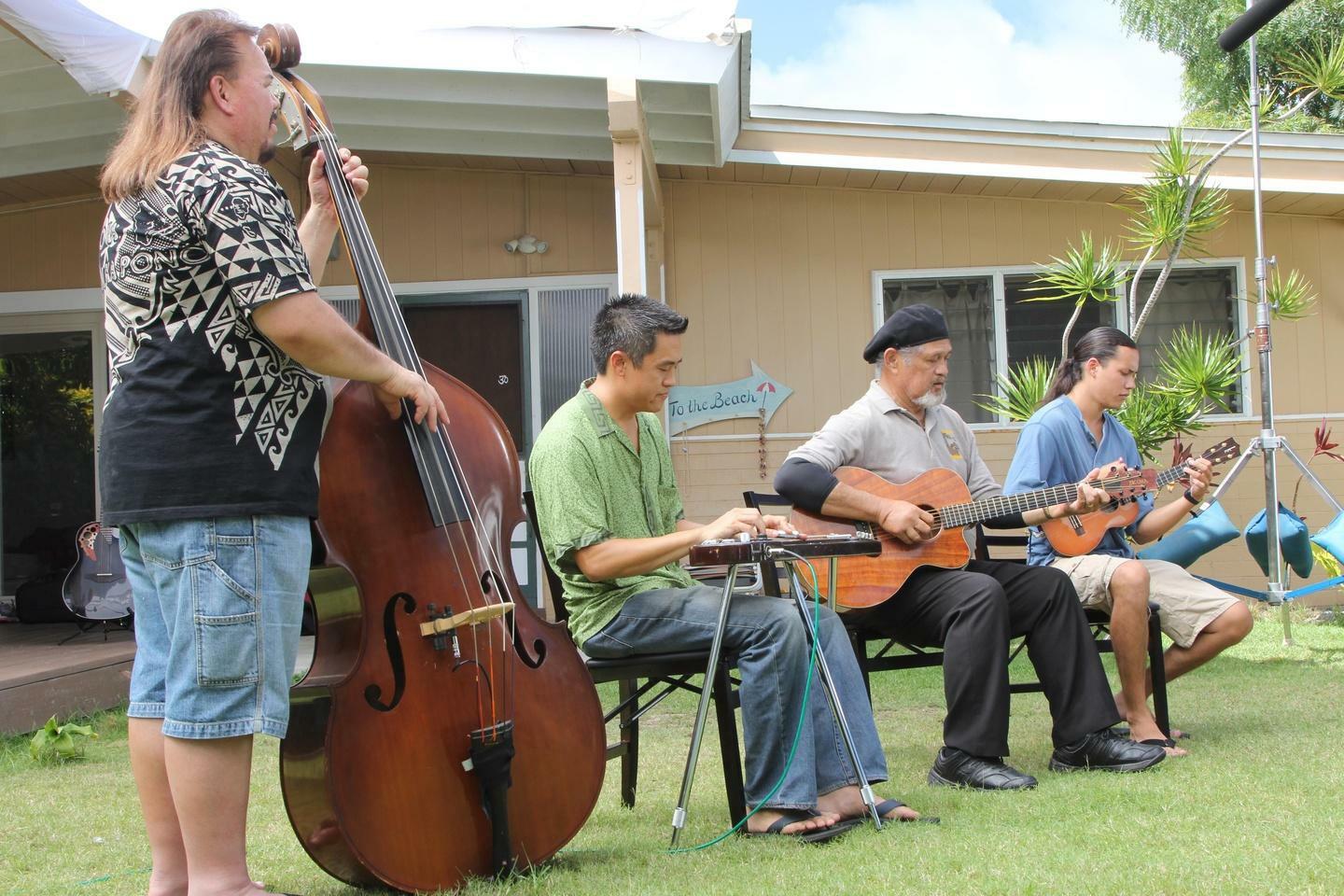 When we discuss culture, we often talk about traditions that have been passed down through generations. This week, we learn about six Asian American Pacific Islander (AAPI) communities and the traditions they carry on. We wrap AAPI Heritage Month this year filled with hope for the next generation.
Eating Up Easter
The place many know as Easter Island is home to the Rapa Nui people and it has become a beacon of tourism. Visitors flock to its shores to learn about its iconic sculptures, but the booming tourism industry threatens the native way of life. This film from Independent Lens explores the challenge of carrying on cultural traditions in these changing times.
efc55ac9-151b-44f6-a044-8c547ecd5d2a