Sound Field Season 4 Breaks Down Hip Hop
Sound Field | Season 4 | Episode 1
This February, Sound Field returns with six new episodes to explore the history and future of Hip Hop. Inspired by PBS's new documentary series "Fight the Power: How Hip Hop Changed the World," from Executive Producers Chuck D and Lorrie Boula, Season 4 will take a closer look at the iconic artists, songs, and stories across the popular music genre.
Join series hosts Arthur "L.A." Buckner and Linda Diaz as they break down the art of rap battling, Clyde Stubblefield's famous drum break, the enduring impact of "The Miseducation of Lauryn Hill," and more.
Season 4 kicked off on February 1, 2023 and you can catch new episodes Wednesdays through May. Check out Episode 1 now on pbs.org, the PBS App, and the Sound Field YouTube channel.
About Sound Field
Sound Field explores the music theory, production, history and culture behind our favorite songs and musical styles, and whether you're a returning fan or currently joining Sound Field's millions of fellow music lovers, you'll find that the music education series offers something for everyone.
Sound Field is produced by Twin Cities PBS (TPT) for PBS Digital Studios, with Executive Producer Marissa Blahnik and Creative Director Josef Lorenzo.
To catch up on episodes from Seasons 1-3, head over to pbs.org, the PBS App and Sound Field YouTube channel for more.
Meet the Season 4 Hosts
Sound Field is hosted by accomplished musicians and music teachers who take us through a unique combination of musical performance and video essay explainer with each episode. This season, Arthur Buckner and Linda Diaz take a look at the transformative power of Hip Hop.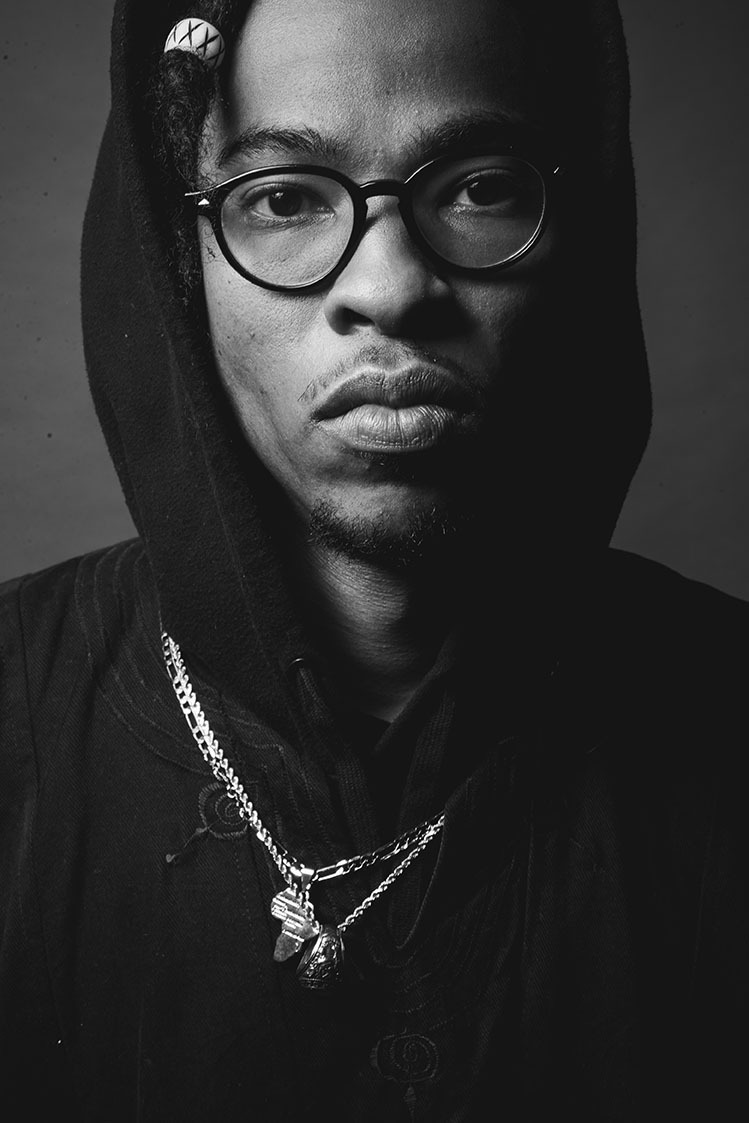 Arthur Buckner |
Credit: Courtesy of Arthur Buckner
Arthur Buckner's deep infatuation with music began at age 3, when he could not take his eyes off the drums at his church service. His father took notice and purchased his first drum kit soon after. Today, Buckner is a performing musician, teaching artist, and producer from the Northside of Minneapolis.
He holds a Master's degree in Music Performance from McNally Smith College of Music, and is a community partnership Teaching Artist for the MacPhail Center for Music. Buckner's playing is infused with energy, excitement, culture and excellence.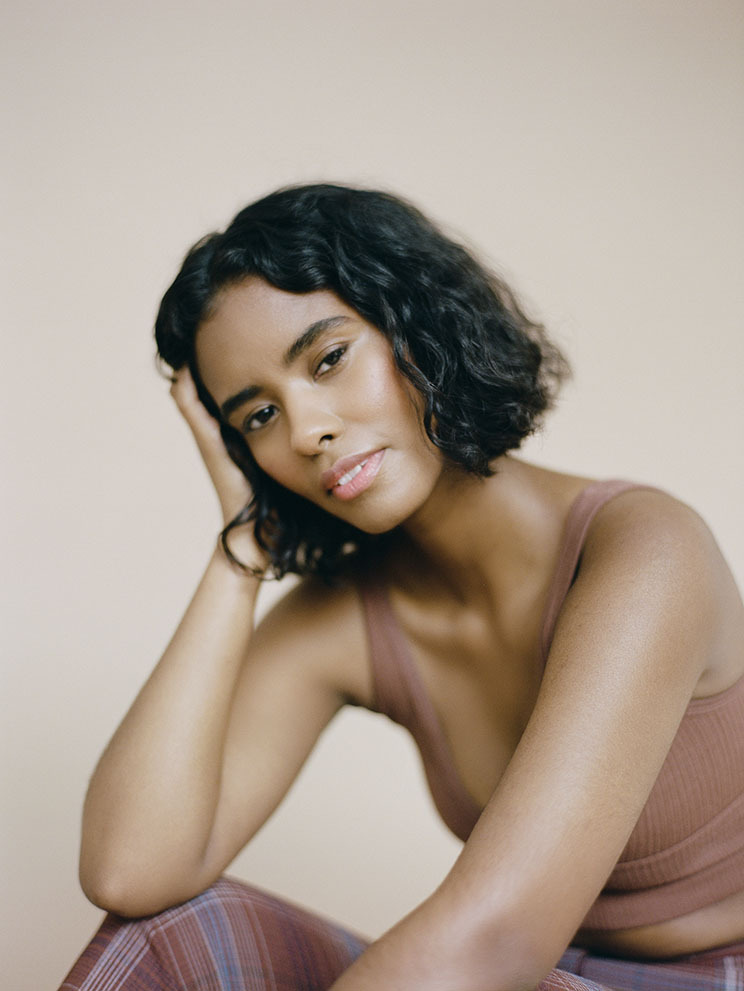 Linda Diaz |
Credit: Courtesy of Linda Diaz
Linda Diaz is a singer and songwriter from the Lower East Side of Manhattan. In 2020, she won the NPR Tiny Desk Contest with a live rendition of her song "Green Tea Ice Cream" beating out over 6,000 entries nationwide and solidifying her place in the alternative R&B sphere with cosigns from Brittany Howard and NPR Tiny Desk Creator Bob Boilen. Her genre bending sound is anchored by her skillful poetic lyricism, soulful voice and jazz sensibility.
Linda is of Afro Puerto Rican descent and frequently collaborates on mission driven work. Most recently, she performed at LINCOLN CENTER to celebrate the centenary of historian Howard Zinn and kick off the center's re-opening.
Watch Fight the Power: How Hip Hop Changed the World
Stream episodes of Fight the Power: How Hip Hop Changed the World now.
About "Fight the Power: How Hip Hop Changed the World"
"Fight the Power: How Hip Hop Changed the World" is an incredible narrative of struggle, triumph and resistance brought to life through the lens of an art form that has chronicled the emotions, experiences and expressions of Black and Brown communities: Hip Hop.
In the aftermath of America's racial and political reckoning in 2020, the perspectives and stories shared in Hip Hop are key to understanding injustice in the U.S. over the last half-century. Authored by Public Enemy's Chuck D, who famously labeled Hip Hop as "the Black CNN" for bringing the stories of the street to the mainstream, this story includes personal testimonies of the MCs, DJs, graffiti artists, filmmakers, politicians and opinion formers who created and shaped its direction as it grew from an underground movement in the Bronx to the most popular music genre in the U.S. and the fastest growing genre in the world today.
Featuring interviews from A-list talent like Killer Mike, Will.i.am, Monie Love, Ice-T, Roxanne Shante, MC Lyte and many more, the series paints a portrait of the unique relationship between Hip Hop and the political history of the U.S.
Stream "Fight the Power: How Hip Hop Changed the World," now on pbs.org, the PBS App, and the PBS YouTube channel.