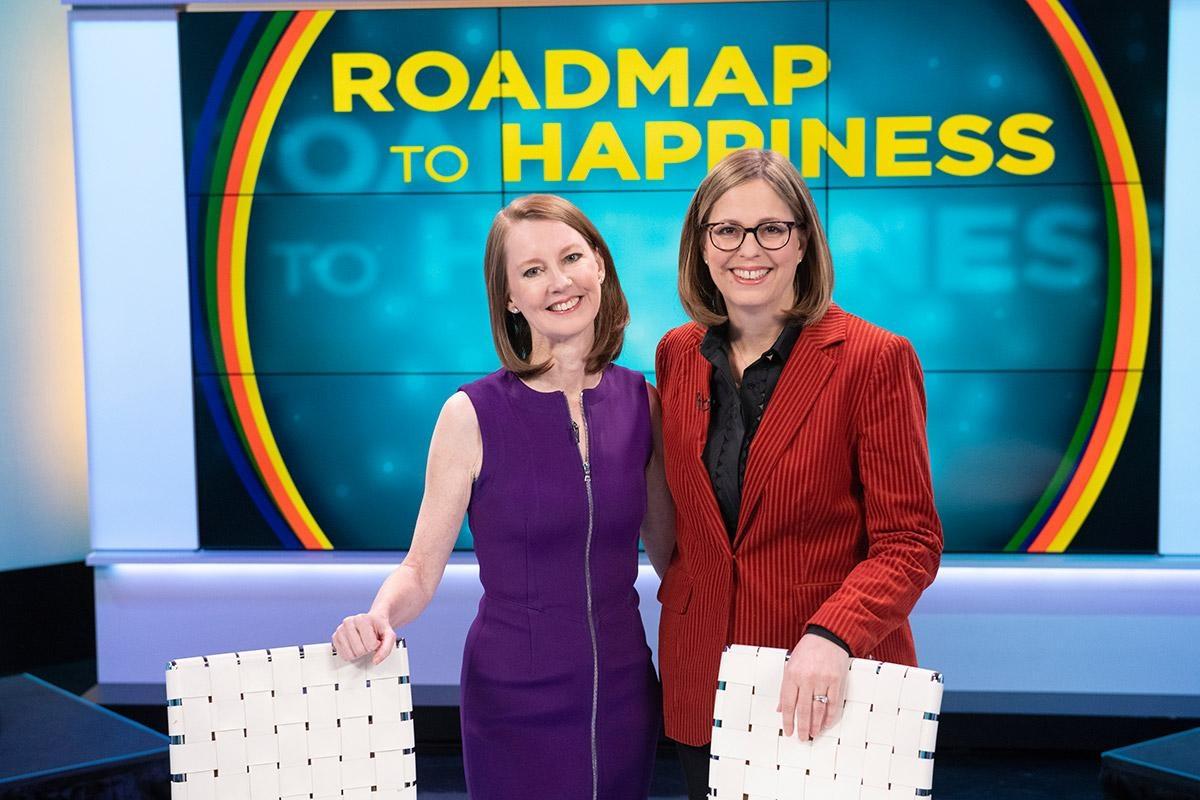 With her sister Gretchen Rubin, Elizabeth Craft is the co-host of the top-ranked Happier with Gretchen Rubin podcast. She also co-hosts her own popular podcast, Happier in Hollywood, alongside her longtime writing partner Sarah Fain. Craft is a television series producer, screenwriter, and an Executive Producer of the ABC crime drama The Fix, which Craft and Fain co-created with famed L.A. prosecutor Marcia Clark. Craft has written for numerous television shows including the final two seasons of Angel, the Emmy Award-winning show The Shield, Women's Murder Club (which Craft and Fain co-created), Vampire Diaries, Lie To Me, and The Family.
Support Your Local Station
Visit your local PBS affiliate website to purchase premium Roadmap to Happiness gifts.