MONROVIA, INDIANA
Premiered May 31, 2019 on PBS (Check your local listings)
Monrovia, Indiana
Frederick Wiseman explores the town of Monrovia, Indiana, in his latest documentary film.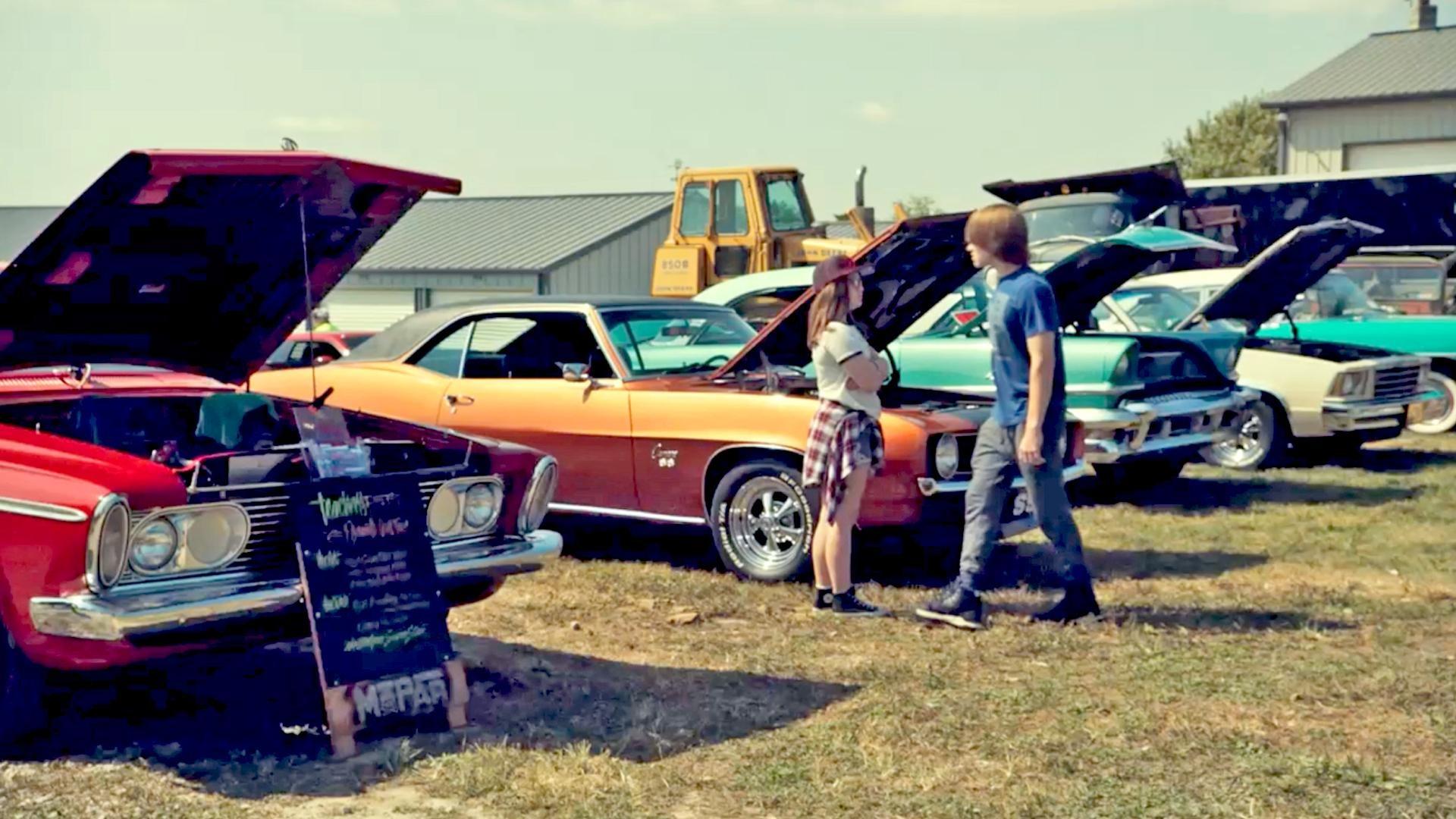 FREDERICK WISEMAN ON FILMMAKING
Watch Excerpts from the film, and read Wiseman's thoughts on the making of MONROVIA, INDIANA.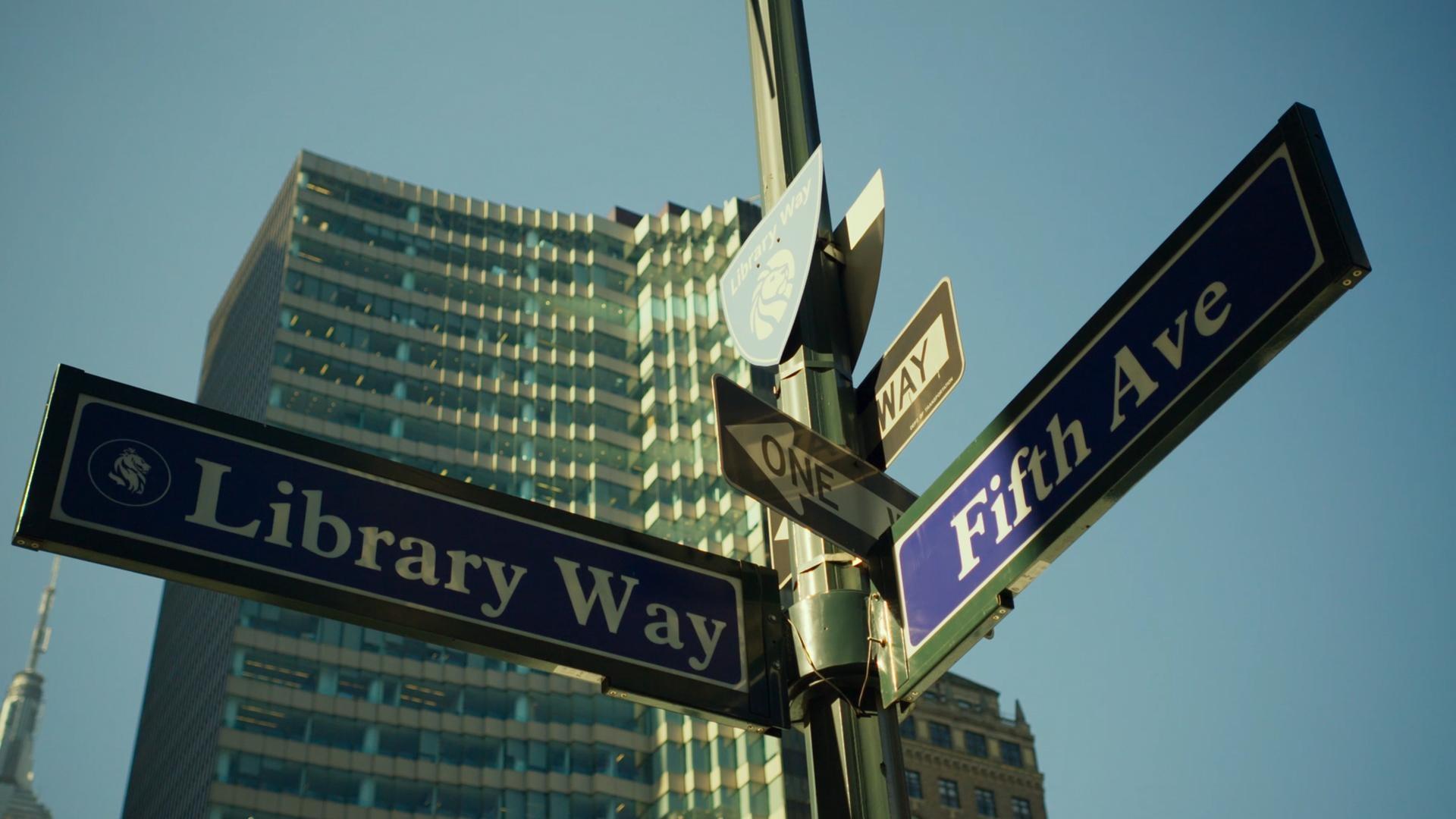 EX LIBRIS - The New York Public Library
Go behind the scenes of The New York Public Library with Frederick Wiseman's film, EX LIBRIS.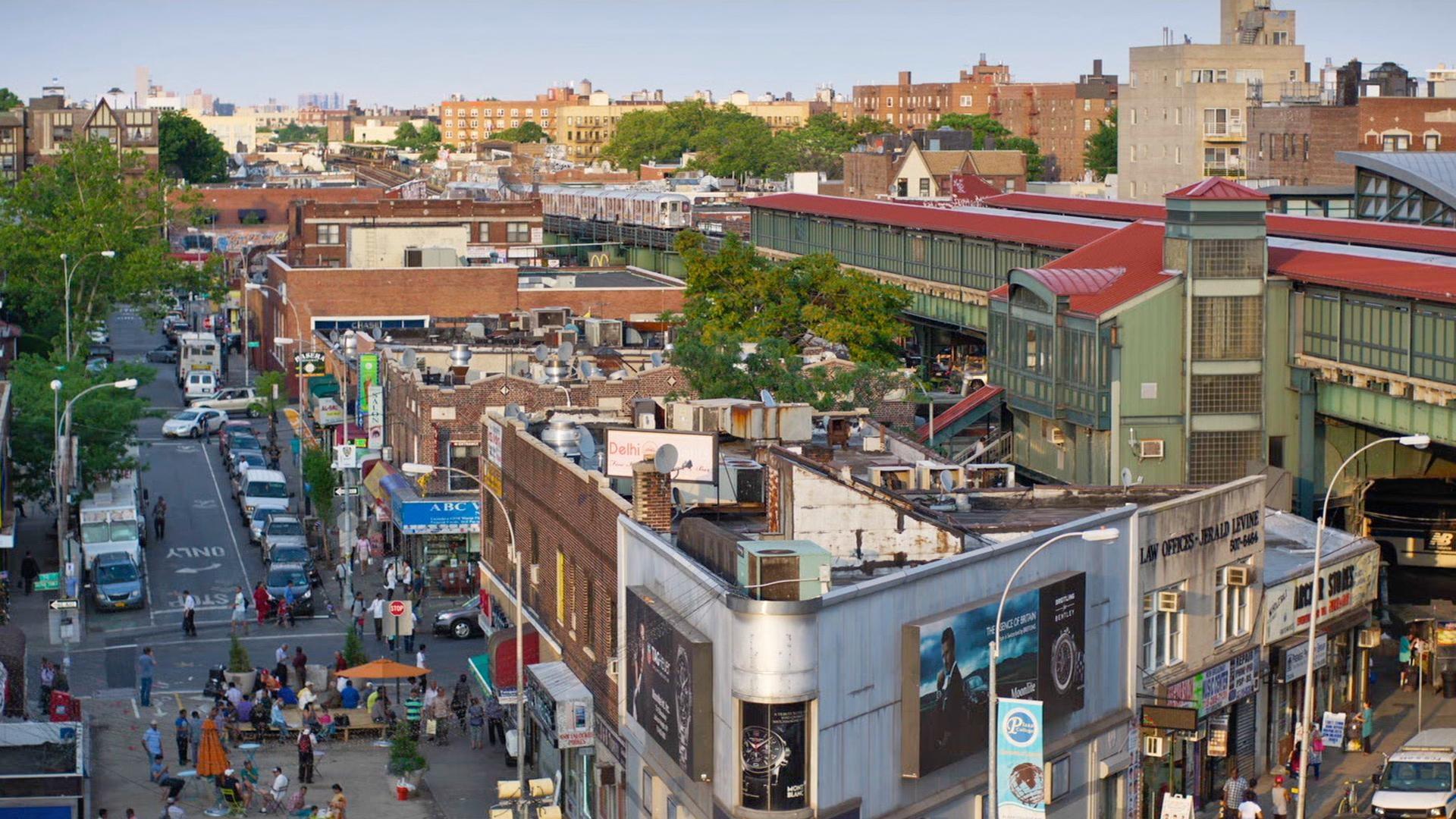 IN JACKSON HEIGHTS
Frederick Wiseman shines a light on one of the world's most diverse communities.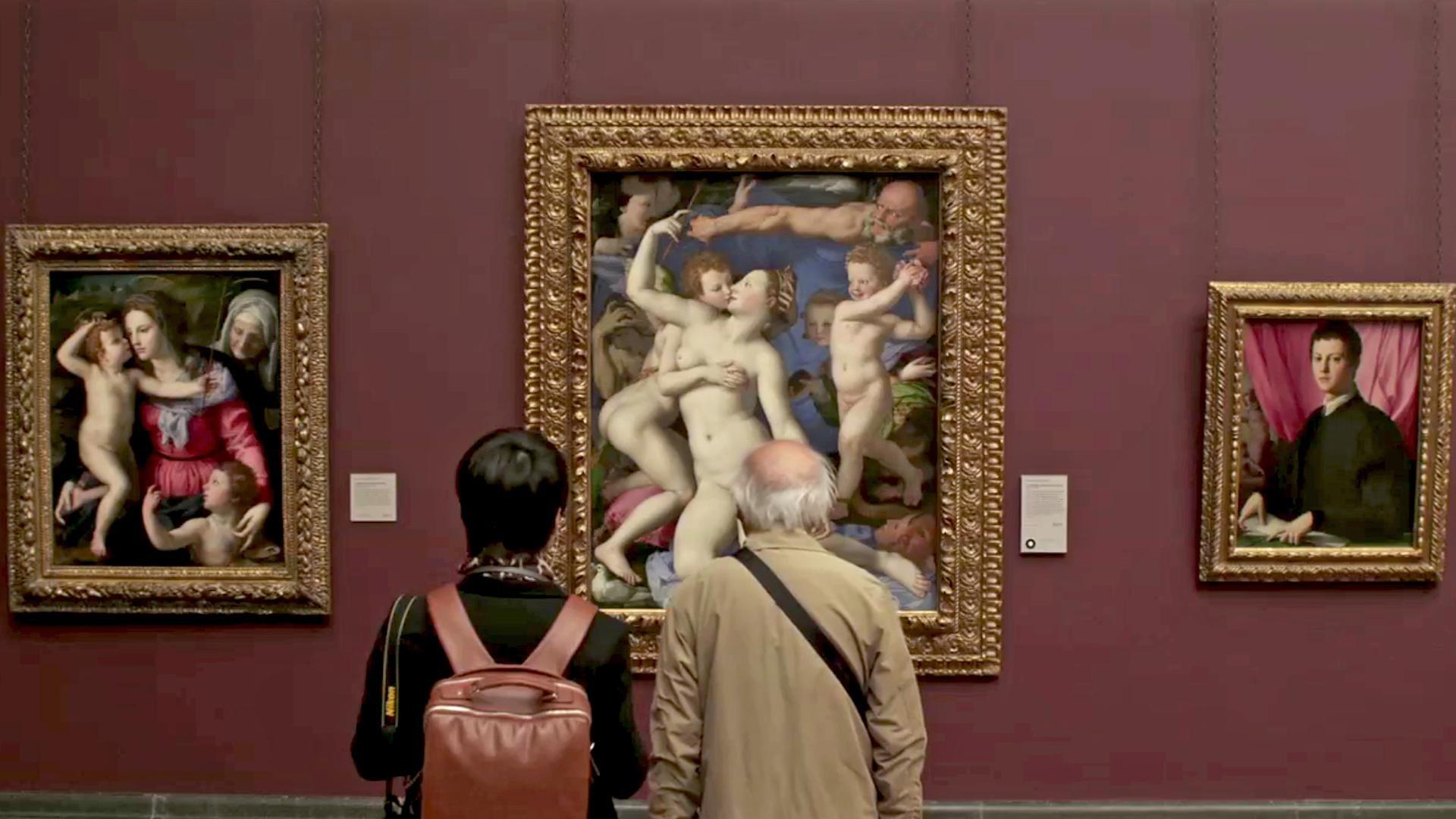 NATIONAL GALLERY
NATIONAL GALLERY takes the audience behind the scenes of a London institution.