WHAT THE CRITICS ARE SAYING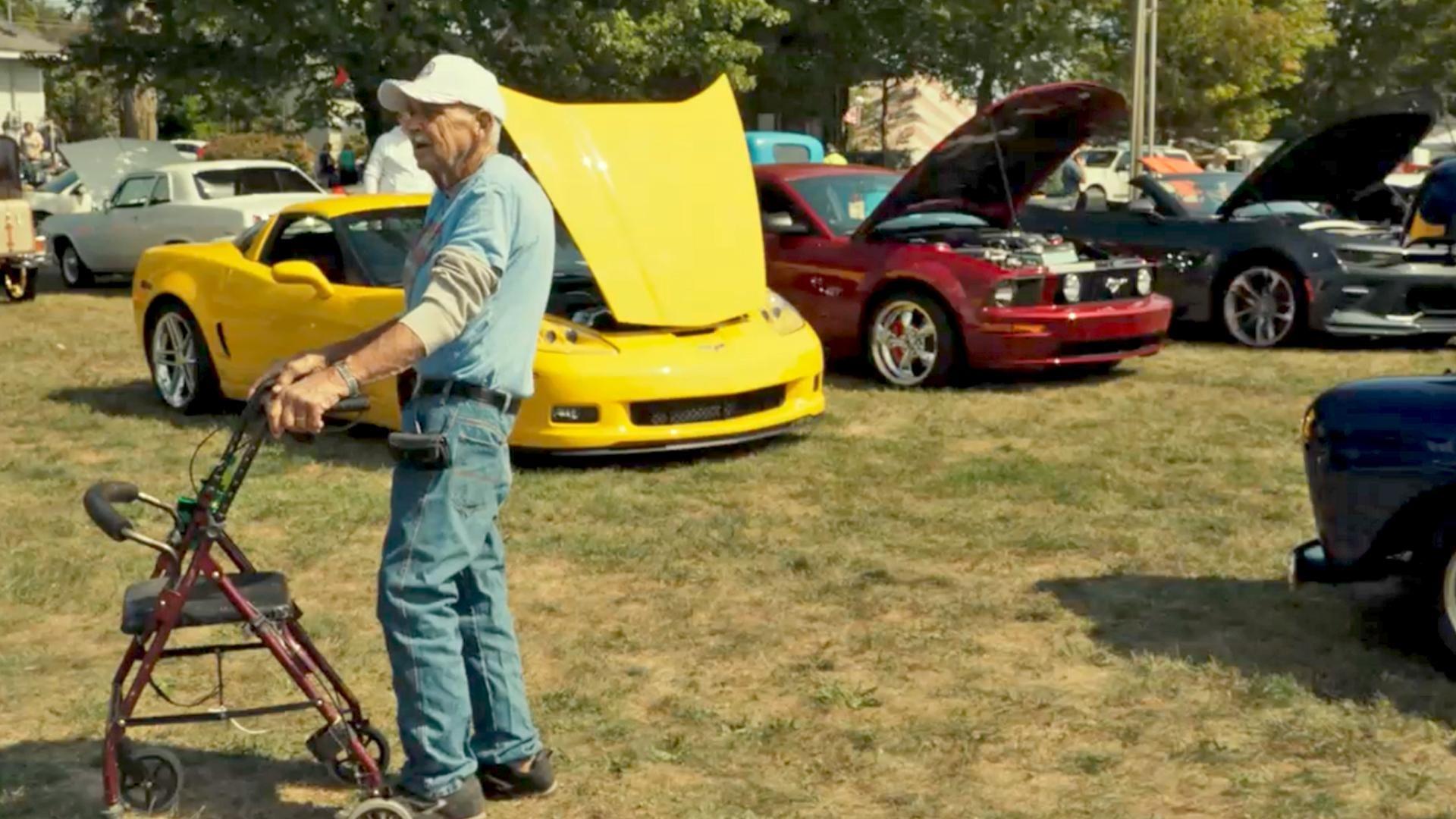 "Every cliché and talking point I've absorbed about the American heartland since the last presidential election was challenged by Mr. Wiseman's observations of democracy at work in a rural Midwestern town."
–A. O. Scott, New York Times (MONROVIA, INDIANA was a NYT Critic's Pick)
"Monrovia, Indiana' is an immersive wonder, thanks to Wiseman's masterful ability to assemble images that lead from one painterly visual to the next."
–Eric Kohn, IndieWire
"...a nuanced portrait of small-town America by one of the most important figures in documentary filmmaking working today."
–Alissa Wilkinson, Vox
"Like all of Wiseman's films, "Monrovia, Indiana" possesses almost meditative power."
–Ann Hornaday, The Washington Post
"If the folly and imperfect attempts at governance, education, town planning, farming, and spiritual care on display in this movie reveal anything about the residents of Monrovia, they do so insofar as they are human, not insofar as they are Monrovians. We would do well to use this movie to reflect on our own failings and not to judge the lives of others. "
–Tim Markatos, The American Interest
"The narratives we witness are the small day-to-day dramas that occur during the unceasing movement of time when most of us aren't watching. You walk away from "Monrovia, Indiana" as a tourist with a little keener understanding of the work and effort that goes into making a small town tick, and you find (like watching a Wiseman film) patience has its rewards."
–David Morgen, CBS News
"The result is surprisingly companionable and enjoyable, an unhurried look at a location that is in no kind of rush, a place that is concerned most of all with preserving the way it's always been."
–Kenneth Turan, LA Times
"Wiseman has a longstanding talent for spreading out quotidian conversations over the course of a film until they take on a sort of novelistic sweep."
–Daniel Witkin, MOMA
"...a diamond-sharp distillation of lives lived in diners, schools, city council meetings and storefronts."
–David Fear, Rolling Stone
"Legendary, prolific director Frederick Wiseman, whose film career has been devoted to observing slices of Americana and making them into something profound, finds himself on fertile ground in the Midwest, homing in on decent folks' attempts to preserve their way of life, even if the ways of life around them have irrevocably changed."
–David Lewis, San Francisco Chronicle
"It's also a fine example of the way the director sculpts and moulds his material to create an arc that is both dramatic and poetic."
–Chuck Bowen, Slant Magazine
"As all Wiseman's films are, this one is a fascinating exercise in empathy in a time when we can use all the understanding of other people that we can muster."
–Steve Prokopy, Third Coast Review