The 2013 Holiday Special Premieres Sunday, December 29, 2013, at 7:30 p.m. ET
 Season 3 Airs Sundays, March 30-May 18, 2014, at 8:00 p.m. ET
Check Local Listings 
Learn more about the special treat we have for Call the Midwife fans this winter season.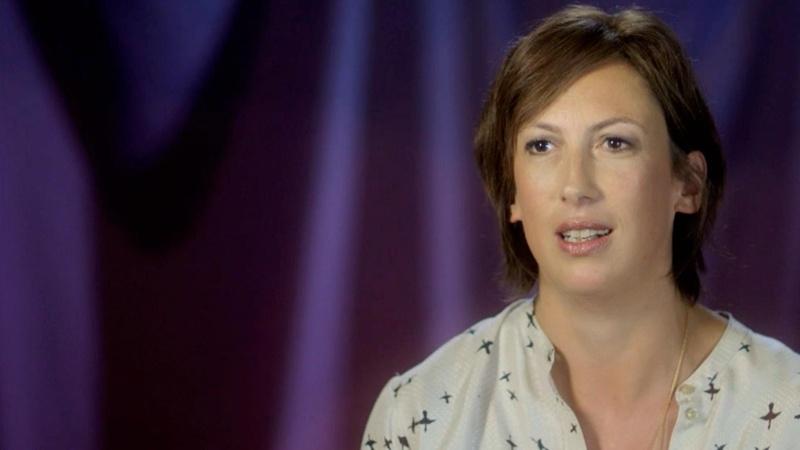 PBS talks with Miranda Hart about Chummy and Call the Midwife Season 3.
In 1958 Poplar, the holidays are not just about the opening of presents, but also about the closing of deep wounds. Although the weather is unseasonably mild for this time of year, the lives of the midwives are anything but calm. Jenny's relationship with Alec continues to blossom and Shelagh's (formerly Sister Bernadette) quiet wedding to Dr. Turner is underway.
When a thousand-pound explosive is discovered, the district is evacuated and the Nonnatus House team is quick to take charge to ensure that the community is safe and warm. Always one to keep spirits high, Chummy decides to forge ahead with the Cubs Christmas party. However, just when the community's holiday spirit is renewed, Poplar faces an outbreak of polio, with the repercussions of the illness affecting the nurses and nuns more than they could have ever imagined.
Season 3 takes viewers back to East London, now in 1959 and the eve of the Swinging Sixties. The winds of change are sweeping through the country and the residents of Nonnatus House face some momentous changes of their own. Season 3 airs Sundays, March 30-May 18, 2014 at 8:00 p.m. ET. Stay tuned for more!
comments powered by

Disqus