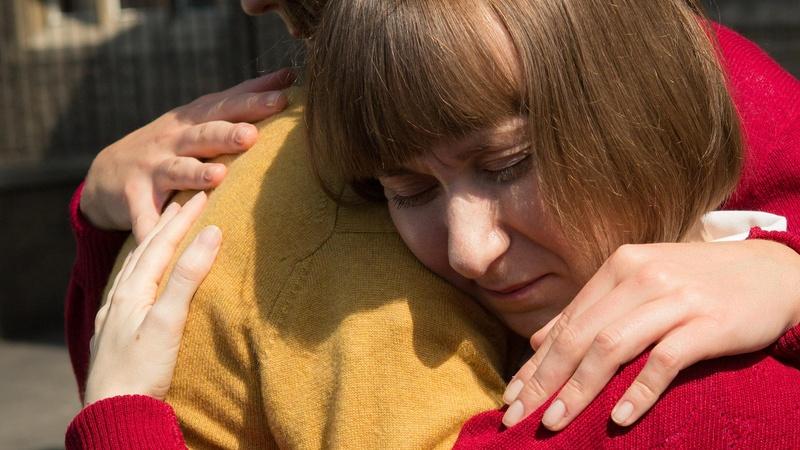 The actors share the emotional reactions they've received from fans about the show.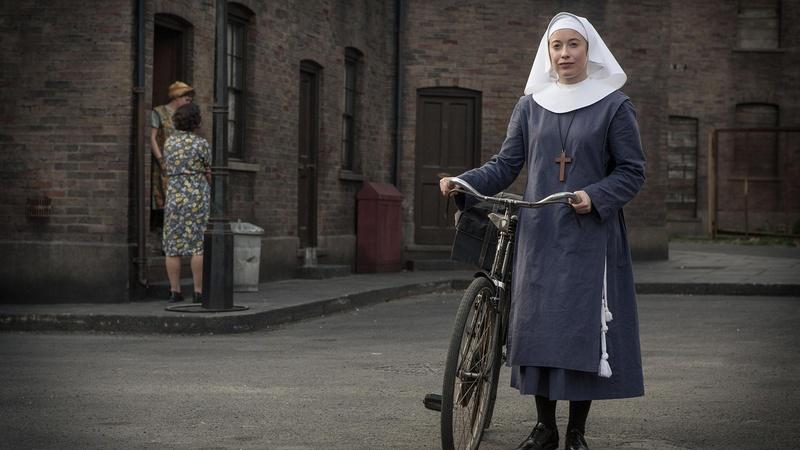 The cast members share their favorite item.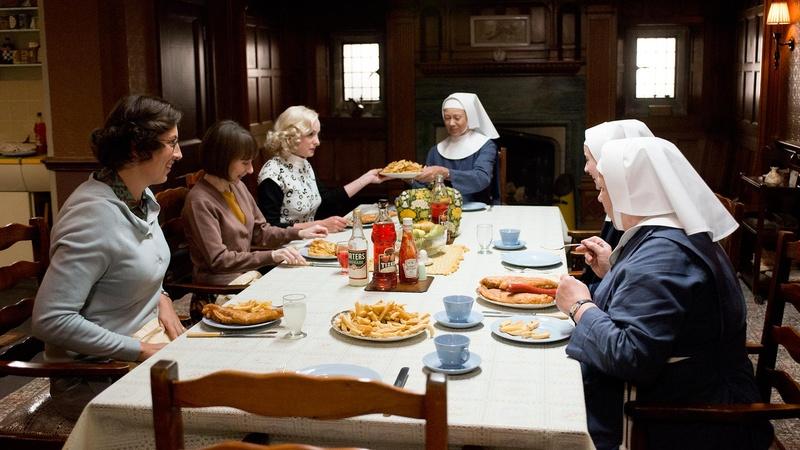 The cast members of Call the Midwife discuss the new set for Nonnatus House.
Flip through photos from Season 3, Episode 4, which airs Sunday, April 27 at 8pm ET.
Meet a young Down Syndrome woman who's six months pregnant and welcome Patsy, a new nurse.