The 2014 Holiday Special airs December 25, 2014 8/7c
Season 4 premieres March 29, 2015
Flip through photos from 2014 Holiday Special, which airs Christmas Day.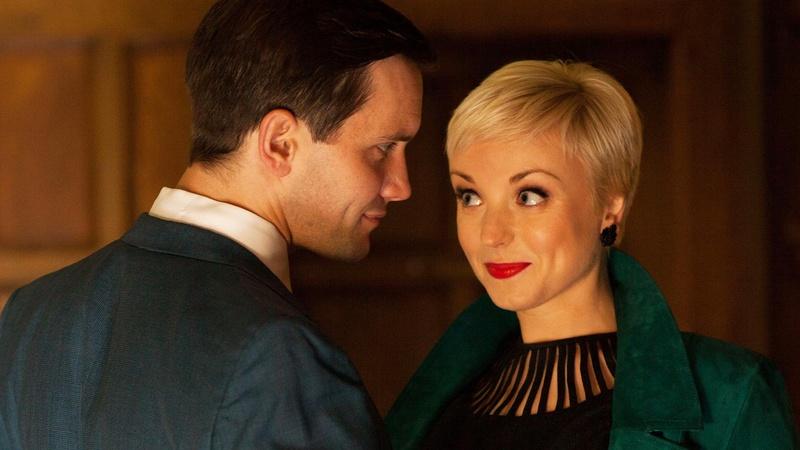 Learn more about Jennifer Worth's memoir, the inspiration for the Call the Midwife series.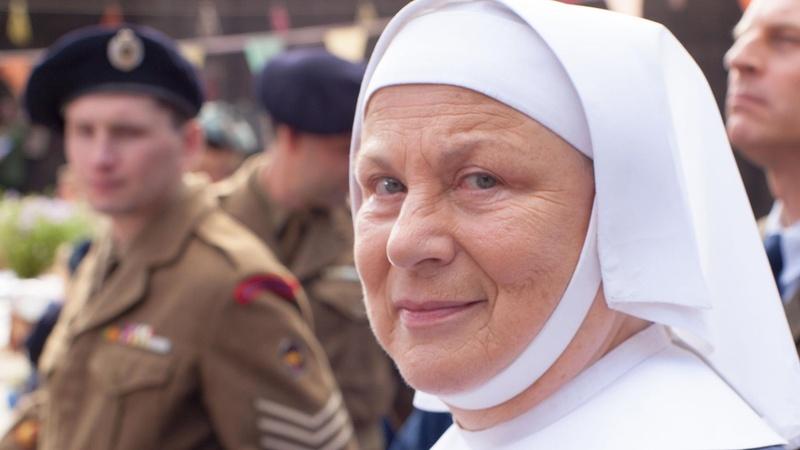 Pam Ferris shares more about Sister Evangelina's past and how it's affected her persona.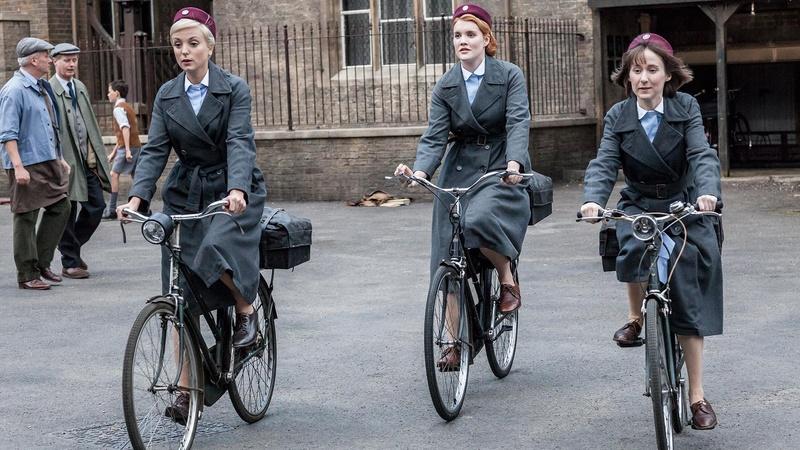 Find out what the most difficult scenes to shoot, according to the cast members.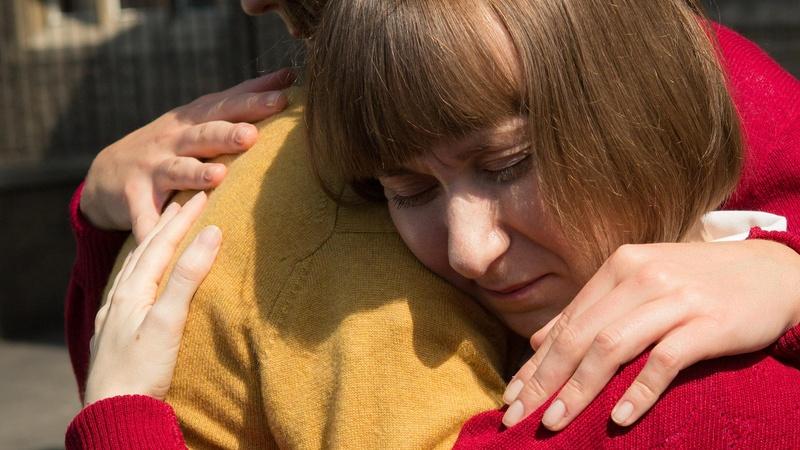 The actors share the emotional reactions they've received from fans about the show.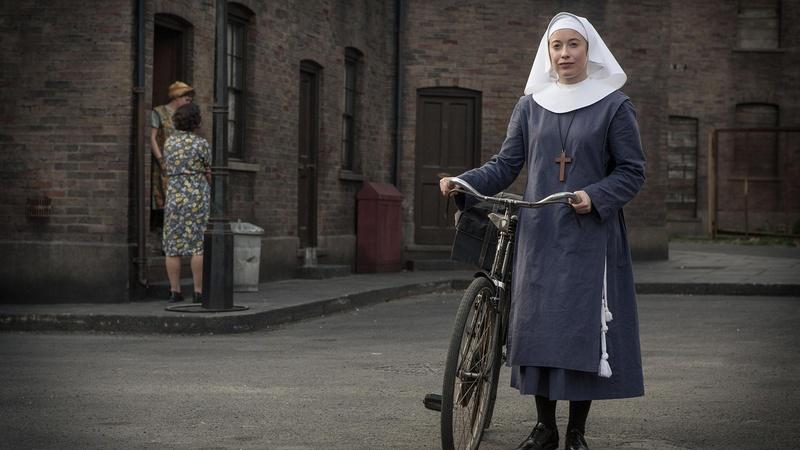 The cast members share their favorite item.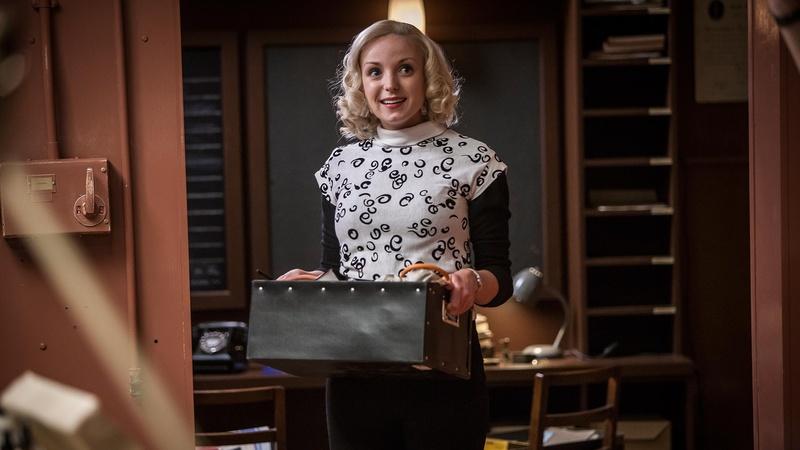 PBS finds out how similar the cast members of Call the Midwife are to their characters.