Coming Back with Wes Moore
Learn why some veterans reintegrate back into society after deployment and some struggle.
Wes' journey begins with Bonnie Collins, the mother of Brian Collins, one of his oldest friends and a fellow officer. Last year, after getting married and beginning a new career, Brian abruptly took his own life. The questions surrounding this tragedy initiate Wes' desire to learn more about why some can get on with their lives, while some cannot.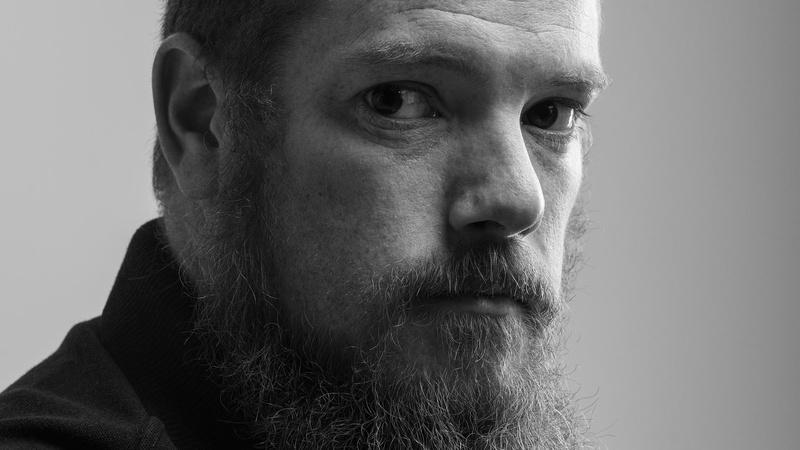 Andy Clark, a contractor in Afghanistan, is grappling with providing for his wife and son.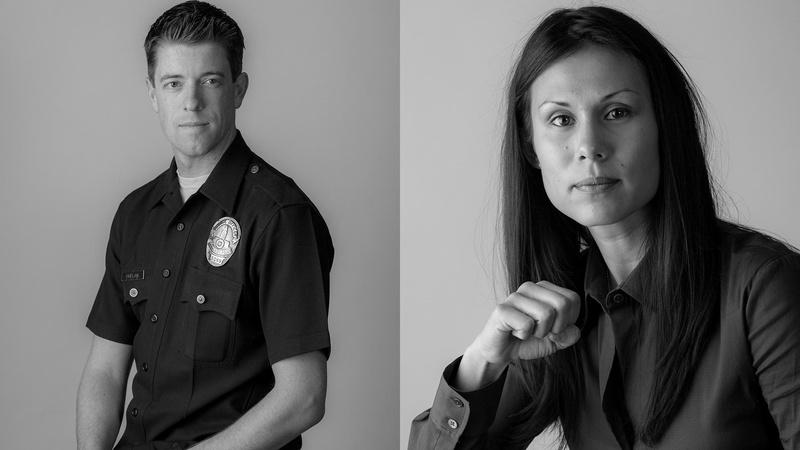 Chris Phelan, an officer in the LAPD, is married to Star Lopez, who's an Air Force JAG.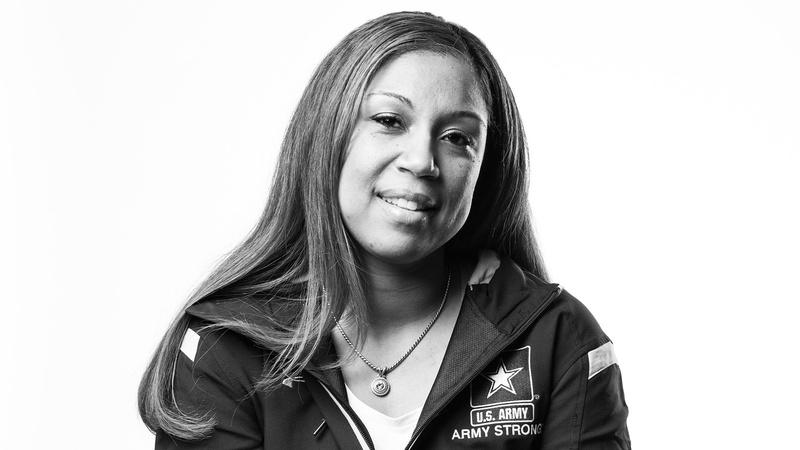 Letrice Titus is an Army behavioral health specialist counseling veterans in crisis.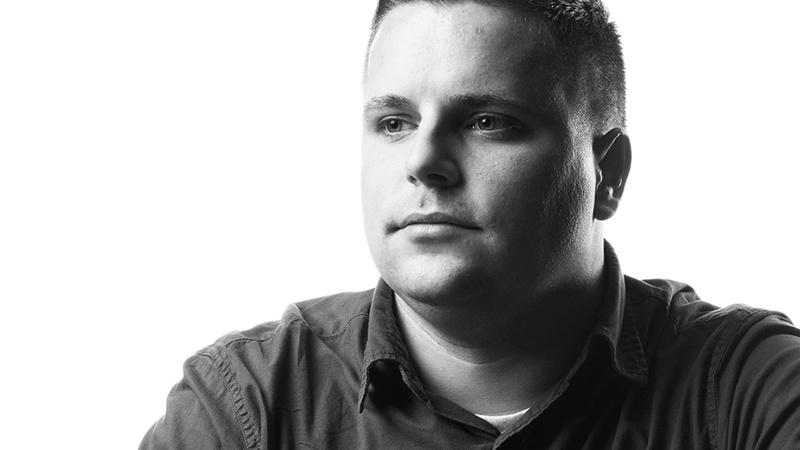 Brad Farnsley enlisted in the Army and convinced his best friend to deploy with him.