PBS Home
Localize
Select your local station, and we'll find videos and schedules unique to your area.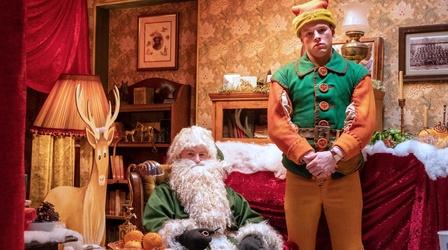 Siegfried hosts a Christmas eve party, with an even bigger event to follow the next day.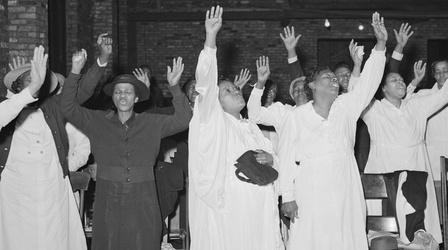 Host Henry Louis Gates, Jr. explores the roots of African American religion.
Forgery, murder, and false accusation strain Eliza's forensic skills.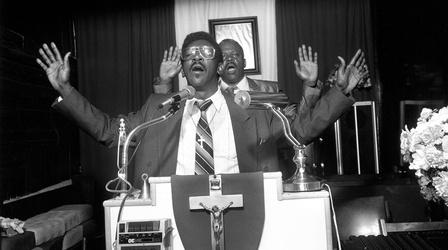 Discover how the Black church expanded to address social inequality.
Support for PBS.org provided by: