PBS Home
Localize
Select your local station, and we'll find videos and schedules unique to your area.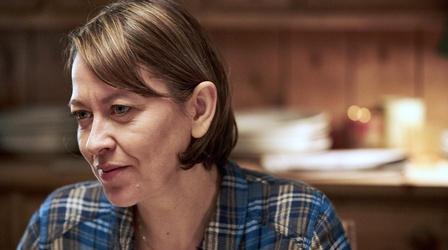 Cassie and Sunny identify four potential suspects who trained as police officers together.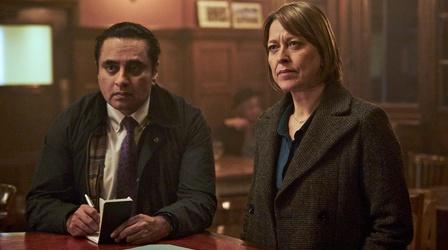 After making the decision to retire from the police force, Cassie faces a dilemma.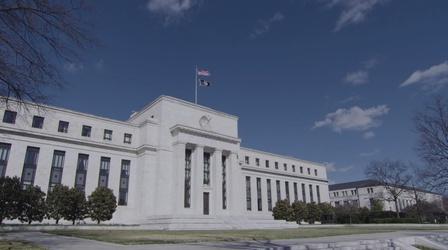 When COVID struck, the Federal Reserve stepped in to try to avert economic crisis.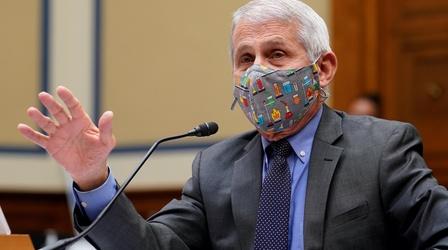 Support for PBS.org provided by: