PBS Home
Localize
Select your local station, and we'll find videos and schedules unique to your area.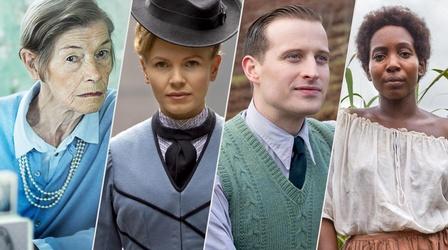 Take a look at the all-new series premiering in January 2021 on MASTERPIECE on PBS!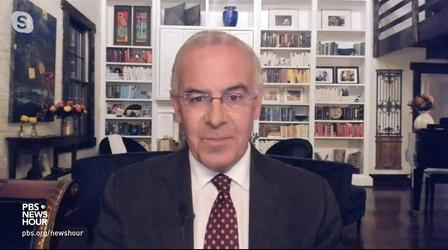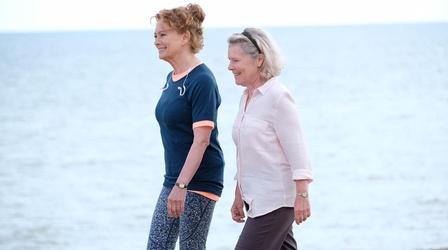 Vivien and Mark prepare for a trip. Helen and Natalie both reach crisis points.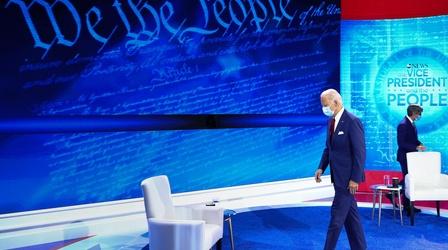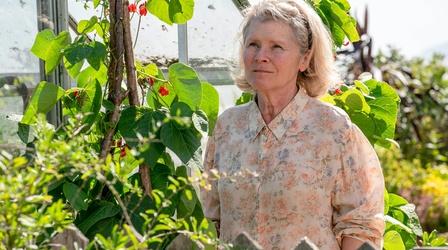 As Vivien and Mark grow closer, her kids become progressively more unhinged.
PBS
Passport
Support for PBS.org provided by: