PBS Home
Localize
Select your local station, and we'll find videos and schedules unique to your area.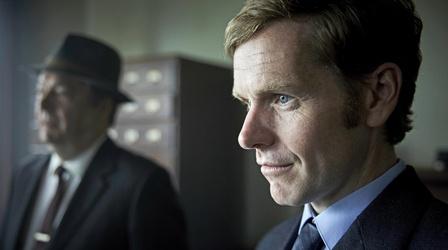 Morse is in Venice for the New Year, while a murder in Oxford puts Thursday on a quest.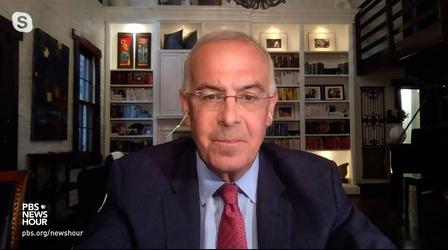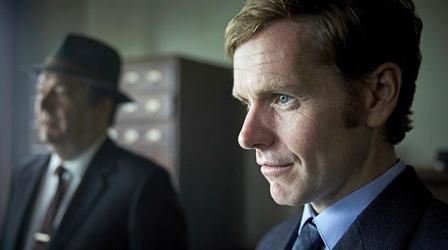 Don't miss the Season 7 premiere on Sunday, August 9 at 9/8c on MASTERPIECE on PBS.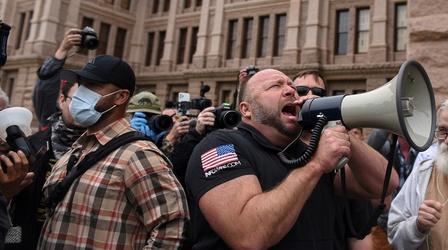 How conspiracy theories went from the fringes of U.S. politics into the White House.
PBS
Passport
Support for PBS.org provided by: