PBS Home
Localize
Select your local station, and we'll find videos and schedules unique to your area.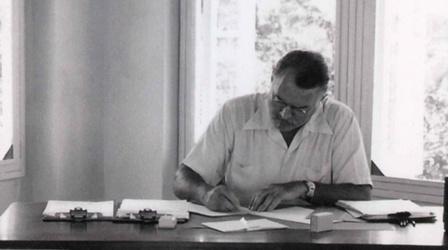 Hemingway moves to Paris and finds success with his second novel, A Farewell to Arms.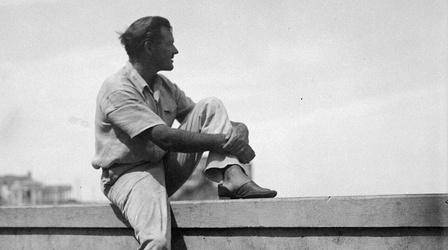 Hemingway, having achieved literary fame, goes to report on the Spanish Civil War.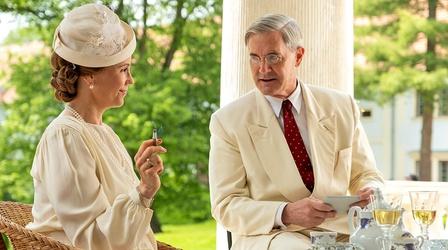 A year after visiting the U.S., the Norwegian prince and crown princess must flee.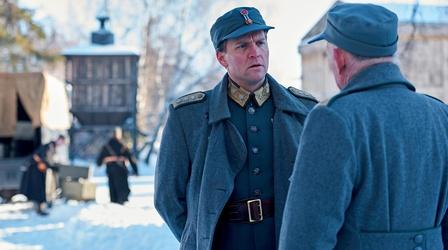 Martha and her children take refuge in Sweden, but a Nazi threat still looms.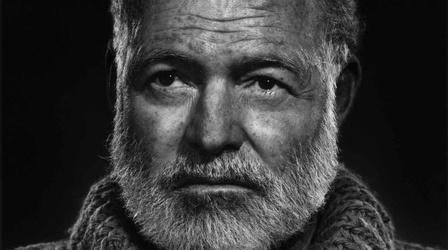 Hemingway writes The Old Man and the Sea but is overcome by mental illness.
Support for PBS.org provided by: