PBS Home
Localize
Select your local station, and we'll find videos and schedules unique to your area.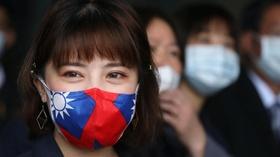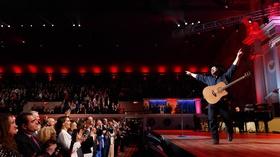 Watch Garth Brooks receive the Library of Congress Gershwin Prize.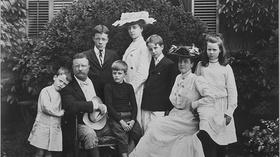 Examine the early lives of Theodore Roosevelt and his younger cousin, Franklin.
A baby is abandoned in a dustbin. The team battle an unexpected diphtheria outbreak.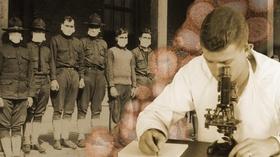 The worst epidemic in American history killed over 600,000 Americans during World War I.
PBS
Passport
Support for PBS.org provided by: