PBS Home
Localize
Select your local station, and we'll find videos and schedules unique to your area.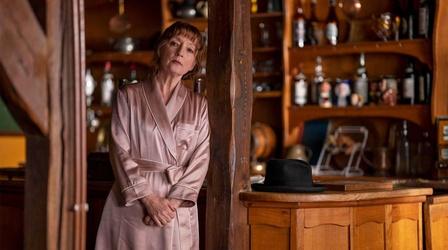 Susan cracks her case then accompanies Pünd as he lays out the solution to Alan's book.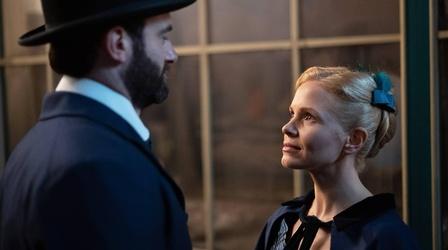 Eliza and Moses work to solve an attempted murder, but realize the real target was Eliza.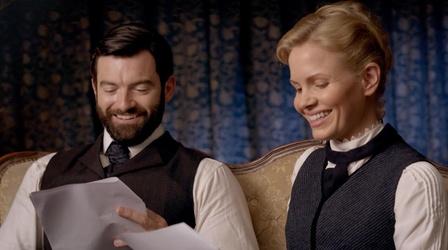 And...action! Here is Kate Phillips as The Duke and Stuart Martin as Eliza.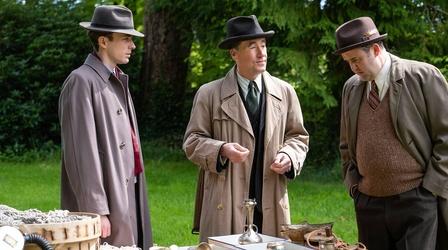 Pünd wraps up his investigation, promising, "Very soon all will be made clear!"
PBS Passport
Support for PBS.org provided by: