PBS Home
Localize
Select your local station, and we'll find videos and schedules unique to your area.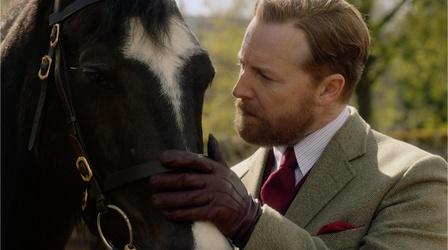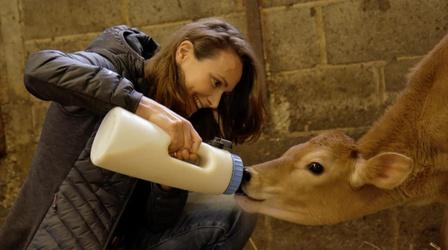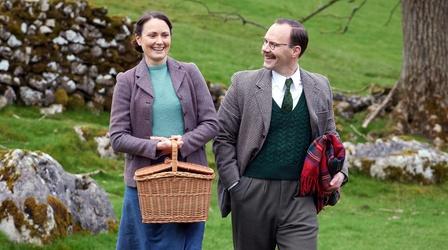 TB testing mistakenly puts a prize cow in danger.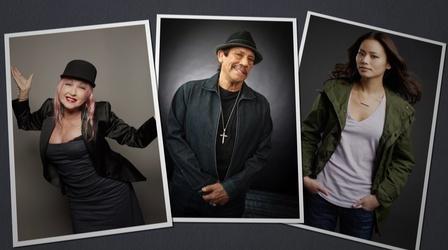 Cyndi Lauper, Jamie Chung and Danny Trejo uncover the stories of their immigrant ancestors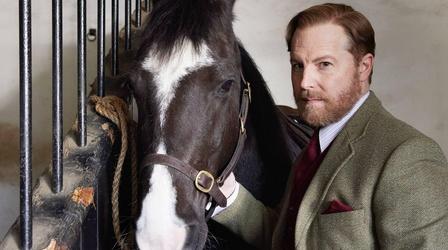 Siegfried's First World War experiences resurface as he struggles to save a racehorse.
PBS Passport
Support for PBS.org provided by: