PBS Home
Localize
Select your local station, and we'll find videos and schedules unique to your area.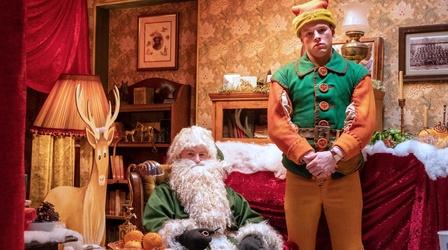 Siegfried hosts a Christmas eve party, with an even bigger event to follow the next day.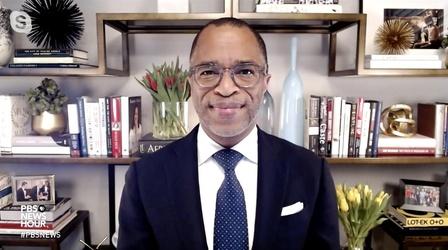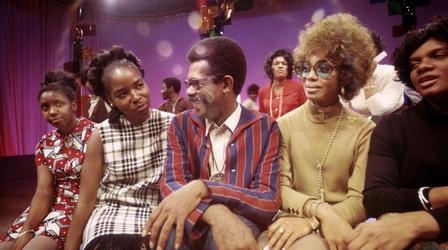 Mr. SOUL! explores the first nationally broadcast all-Black variety show on public TV.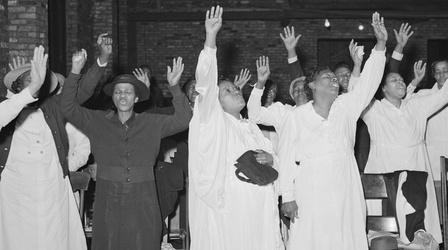 Host Henry Louis Gates, Jr. explores the roots of African American religion.
Support for PBS.org provided by: