PBS Home
Localize
Select your local station, and we'll find videos and schedules unique to your area.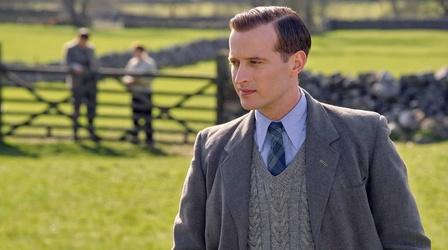 James and Helen test the waters of their relationship as James ponders a new job prospect.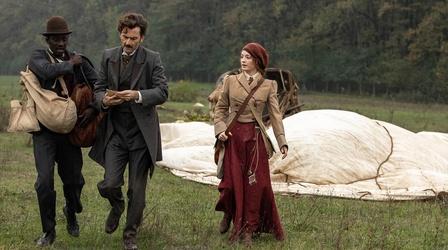 Fogg and his party are crossing Italy when their train comes to a screeching halt.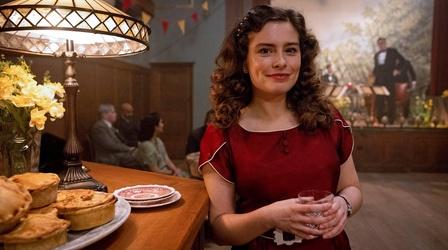 James invites Helen to the gala spring dance. Siegfried also tries his luck with romance.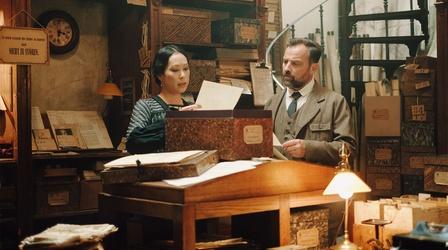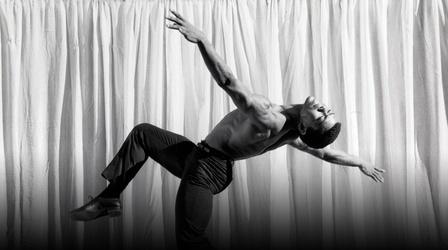 The story of a visionary artist who found salvation through dance.
PBS Passport
Support for PBS.org provided by: