PBS Home
Localize
Select your local station, and we'll find videos and schedules unique to your area.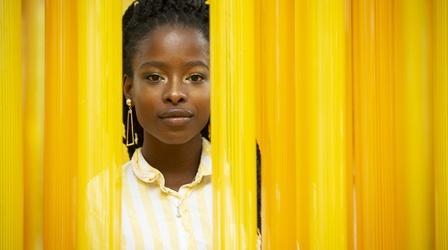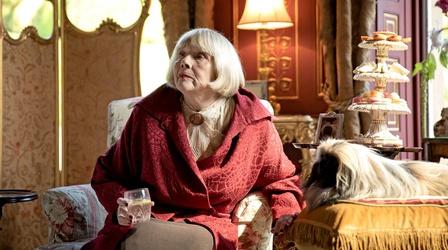 Siegfried's brother, Tristan, arrives to help out. Mrs. Pumphrey throws a swanky party.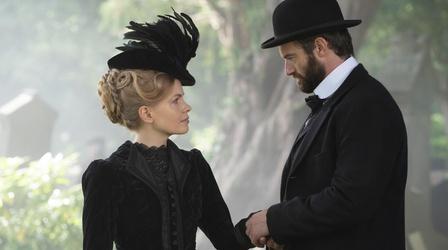 Eliza Scarlet goes to work as a private detective to get out of debt.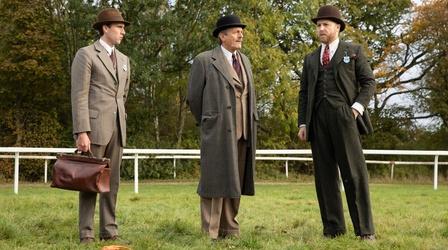 James is put to the test. Tristan faces temptation, and Siegfried angles for a client.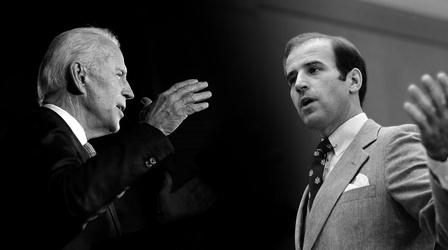 The story of how crisis and tragedy prepared Joe Biden to become America's next president.
Support for PBS.org provided by: