PBS Home
Localize
Select your local station, and we'll find videos and schedules unique to your area.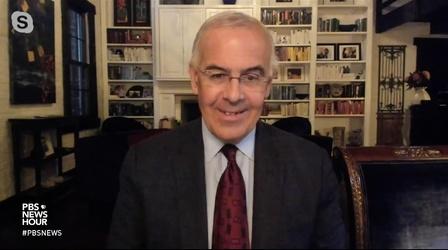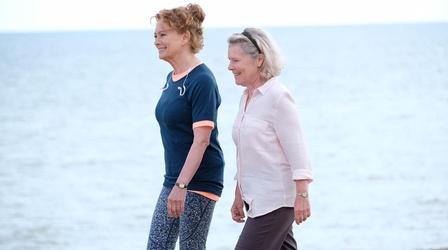 Vivien and Mark prepare for a trip. Helen and Natalie both reach crisis points.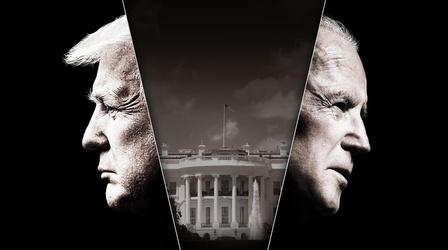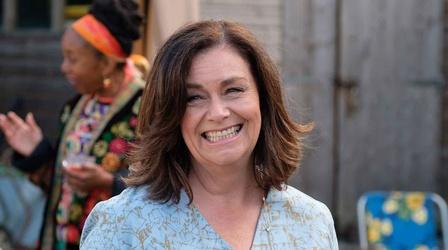 Historian Maggie Cole is asked to an interview about her coastal village, Thurlbury.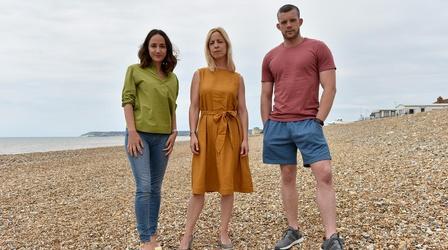 Four romantic relationships spiral out of control. Mary responds to an emergency.
PBS
Passport
Support for PBS.org provided by: