PBS Home
Localize
Select your local station, and we'll find videos and schedules unique to your area.
Latest News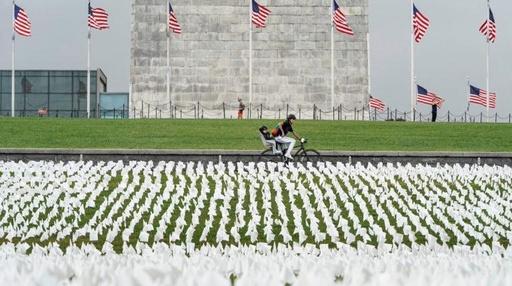 The death toll from the COVID pandemic has put the U.S. at another tragic milestone — more than 675,000 Americans, overall, have died of COVID as of Monday.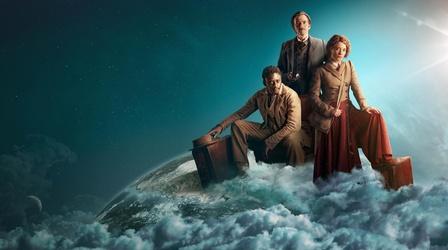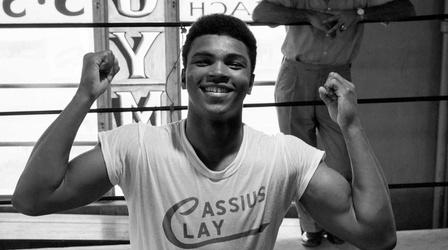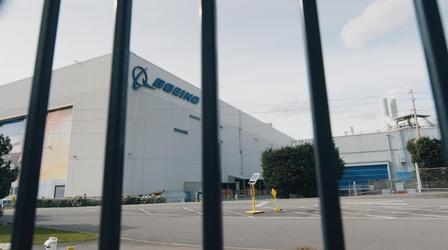 An investigation of Boeing's flawed 737 Max jet and the crashes that killed 346 people.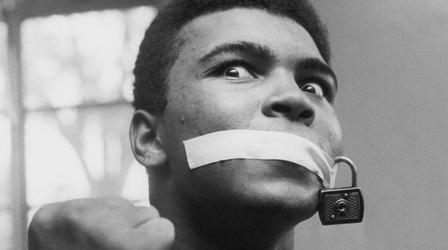 Muhammad Ali brings to life the boxing champion who became an inspiration across the globe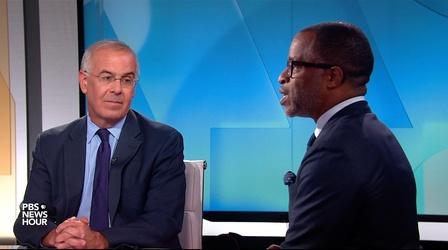 Support for PBS.org provided by: