PBS Home
Localize
Select your local station, and we'll find videos and schedules unique to your area.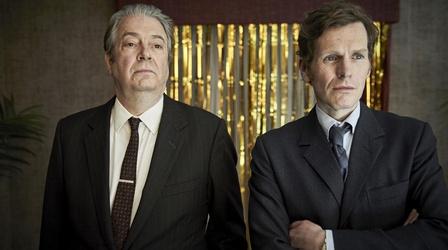 Endeavour is tasked with guarding the life of a beloved football team's star striker.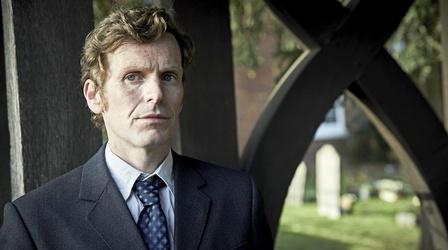 The investigation into the murder of a cab driver leads the team down a surprising path.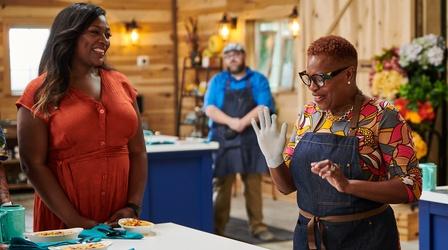 Ten home cooks from across the U.S. compete for a chance to win The Great American Recipe.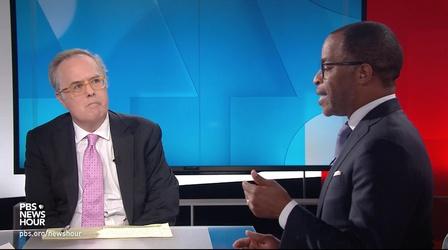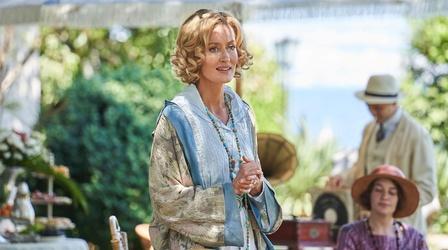 Bella has more immediate worries than her son's prospective marriage.
PBS Passport
Support for PBS.org provided by: