PBS Home
Localize
Select your local station, and we'll find videos and schedules unique to your area.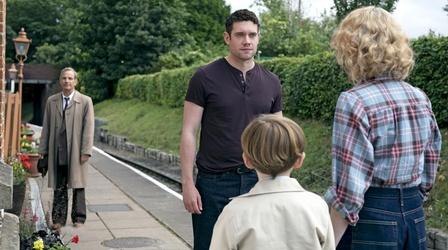 Another homeless man is found dead and killed in the same manner as the previous victims.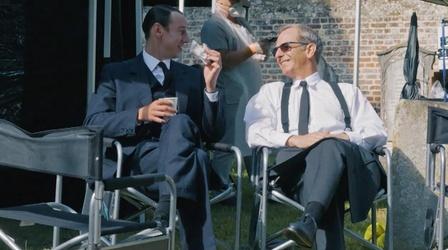 Hear what the cast had to say about filming the seventh season of the series!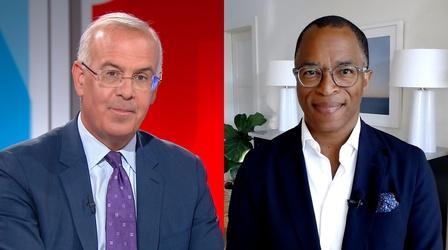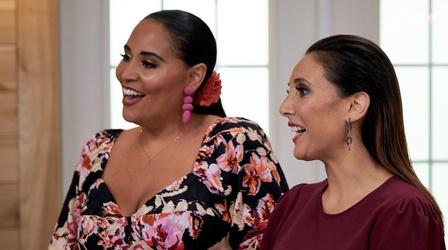 It's finale time as three remaining cooks compete to win "The Great American Recipe."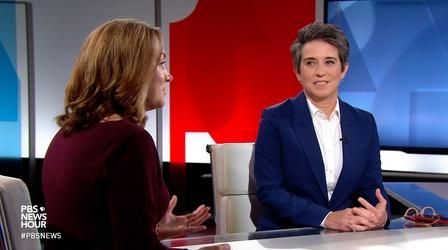 PBS Passport
Support for PBS.org provided by: