PBS Home
Localize
Select your local station, and we'll find videos and schedules unique to your area.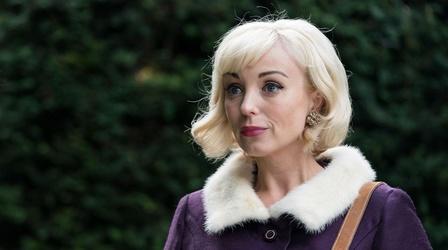 Sister Frances finds herself in a tricky situation when a pregnant woman confides in her.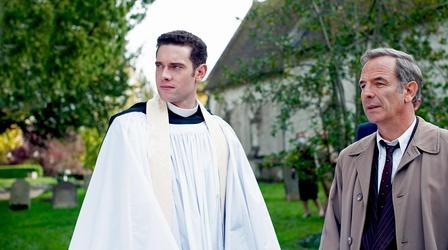 Will and Geordie negotiate a family dispute that may be connected to a murder.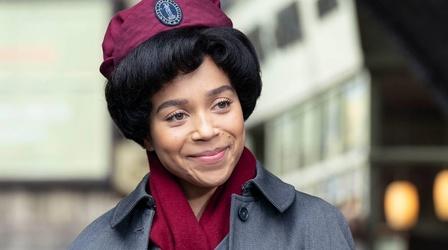 Sister Julienne and Dr. Turner clash over whether to provide a private care service.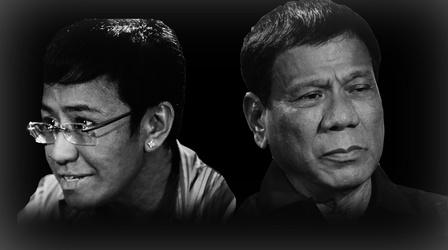 "A Thousand Cuts" goes inside the war between the Philippine government and the press.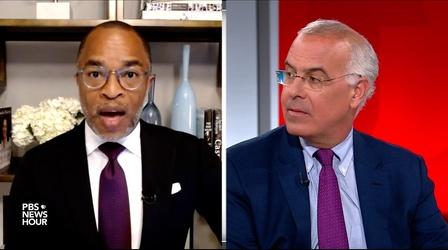 Support for PBS.org provided by: