PBS Home
Localize
Select your local station, and we'll find videos and schedules unique to your area.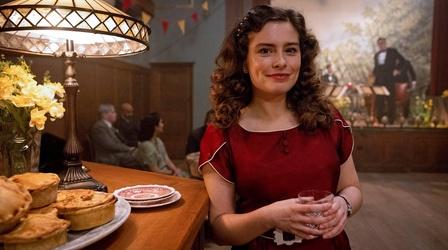 James invites Helen to the gala spring dance. Siegfried also tries his luck with romance.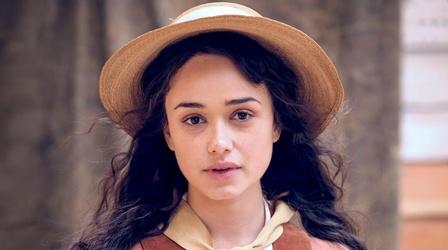 Pack your bags and get ready for a new season of Sanditon, premiering Sunday, March 20!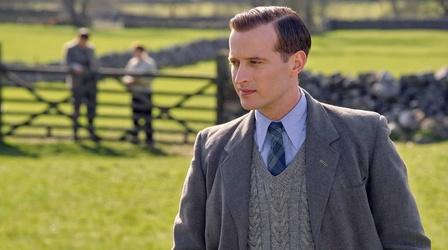 James and Helen test the waters of their relationship as James ponders a new job prospect.
Fogg and Passepartout hire a camel driver to cross the desert. Can Abigail rescue them?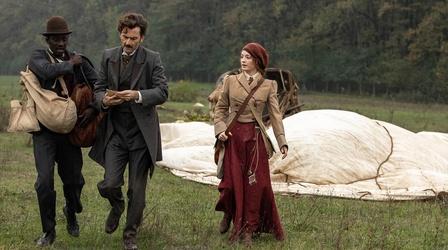 Fogg and his party are crossing Italy when their train comes to a screeching halt.
PBS Passport
Support for PBS.org provided by: