PBS Home
Localize
Select your local station, and we'll find videos and schedules unique to your area.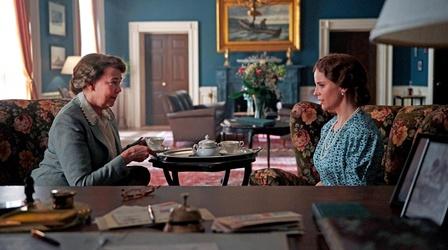 Martha uses dinner-table tactics to help Norway. The president gets on dangerous ground.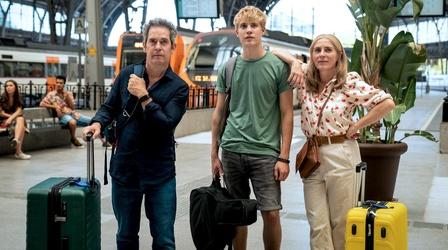 Tom Hollander and Saskia Reeves star in an adaptation of David Nicholls' novel.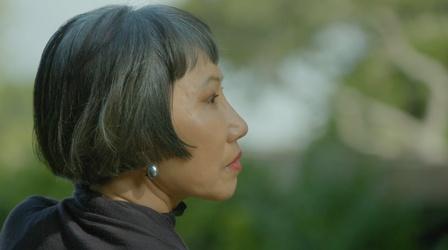 The story of the author of the "The Joy Luck Club."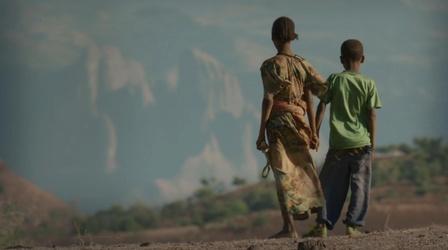 An unprecedented undercover investigation into one of the world's most repressive regimes.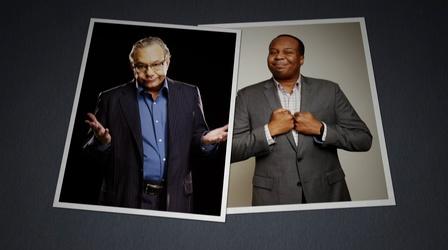 Henry Louis Gates, Jr. investigates the family history of Roy Wood, Jr. and Lewis Black.
Support for PBS.org provided by: