PBS Home
Localize
Select your local station, and we'll find videos and schedules unique to your area.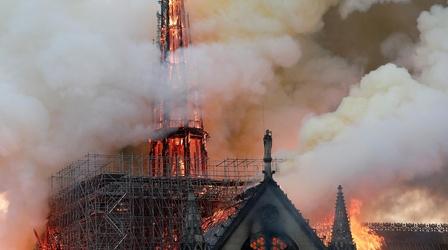 Scientists and engineers fight to save Notre Dame Cathedral after the 2019 fire.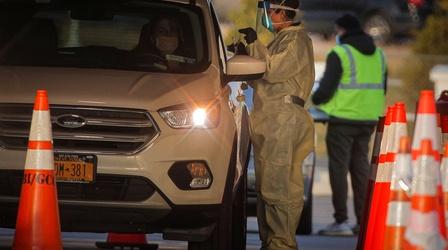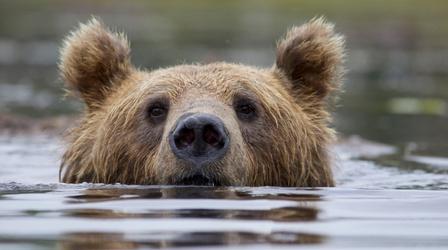 Journey to Lapland, where tales of Santa Claus mingle with hearty wildlife.
Tony Award-winner Lea Salonga performs the songs she made famous throughout her career.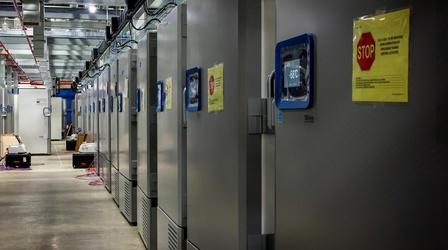 PBS
Passport
Support for PBS.org provided by: