PBS Home
Localize
Select your local station, and we'll find videos and schedules unique to your area.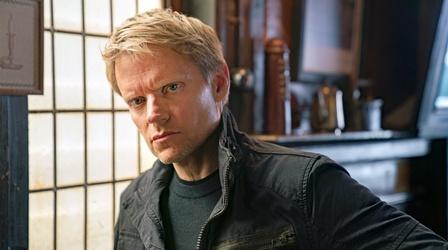 The all-new mystery series Van der Valk, starring Marc Warren, premieres Sunday, Sept. 13.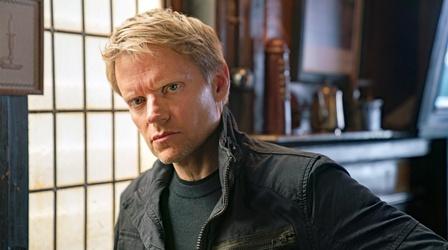 Art, politics, and passion mix in a case for Amsterdam detective Piet Van der Valk.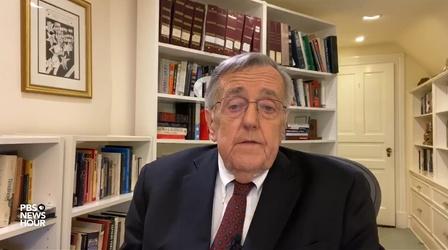 The experience of childhood poverty against the backdrop of the pandemic.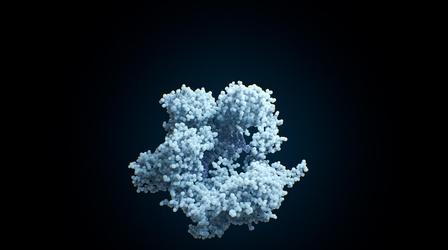 We can now edit the human genome with a tool called CRISPR. But how far should we go?
PBS
Passport
Support for PBS.org provided by: