PBS Home
Localize
Select your local station, and we'll find videos and schedules unique to your area.
When plans are announced to cut Nonnatus House's funding, Sister Julienne fights back.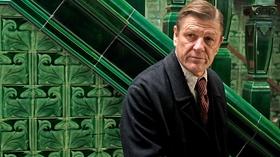 Harry and Kasia have a second chance. Could Lois be set for happiness at last?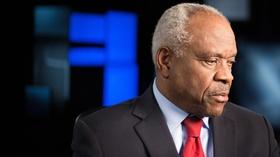 Created Equal: Clarence Thomas in His Own Words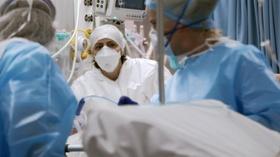 Inside a hospital battling COVID-19 in Italy, doctors face life and death decisions.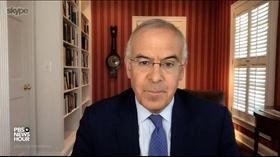 PBS
Passport
Support for PBS.org provided by: