PBS Home
Localize
Select your local station, and we'll find videos and schedules unique to your area.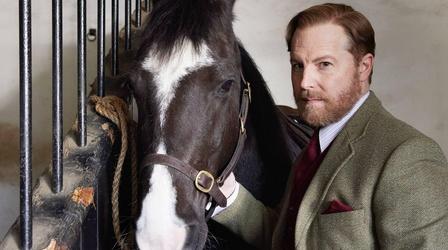 Siegfried's First World War experiences resurface as he struggles to save a racehorse.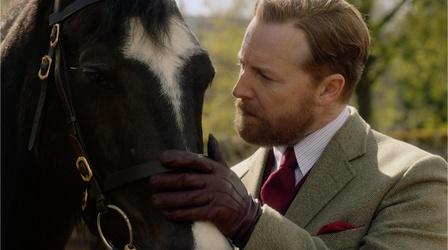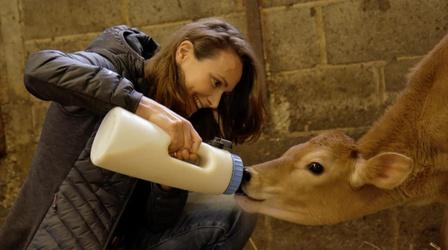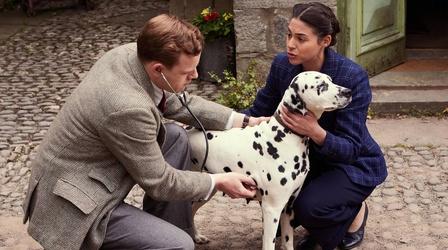 James and Helen enter married life, while James settles in as Siegfried's partner.
Comedians Carol Burnett and Niecy Nash discover scandals hidden within their roots.
PBS Passport
Support for PBS.org provided by: