PBS Home
Localize
Select your local station, and we'll find videos and schedules unique to your area.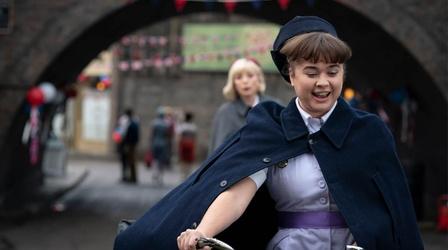 It's July 1966, and Britain is in the grip of World Cup fever.
An American airman dies in the police station. Will and Geordie face a challenging night.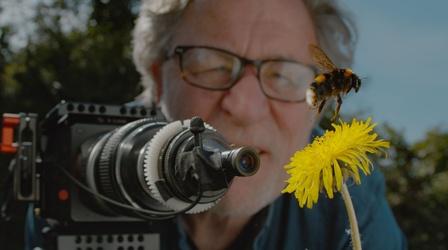 Discover the diverse species and personalities of bees who live in a British urban garden.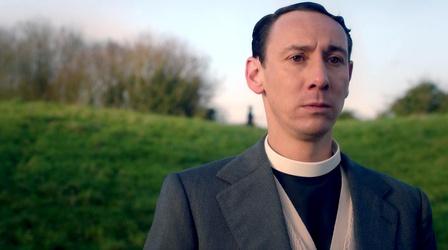 The stars discuss Leonard's hard journey this season, and the internal battle he faces.
Revisit the remarkable career and life of an icon who became a human rights pioneer.
Support for PBS.org provided by: