PBS Home
Localize
Select your local station, and we'll find videos and schedules unique to your area.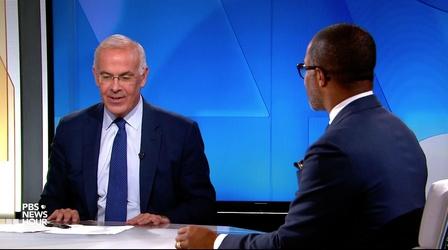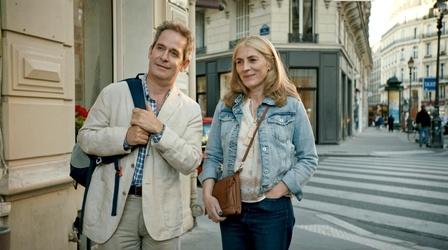 The cast and crew give an inside look at creating the all-new family drama, coming soon.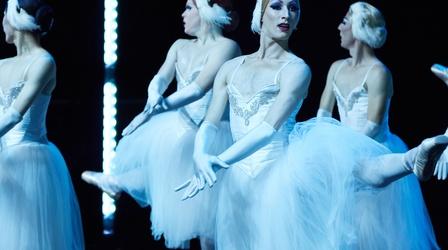 Discover The Trocks. Dancing on pointe shoes, these male ballerinas mix artistry and joy.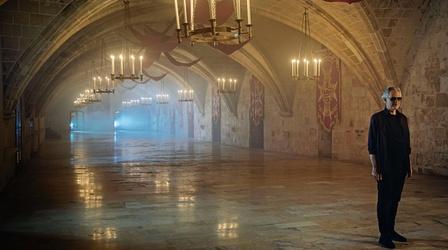 Enjoy the songs of the internationally beloved tenor's 2020 album on location in Malta.
The most dramatic season yet begs the question: who exactly is fighting for justice?
Support for PBS.org provided by: