PBS Home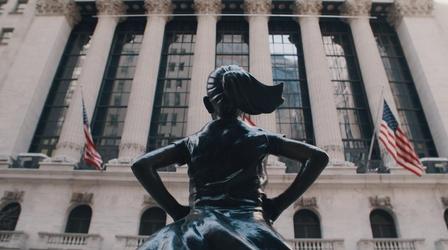 The role of the Federal Reserve's "easy money" policies in economic uncertainty.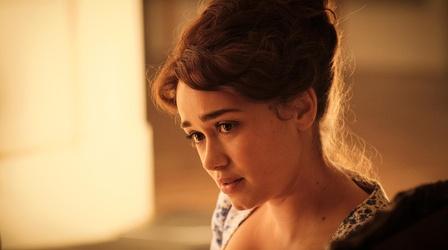 The stars of the series give us the scoop on what we can expect in the final season!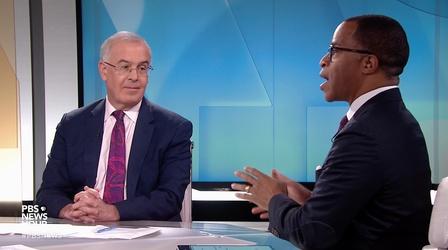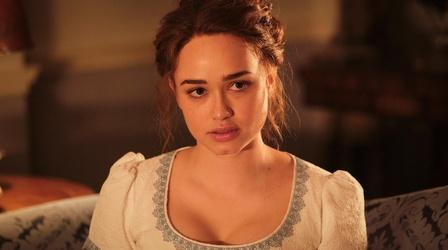 Get ready for the fireworks! The final season premieres on Sunday, March 19 at 9/8c.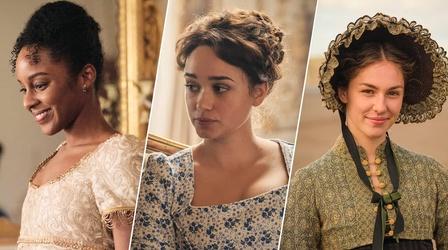 Celebrate the outspoken, independent, determined girls and women of Sanditon!
Support for PBS.org provided by: