PBS Home
Localize
Select your local station, and we'll find videos and schedules unique to your area.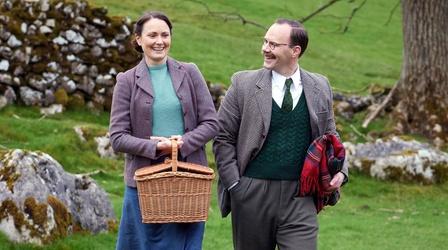 TB testing mistakenly puts a prize cow in danger.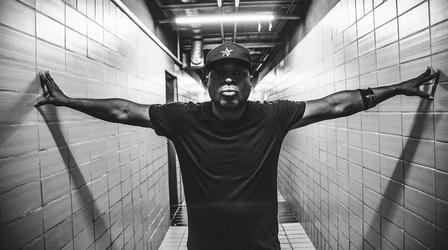 Fight the Power: How Hip Hop Changed the World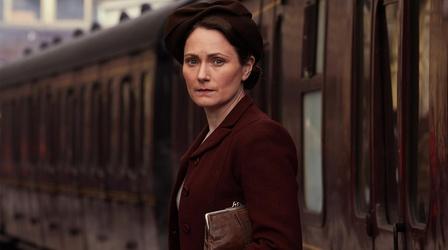 Mrs. Hall conquers demons from her past. While she is away, Tristan takes on the chores.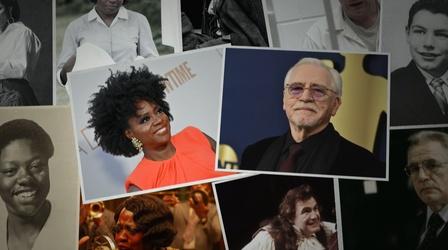 Henry Louis Gates, Jr. traces the roots of actors Brian Cox and Viola Davis.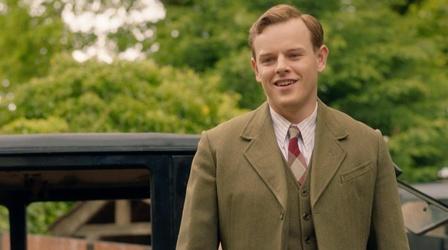 He's come a long way since Season 1! Relive Tristan's journey from then to now.
PBS Passport
Support for PBS.org provided by: