PBS Home
Localize
Select your local station, and we'll find videos and schedules unique to your area.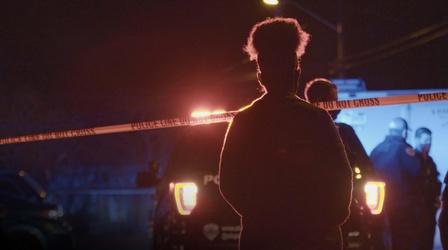 Amid record police shootings in Utah, an investigation into the use of deadly force.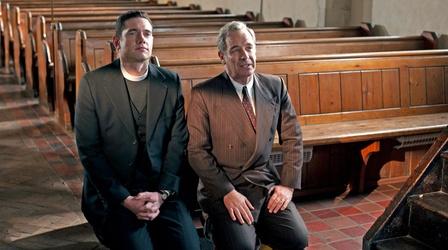 When a successful music producer is murdered, Geordie finds himself implicated.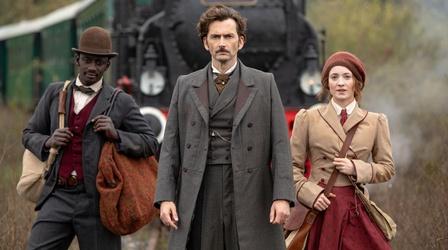 Start the clock! The adventure of a lifetime begins on Sunday, January 2, 2022.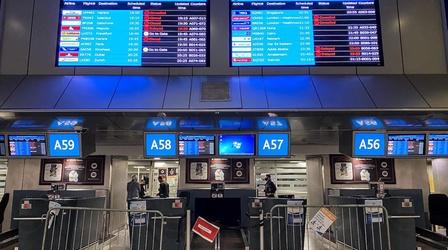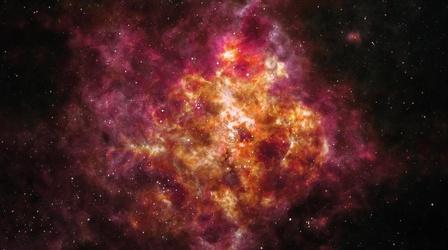 PBS Passport
Support for PBS.org provided by: