Season 2: Episode 1 | Balm in Gilead
The bonds of family, love and freedom are tested in the new season of Mercy Street.
Featured in this Episode
Season 2: Episode 1 |  Balm in Gilead
Aired January 22, 2017
The staff unites to save one of their own. A former slave turned activist arrives in town, causing a rift between Foster and Mary. The Greens are in disarray; Emma and Frank's romance ignites and Samuel plans for a reunion with Aurelia. 
Historical Context The episode takes place over three days between June 25 and July 1, 1862, the period of the Seven Days Battles, during which Confederate General Robert E. Lee drove the invading Union Army of the Potomac, commanded by Maj. Gen. George B. McClellan, away from Richmond and into a retreat down the Virginia Peninsula. It marked the culmination of the Peninsula Campaign, a victory for the Confederacy.  
Directed by Stephen Cragg​
Scenes from Episode 1 | Photo Gallery
More From This Episode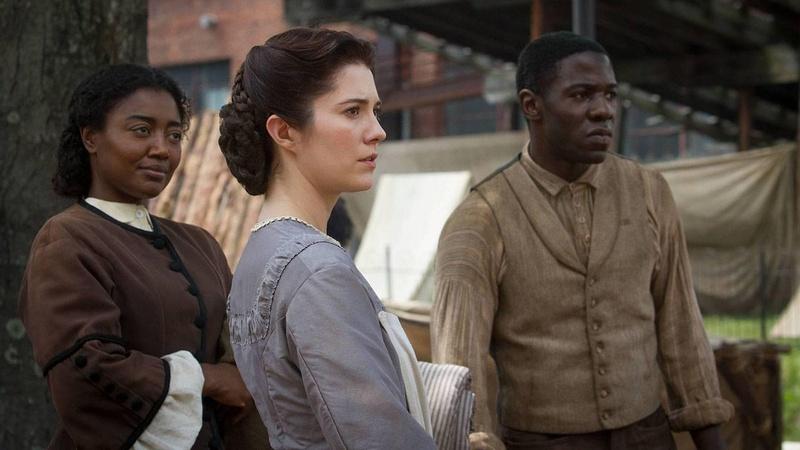 Catch up on the Mercy Street Season 2 premiere, Balm in Gilead, with an episode recap.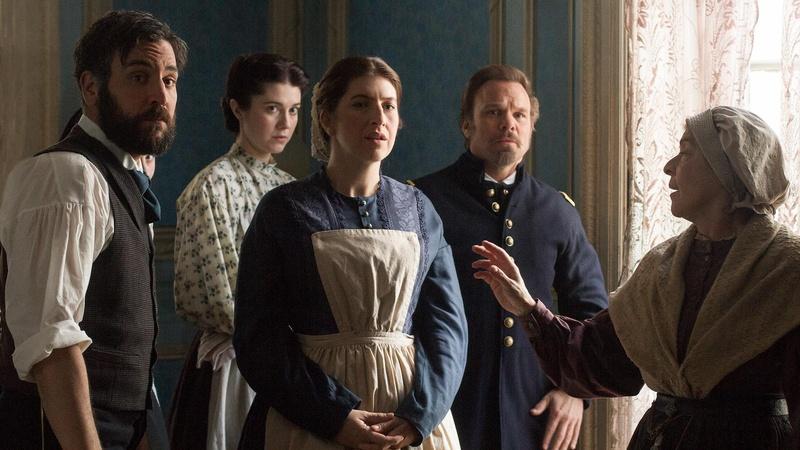 Read all the blog posts related to Season 2, Episode 1 of Mercy Street.
Real World Connections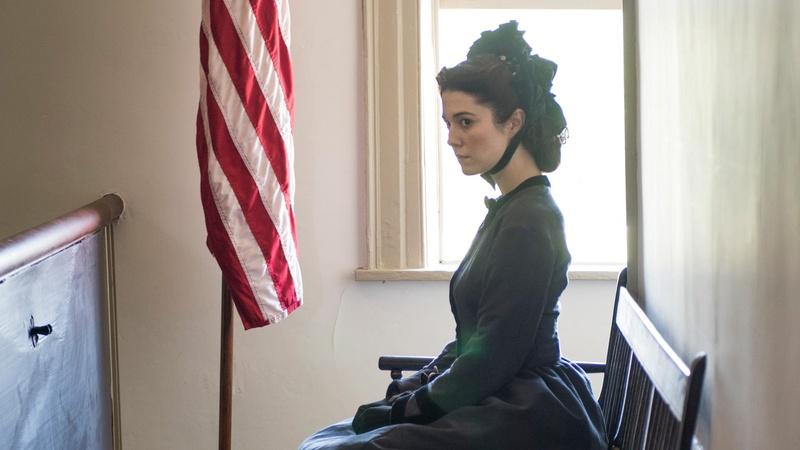 Executive Producer Ridley Scott introduces us to the inspiration behind the series.
Historical and technical advisor, Stanley B. Burns, MD, discusses medical degrees and surgical procedures during the war.
Explore This Season
Learn more about the show.
A house guest becomes the focus of Alice's schemes.