The Latest Mercy Street Video
Mercy Street
Season 2 | Ep. 5 Unknown Soldier
Aired: 2017-02-20 01:00:00
52:32
Expires: 03/06/17
Lisette's intervention leads to a family reunion. Pinkerton's investigation causes a rift.
Social Highlights
Mercy Street Revealed Blog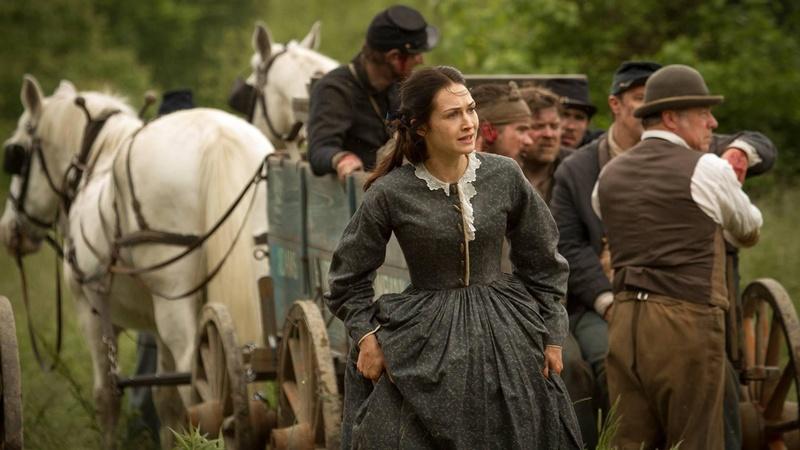 Jane Schultz details the complex subject of nursing the enemy.
Go Beyond the Series
Catch Up with Our Episode 4 Gif Recap
Create your own Civil War-era Tintype!
Special Features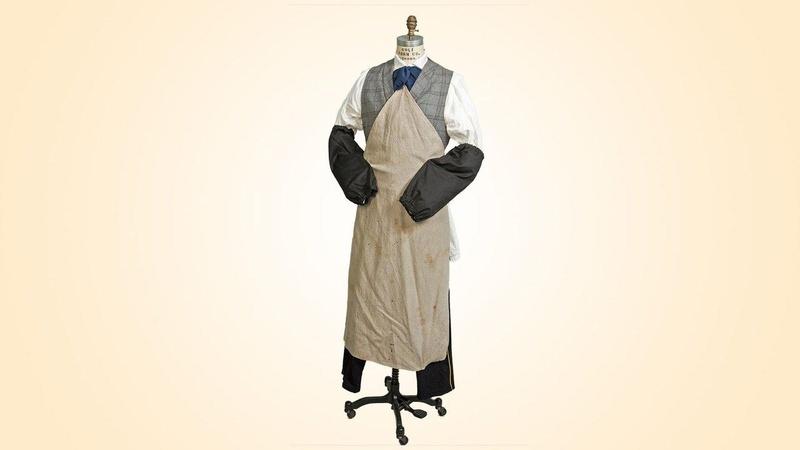 Get a closer look at the costumes that brought Dr. Foster's character to life.
"A Letter Home" is a narrative 360° video that takes place in the Mansion House Hospital.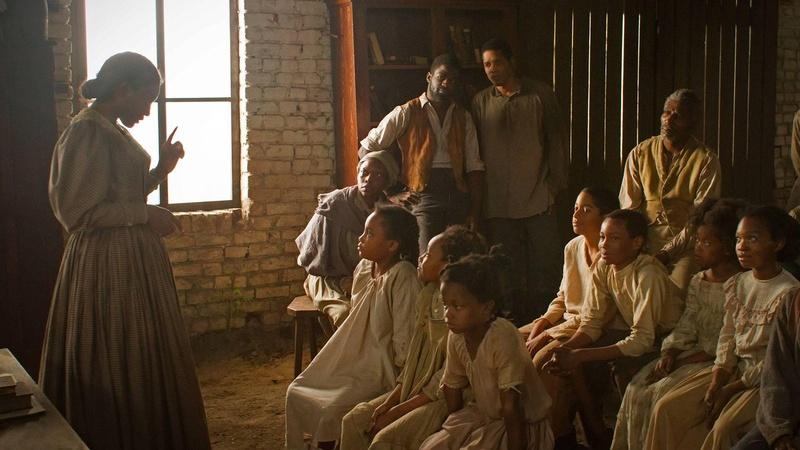 Education for newly freed African American families was a gateway to a better life.
Featured Characters
Behind the Lens: A History in Pictures
Watch Anywhere
PBS is everywhere you are. Enjoy the show on your favorite streaming device.
Learn More