Featured Video
Season 2 Behind the Scenes
Fashion Flashback
Aired: 2017-02-20 01:00:00
2:09
The cast and costume designer reveal the outfits behind the stories of Season 2.
Mercy Street Revealed
Dive Deeper Into the Series With Mercy Street's Experts
Special Features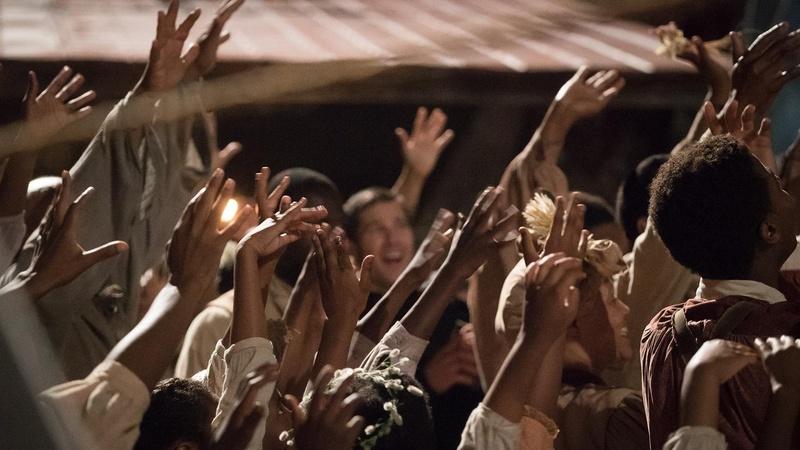 Kenyatta Berry discusses marriages of former slaves in Virginia and tells her own story.
"A Letter Home" is a narrative 360° video that takes place in the Mansion House Hospital.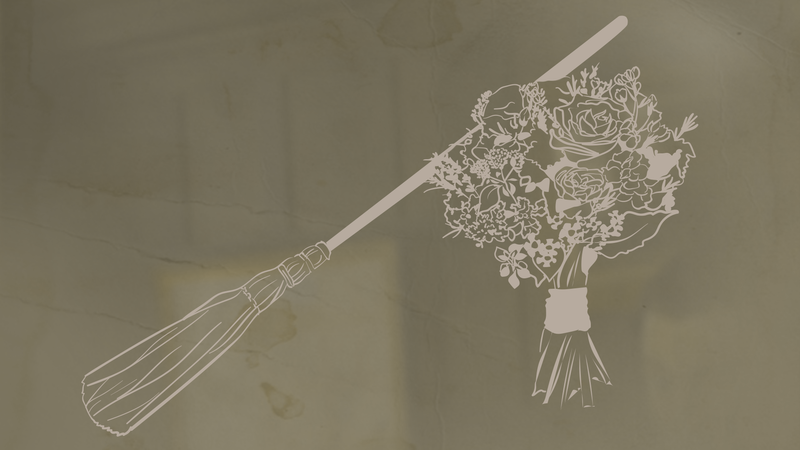 Did you know that slaves would traditionally "jump the broom" to acknowledge their union?
Featured Characters
Behind the Lens: A History in Pictures