Mercy Street Video
Mercy Street
Season 2: Fashion Flashback
Aired: 2017-02-20 01:00:00
2:09
The cast and costume designer reveal the outfits behind the stories of Season 2.
Epistolary Nation(s)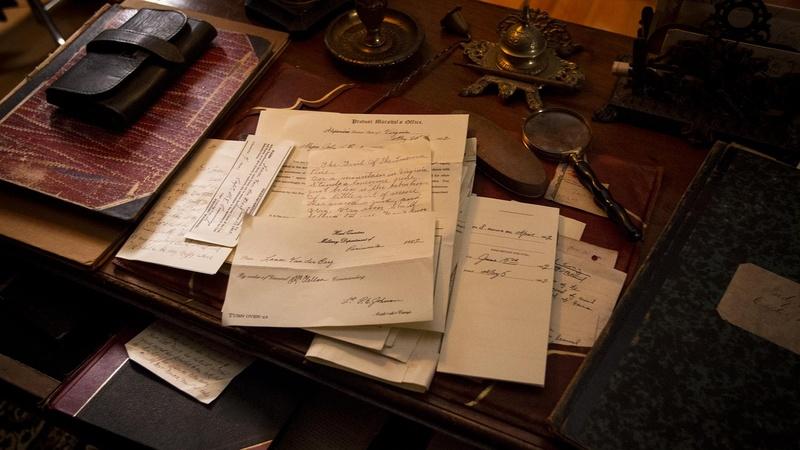 Jane Schultz discusses the significance of letter writing in nineteenth-century America.
Go Beyond the Series
Catch Up with Our Episode 6 Gif Recap
Create your own Civil War-era Tintype!
Special Features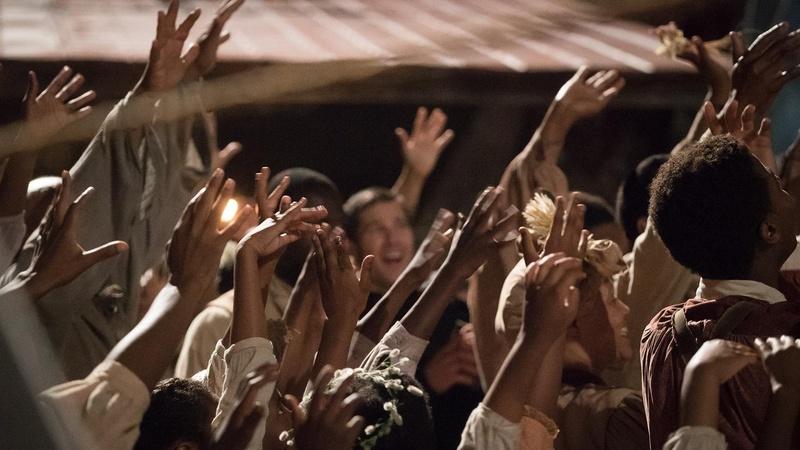 Kenyatta Berry discusses marriages of former slaves in Virginia and tells her own story.
"A Letter Home" is a narrative 360° video that takes place in the Mansion House Hospital.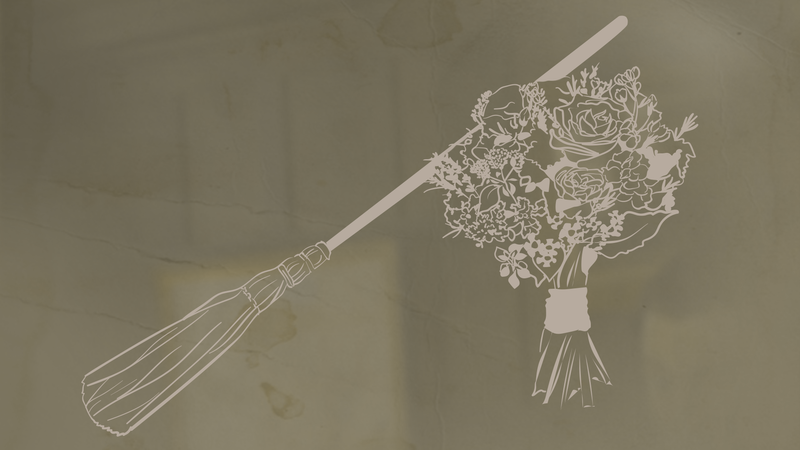 Did you know that slaves would traditionally "jump the broom" to acknowledge their union?
Featured Characters
Behind the Lens: A History in Pictures