The Latest Mercy Street Video
Mercy Street
Season 2: Meet the New Characters
Aired: 2017-01-23 01:00:00
2:00
Meet the new characters of Mercy Street Season 2. Premieres January 22 at 8/7c.
Social Highlights
Mercy Street Revealed Blog
Dive deeper into the series with Mercy Street's experts, from historical advisors to crew.
Go Beyond the Series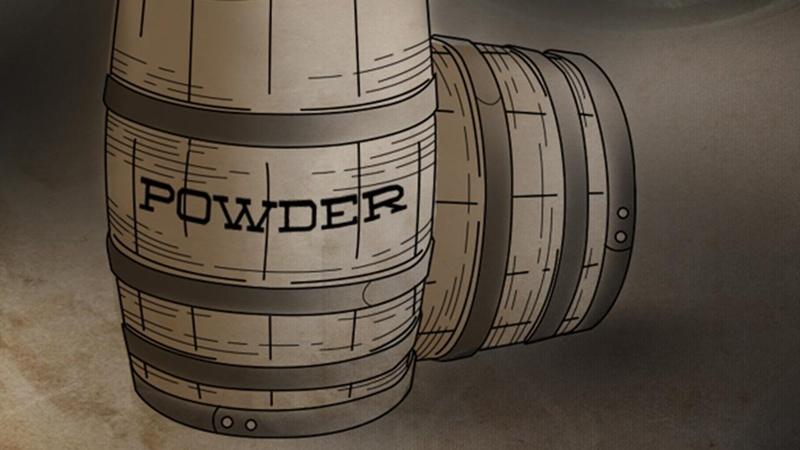 Footnotes Infographics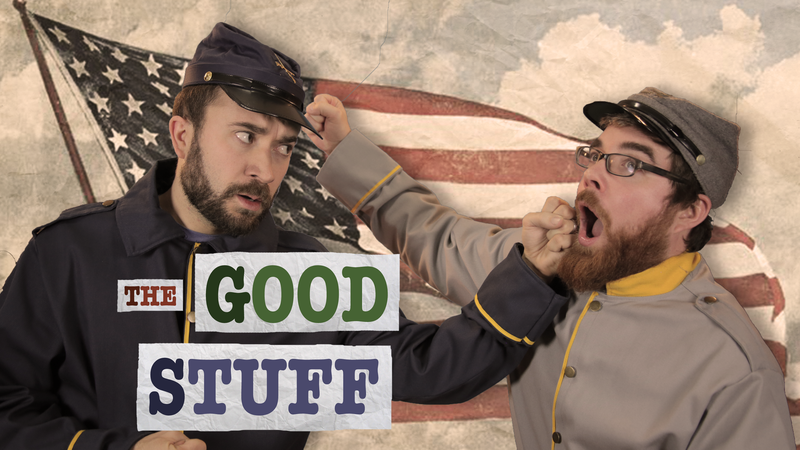 Time Capsule Web Series
This interactive maps the real timeline of the Civil War as Season 2 unfolds.
Spin around these 360° degree images and get a behind-the-scenes look at key scenes.
Learn the true stories behind some of the places and people featured in Mercy Street.
Featured Characters
Behind the Lens: A History in Pictures
Watch Anywhere
PBS is everywhere you are. Enjoy the show on your favorite streaming device.
Learn More