31 Stories for 31 Days of AAPI Heritage Month
A look into our multi-platform Heritage Month Celebration
Every day in May we celebrated AAPI Heritage Month with stories that explore aspects of our shared American history. Every day, we amplified AAPI voices and offered a story to stream from across PBS stations, long-running series, and filmmakers. Doing something every day for a month, can perhaps become a habit, a way to be, and something that will be continued long after the 31 days are over.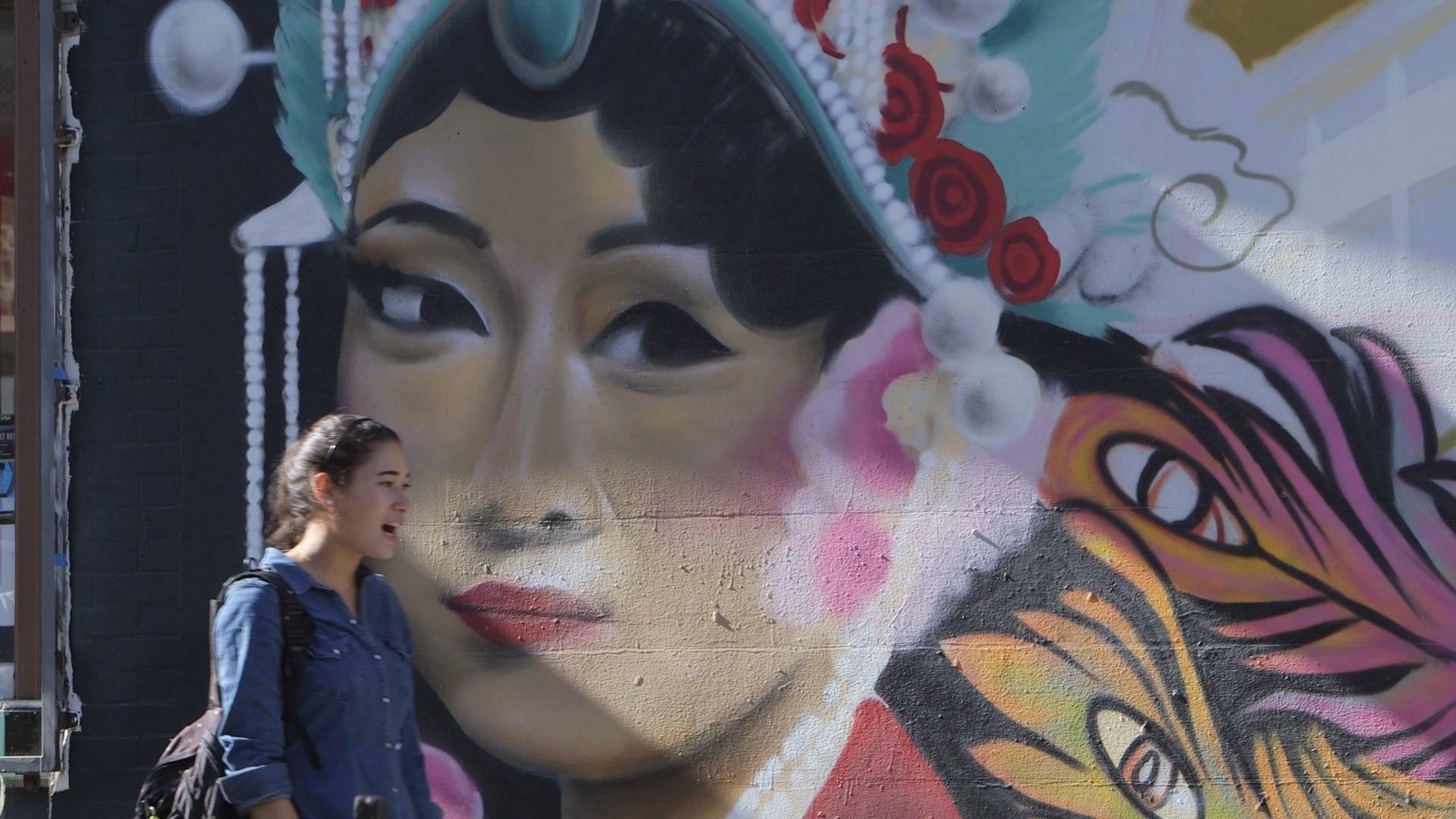 Campaign Overview
The following examples illustrate the ways PBS shared these important stories on each platform.

Queen Lili'uokalani: The First and Last Queen of Hawai'i | Unladylike 2020
Queen Lili'uokalani was the first sovereign queen, and the last monarch of Hawai'i, who assumed the throne in the midst of a government takeover by American business owners supported by the U.S. military.
Anik Khan: Street Level | American Masters
Filmmaker Sofian Khan explores the music of Anik Khan, the Bangladesh-born, Queens, NY-raised hip-hop artist whose music sketches the immigrant experience with rare poetic flare and incisive depth, with a whole masala of influences at his fingertips.
LGBTQ+ Choreographer is Changing Bollywood Dance | If Cities Could Dance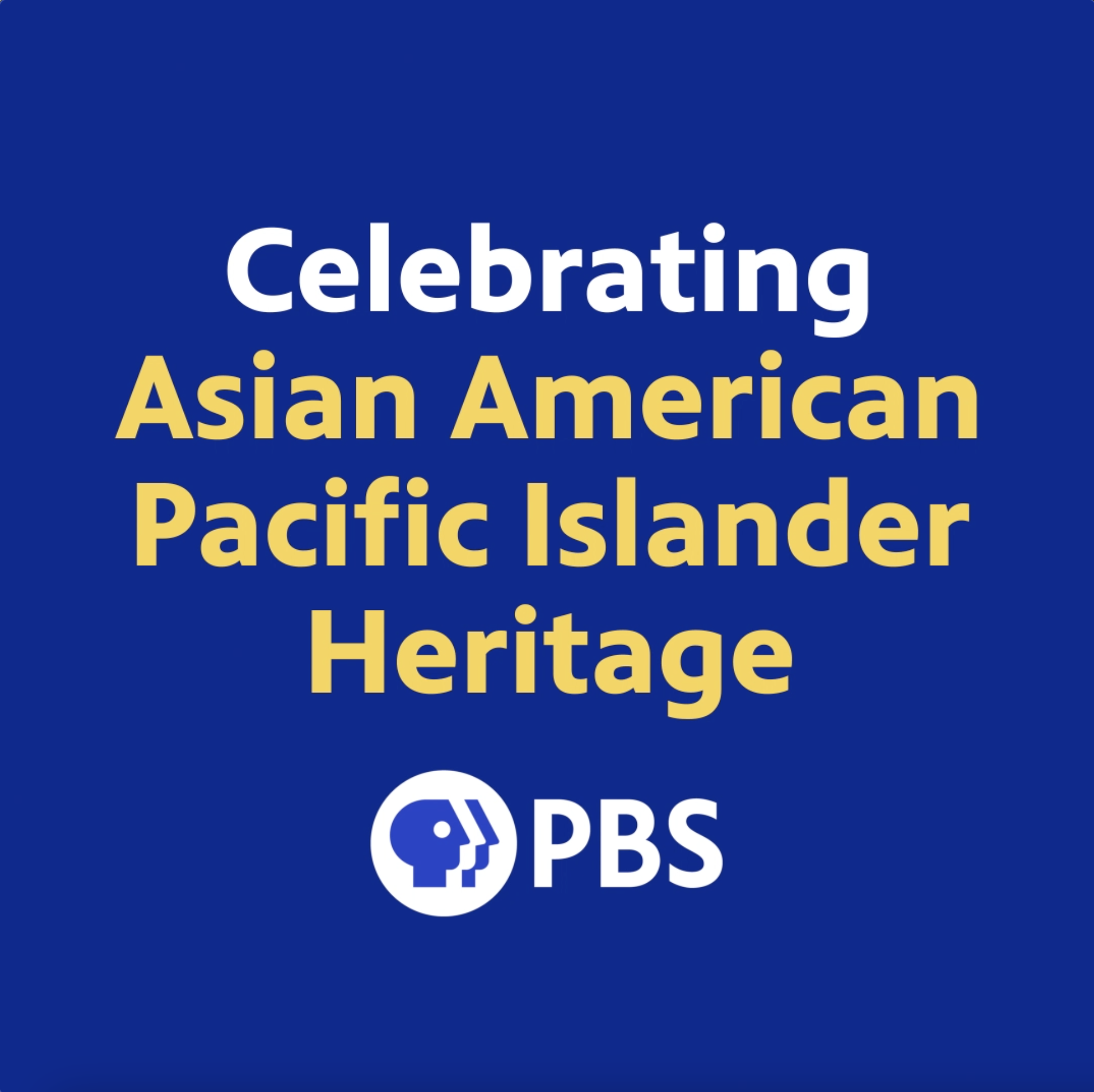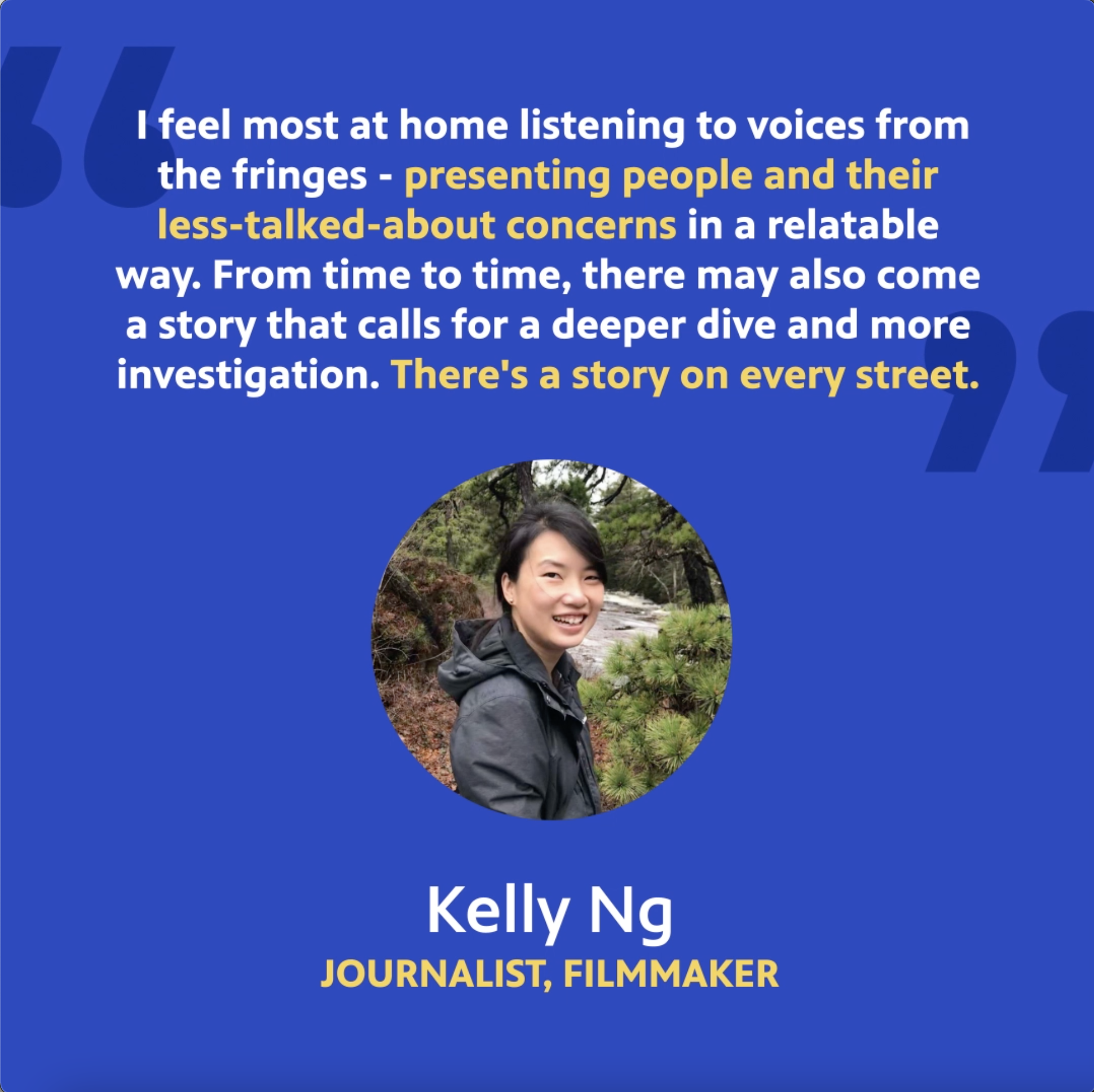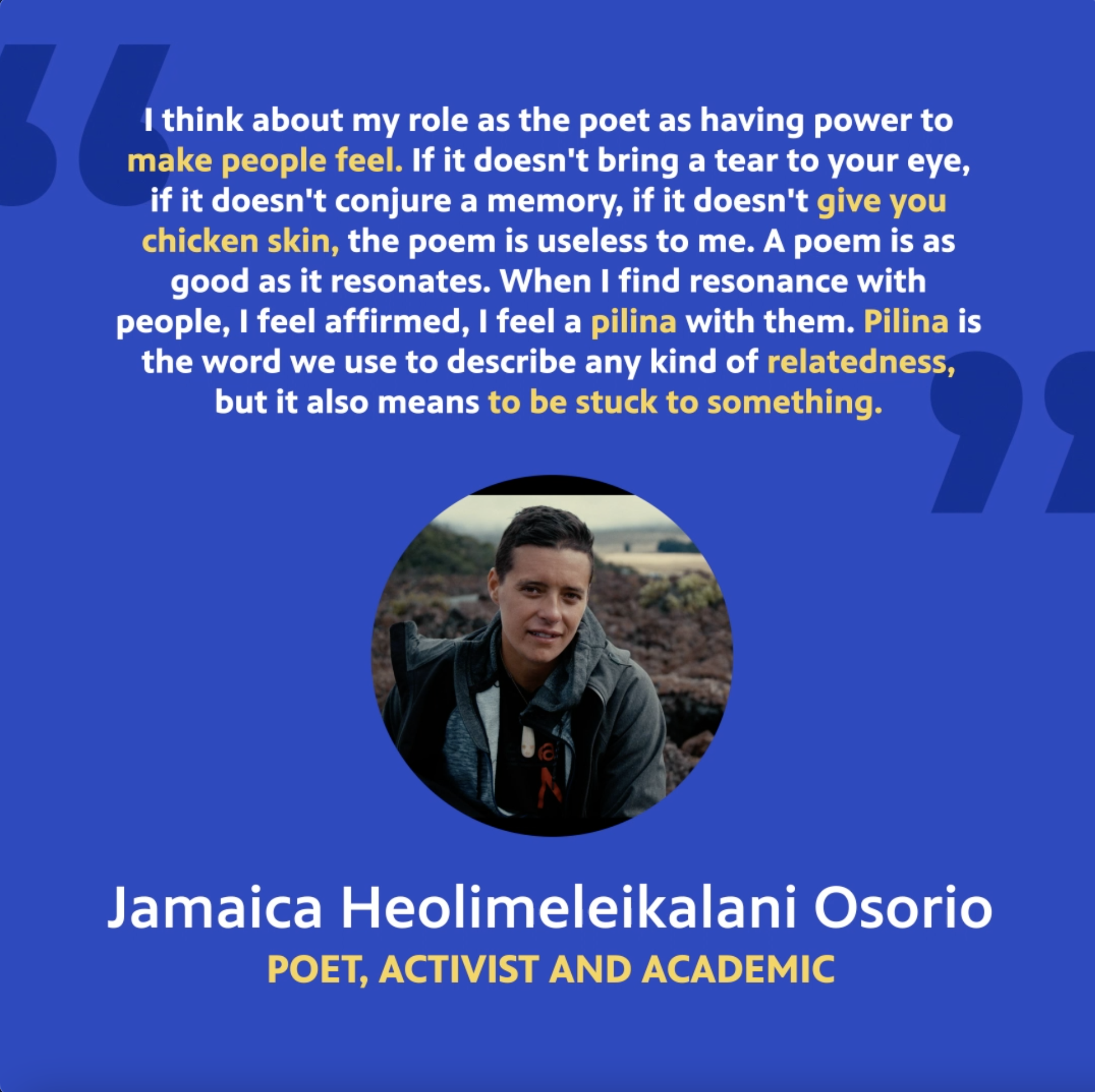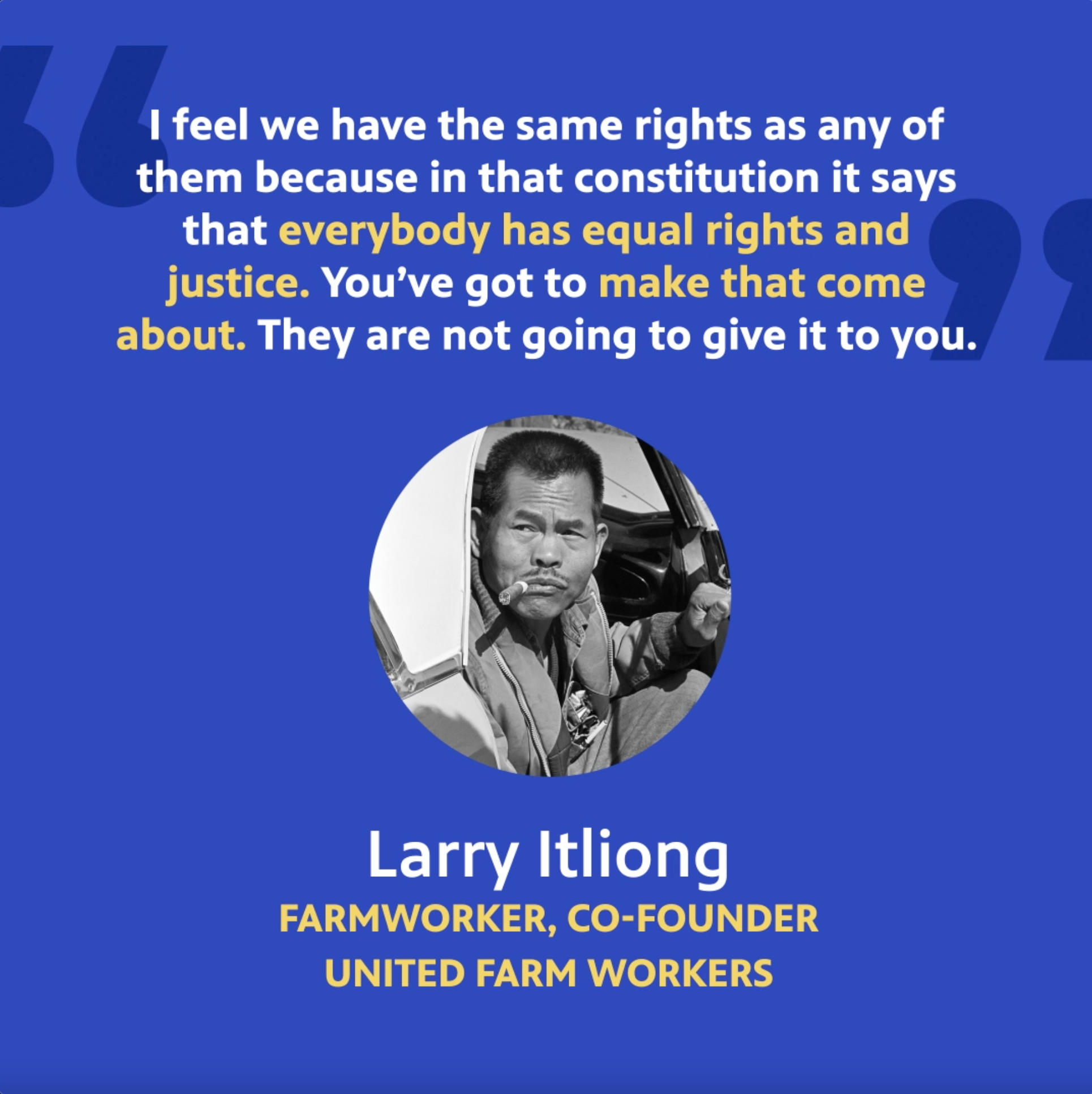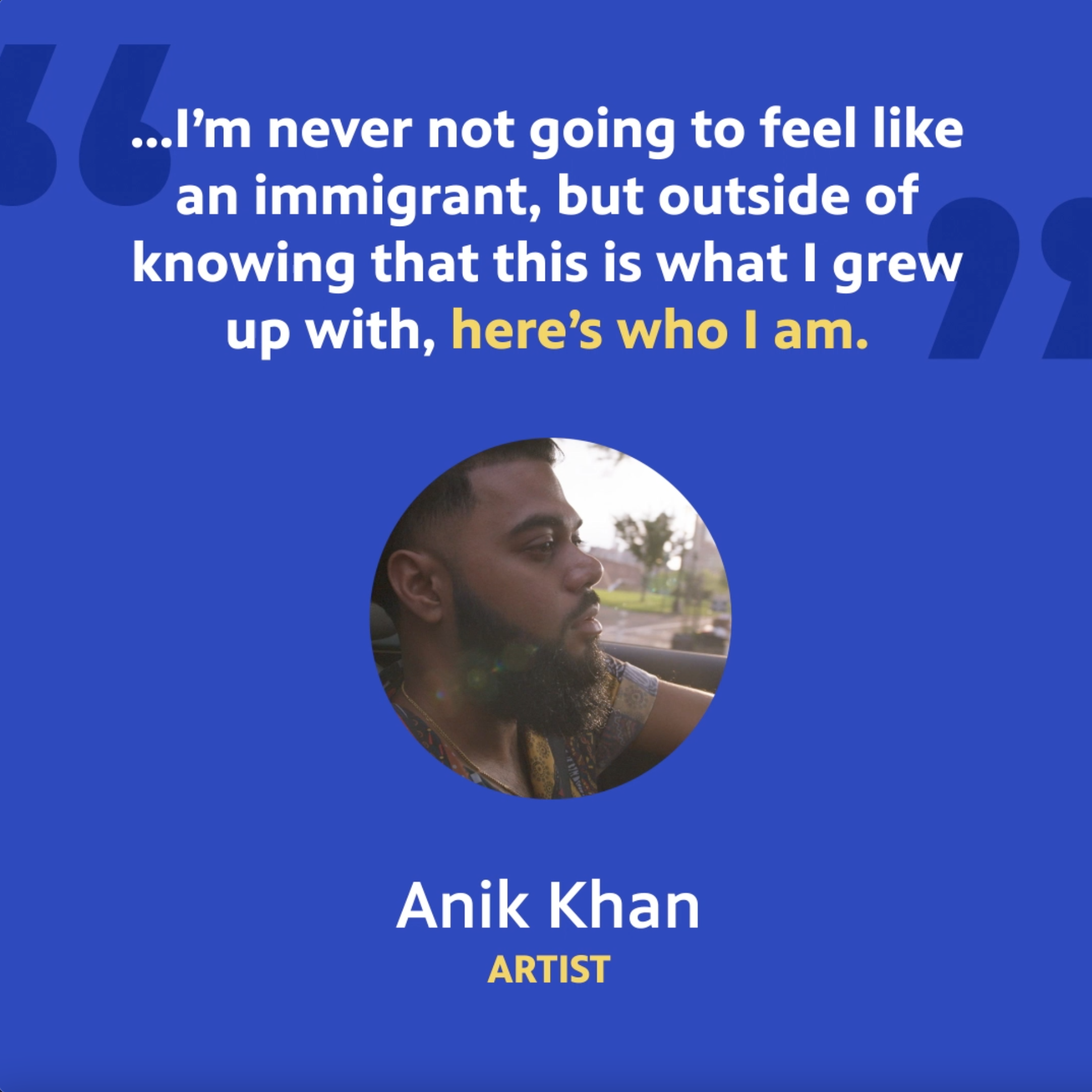 Daily Special Call-Out to Premiere and Encore Programming