Watch here or on the PBS app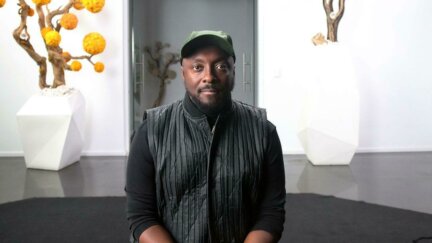 Full Length
Still Fighting
55m 7s
Follow the evolution of Hip Hop as its artists turn into multimillionaires and successful entrepreneurs. As a cultural phe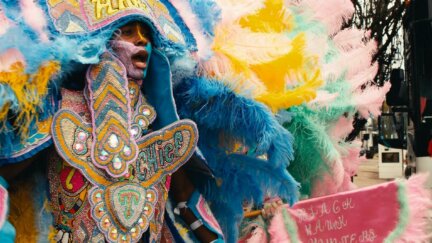 Full Length
Big Chief, Black Hawk
51m 3s
Big Chief Tee is a high school senior and the youngest Mardi Gras Indian Big Chief in New Orleans. During COVID-19, he and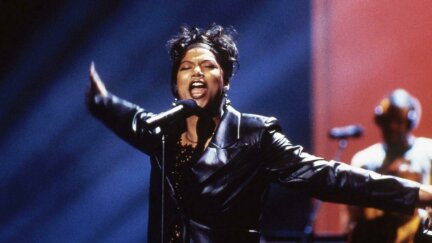 Full Length
Culture Wars
55m 13s
Experience the 1990s during the Clinton years and the unstoppable rise in popularity of Hip Hop, which becomes a force tha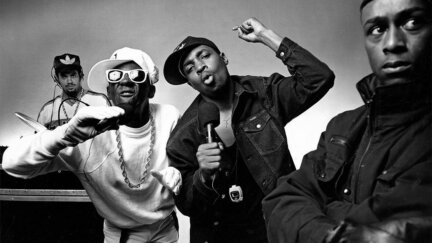 Full Length
Under Siege
55m 7s
Explore the 1980s and the birth of Hip Hop as social commentary in the Reagan Era with the emergence of artists like Publi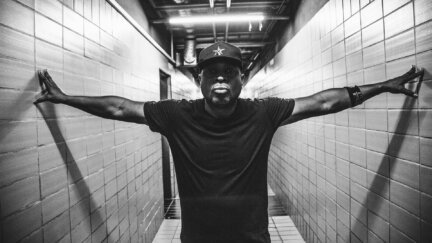 Full Length
The Foundation
55m 3s
Discover the factors that led to the birth of Hip Hop and its first socially conscious hit The Message by Grandmaster Flas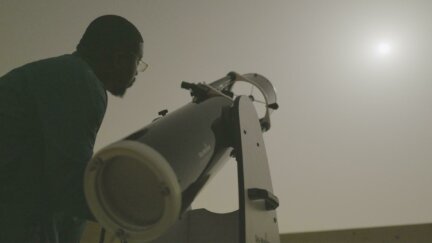 Full Length
Star Chasers of Senegal
53m 20s
A NASA spacecraft named Lucy blasts off from Cape Canaveral on a mission to the Trojans, a group of asteroids over 400 mil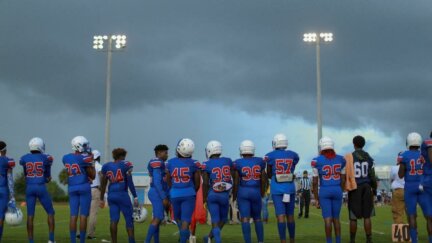 Full Length
Outta the Muck
85m 44s
Wade into the rich soil of Pahokee, Florida, a town on the banks of Lake Okeechobee. Beyond its football legacy, including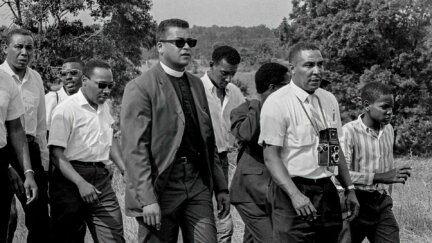 Full Length
The Picture Taker
85m 44s
The vibrant life of Ernest Withers—civil rights photographer, and FBI informant—was anything but black and white. From his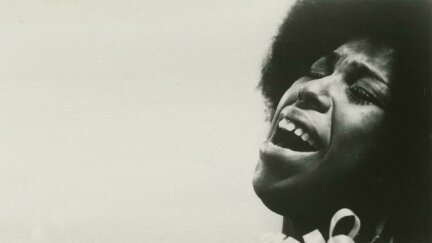 Full Length
Roberta Flack
83m 33s
American Masters: Roberta Flack follows the music icon from a piano lounge through her rise to stardom. From "First Time E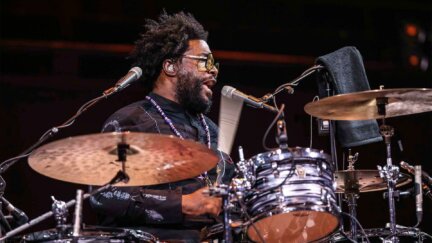 Full Length
The Roots Residency
55m 27s
Hip Hop legends The Roots give an electrifying performance during their residency at the Kennedy Center. Beyond the stage,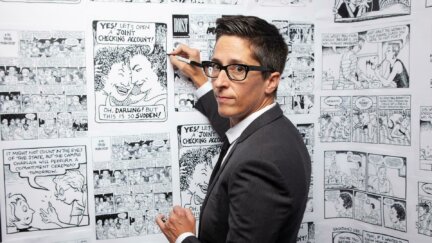 Full Length
No Straight Lines
85m 44s
When Alison Bechdel received a coveted MacArthur Award for her best-selling graphic memoir Fun Home, it heralded the accep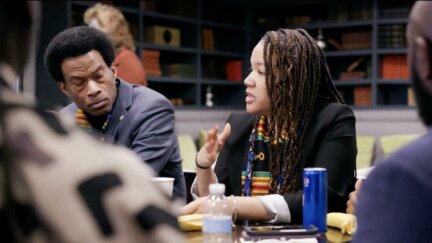 Full Length
The Big Payback
85m 13s
An Evanston, Illinois rookie alderwoman led the passage of the first tax-funded reparations bill for Black Americans. Whil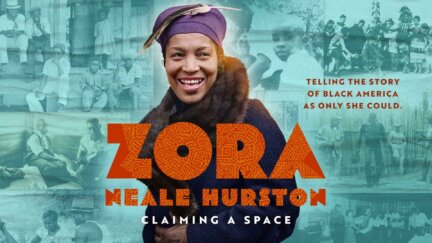 Full Length
Zora Neale Hurston: Claiming A Space
112m 24s
Meet the influential author and key figure of the Harlem Renaissance. Also a trained anthropologist, Zora Neale Hurston co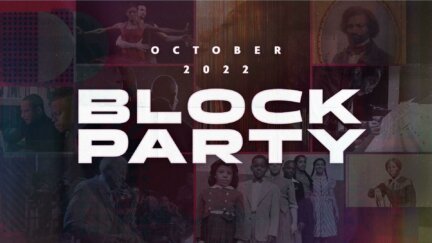 Clip
Block Party
30s
PBS is celebrating Black History Month by throwing a Block Party! Stream new and beloved programs during the month of Febr
Chuck D's Ultimate Hip Hop Playlist


PBS LearningMedia's Celebrating Black History & Culture collection is curated to showcase Black excellence through contributions, achievements, and ideas across subjects and eras. These resources aim to inspire educators to intentionally include Black stories in all curricula.
See the entire collection
Stream The Block Party Collection
Stream The Block Party Collection
Watch documentaries, performances, and more in our Block Party collection on the PBS app and PBS.org
Celebrate Black History Month
Celebrate Black History Month
Celebrate Black History Month with documentaries about Black Americans who have made indelible marks on history with their artistry, professional achievements, and community activism.