What to Know About the PBS Short Film Festival
Check out independent films from filmmakers across the country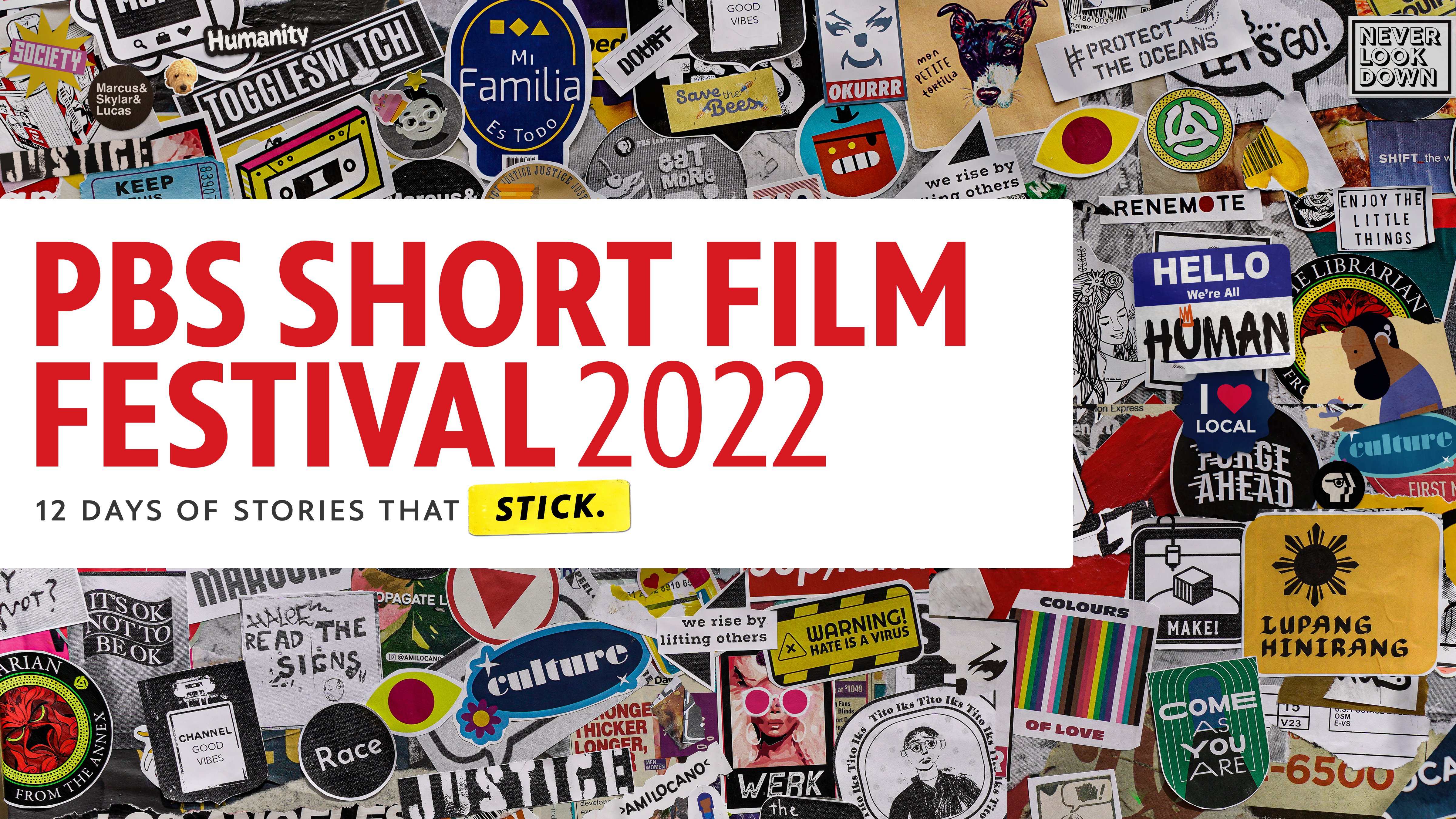 Since its inception in 2012, the PBS Short Film Festival has showcased independent films of all genres. The festival, now in its eleventh year, features short films created by PBS members stations and a wide variety of public television producers. Each year the films highlight topics like social injustice, religion, addiction, public policy, love and other subjects inspiring to the filmmakers.
Throughout the festival, viewers can watch, love and share their favorite films on a variety of platforms. At the close of the festival, a prize is awarded to the film chosen by the hand-picked jury. This year's festival is from July 11-22 and includes incredible films from filmmakers across the country.
Films featured in the PBS Short Film Festival have been selected and provided by 16 public media partners and PBS member stations. This year's lineup includes films from Black Public Media, Center for Asian American Media (CAAM), Independent Television Service (ITVS), Latino Public Broadcasting, Pacific Islanders in Communications (PIC), POV, Reel South, Vision Maker Media and World Channel, as well as PBS local member stations, Alabama Public Television (APTV), KLRU-TV Austin PBS, Louisiana Public Broadcasting (LPB), MPT Digital Studios, WKAR (Michigan State University), WMHT (New York) and WSIU (Illinois).
Generating more than 12 million streams over the course of the festival's history, the PBS Short Film Festival continues to be an engaging annual digital event.
How to Participate in the Festival
To participate in the PBS Short Film Festival, all you have to do is watch, love and share your favorites starting July 11 to 22. All of the participating films will be streaming on PBS.org and PBS's social media channels starting July 11.
With numerous short films to choose from across countless genres, viewers can watch what they want. If you love a film, share it! Chances are, someone else you know will love it too.
How a Winner is Chosen
A hand-picked team of jury members screen all participating films and following a complex discussion, the members ultimately agree their favorite film. This film is then awarded the "Juried Prize."
The jury members are respected professionals in independent film and public media and were invited by PBS to participate. This year's jury members include Eric Gulliver, American Experience Producer; Simon Kilmurry, documentary producer, executive producer, and consultant; Judith Vecchione, Executive Producer, WGBH Educational Foundation; Mike Sargent, Producer and Host, Reelworld/Nightshift; Adnaan Wassey, Digital Media Executive, formerly of POV; Antonia Thornton, Artist Programs Coordinator, Firelight Media; Wendy Llinas, Senior Director, PBS National Programming; Jada Leng, Senior Director, PBS National Programming; and Weenta Girmay, Regional Initiatives Coordinator, Firelight Media.