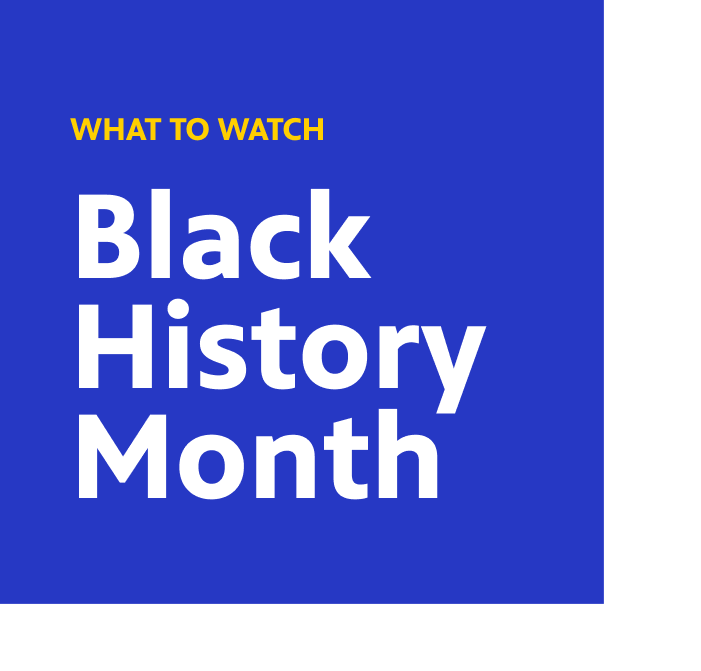 Celebrate Black History Month this year with a closer look at the lives of various Black Americans who have made indelible marks on history with their artistry, professional achievements, and community activism. We've compiled a list of films premiering this month, as well as programs available to stream in February.
A PBS SPECIAL EVENT
Welcome to the Block Party!
PBS is celebrating Black History Month by throwing a Block Party! Throughout the month of February, stream new and beloved programs celebrating Black excellence. Whether it's history, music, documentaries, science or genealogy, PBS is your destination. Join the party at pbs.org/blockparty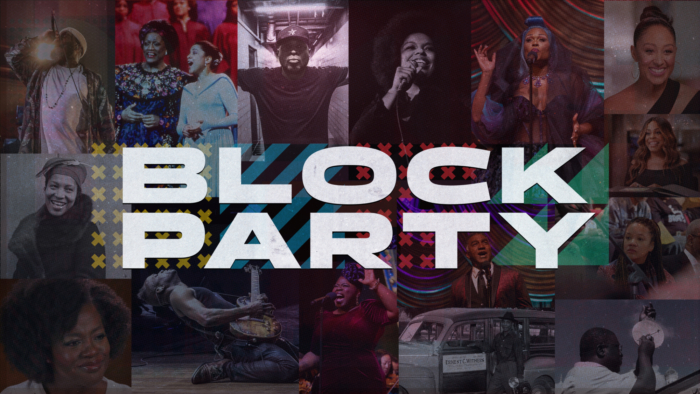 Zora Neale Hurston: Claiming a Space
Zora Neale Hurston: Claiming A Space
Meet the influential author and key figure of the Harlem Renaissance. Also a trained anthropologist, Zora Neale Hurston collected folklore throughout the South and Caribbean — reclaiming, honoring and celebrating Black life on its own terms.
Who is Carter G. Woodson?

Known as the "Father of Black History," he was an author and historian who helped found Black History Month.

Woodson was born in 1875 near New Canton, Virginia. As a young boy he decided he would pursue a college education, even if school often came second to working on his family's farm.
Woodson later worked as a coal miner while pursuing studies on the side. He went on to be a teacher and school principal before earning his Bachelors degree from the University of Chicago. In 1912, he received his Ph.D. from Harvard University. It was that same year when he helped form the Association for the Study of African American Life and History (ASALH).

Woodson urged civic organizations and schools to promote the achievements of Black researchers and to devote time to studying Black history. In February of 1926 he announced Negro History Week. Schools and communities answered the call with large convivial gatherings and from then on ASALH would establish an annual theme, providing study materials and information to participating organizations.

By the 1960s, the week of study Woodson had first envisioned had turned into Black History Month celebrations each February and ASALH continues to provide education and guidance for each year's celebrations.

Learn more Black history with us on TikTok
Quilted Education
In a time when books are banned and discussions around race are curtailed, Karen Hinton Robinson takes on the responsibility of teaching Black history beyond the institution. In this mother-daughter interview, the historian and skilled quilter explains how her craft is used to supplement education by creating quilts that document the important figures of Black history, missing in Texas schools.
---


Black Music History Spotlight
Mahalia Jackson, Queen of Gospel
MC Sha-Rock, Mother of the Mic
Sissieretta Jones, Worldwide Opera Star
Sister Rosetta Tharpe, Godmother of Rock 'n' Roll