In America's comeback city, "Detroit" the series introduces descendants of both Native Americans and slaves whose ancestors helped build the city. Thomas visits the oldest hat store in the U.S. and learns about a border wall paid for by the U.S. government that was constructed to separate black and white neighborhoods. One of America's most prosperous cities in 1960, Detroit's rise and fall and rise again is revealed through personal photos and stories of the city's proud inhabitants.

The enormous influence of the auto industry, the rise of labor unions, cultural touchstones like the Motown sound, the devastating impacts of the 1967 riots and the city's renaissance today are all explored via family narratives and memories, expanding our understanding of Detroit and its multilayered story.

Family Pictures USA
Detroit
Thomas visits his cousin to help him find clues about the woman they each called Nana.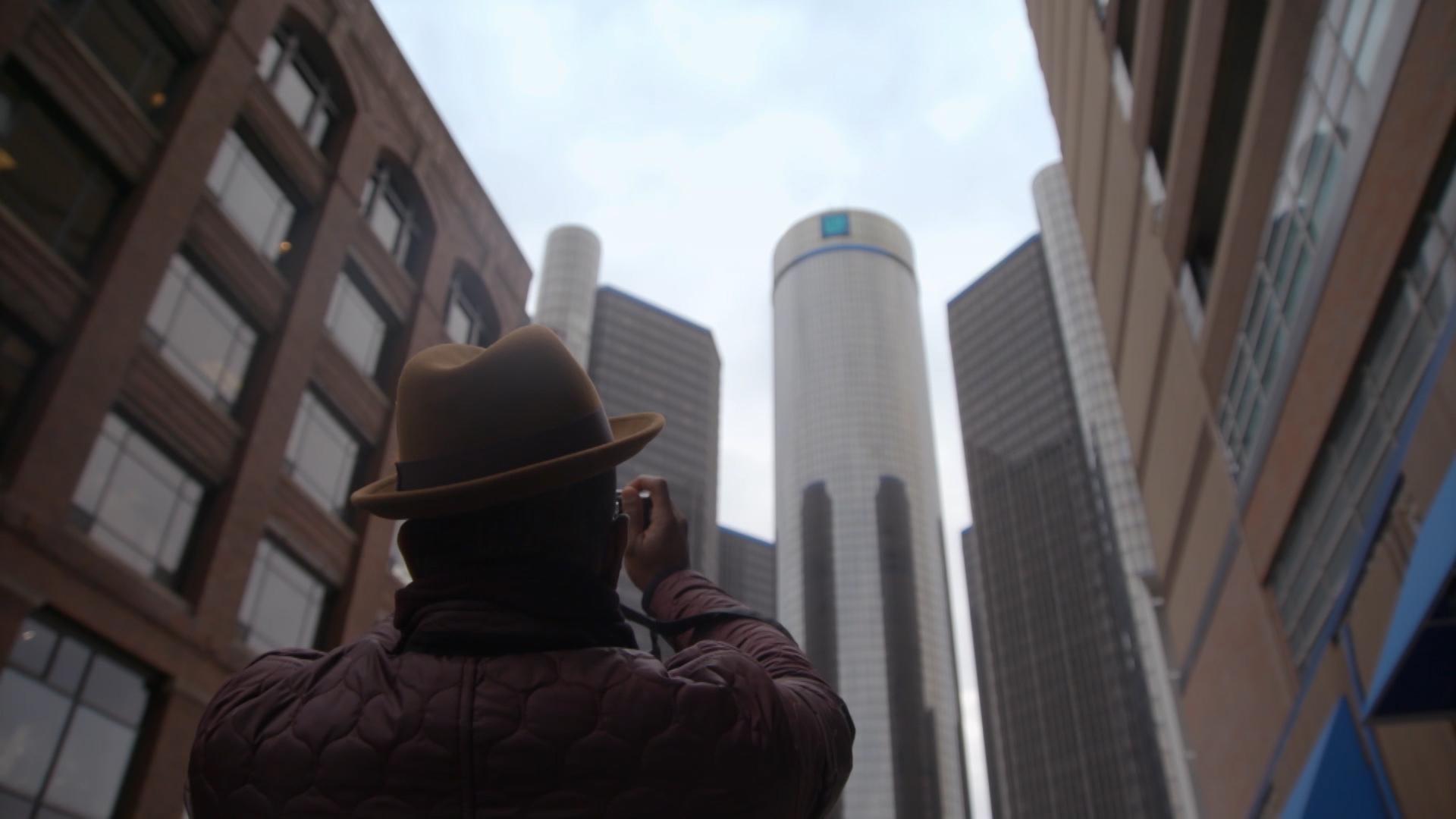 Family Pictures USA
Detroit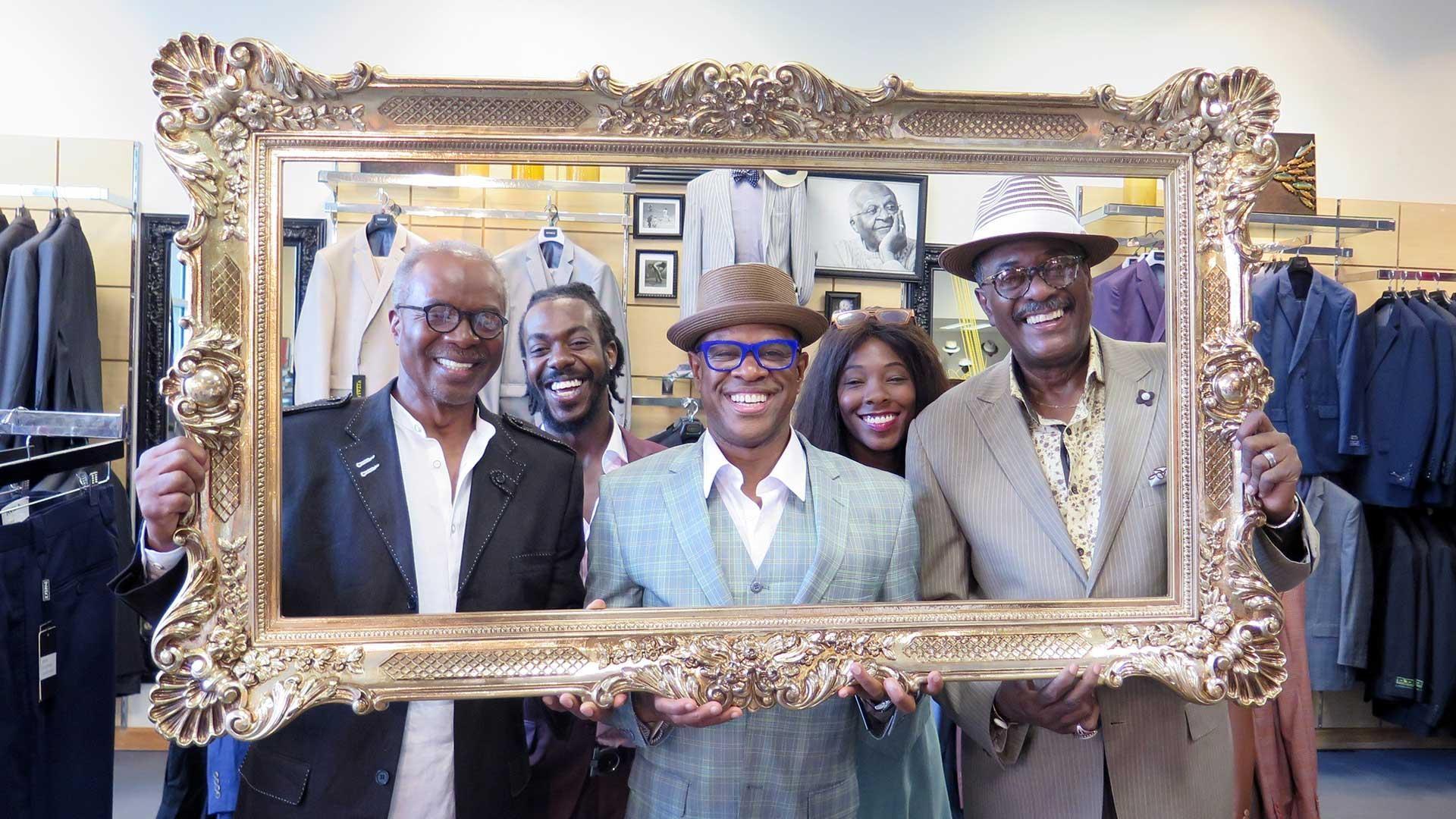 Family Pictures USA
Detroit Style | Detroit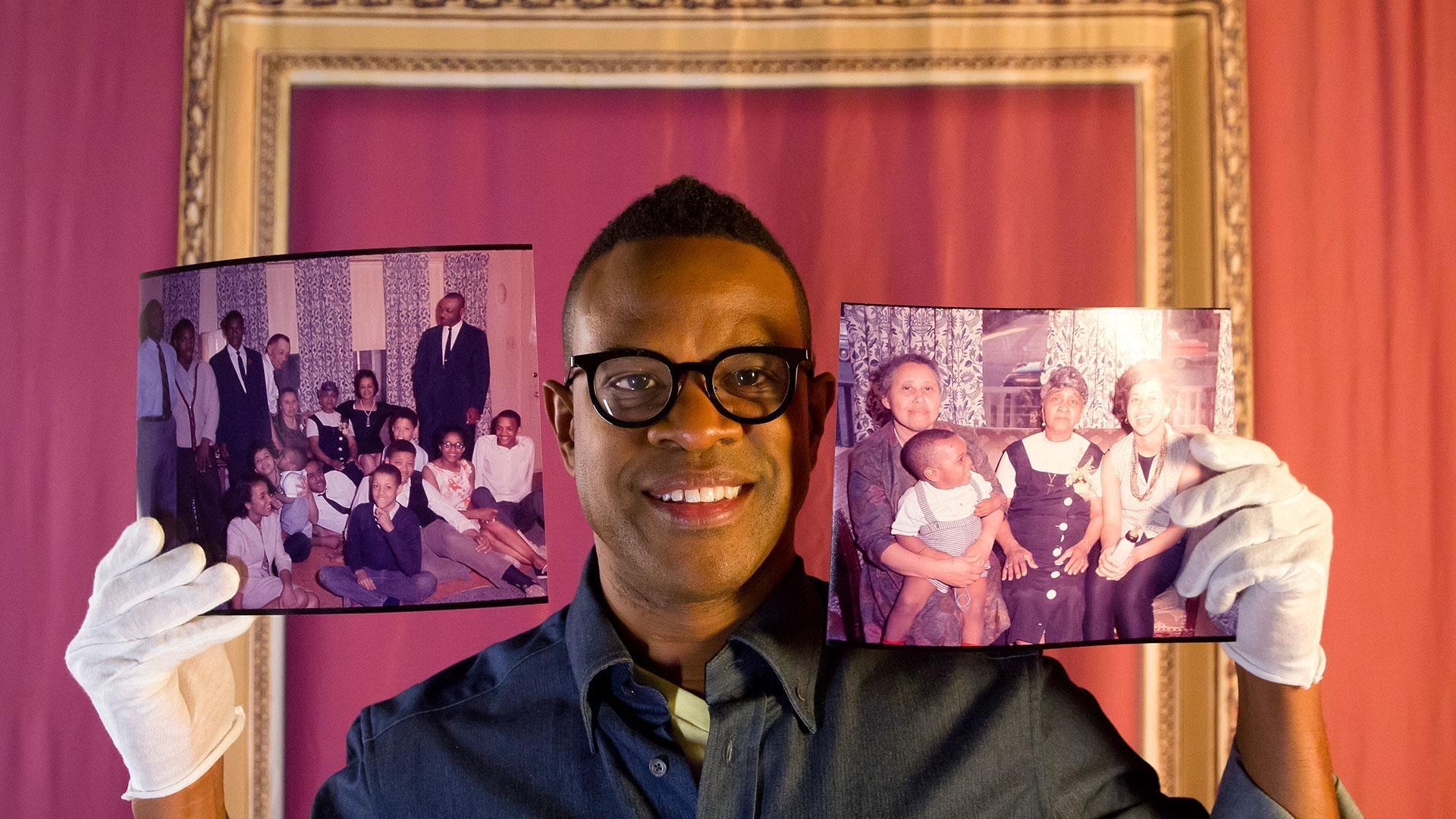 Family Pictures USA
Finding Nana | Detroit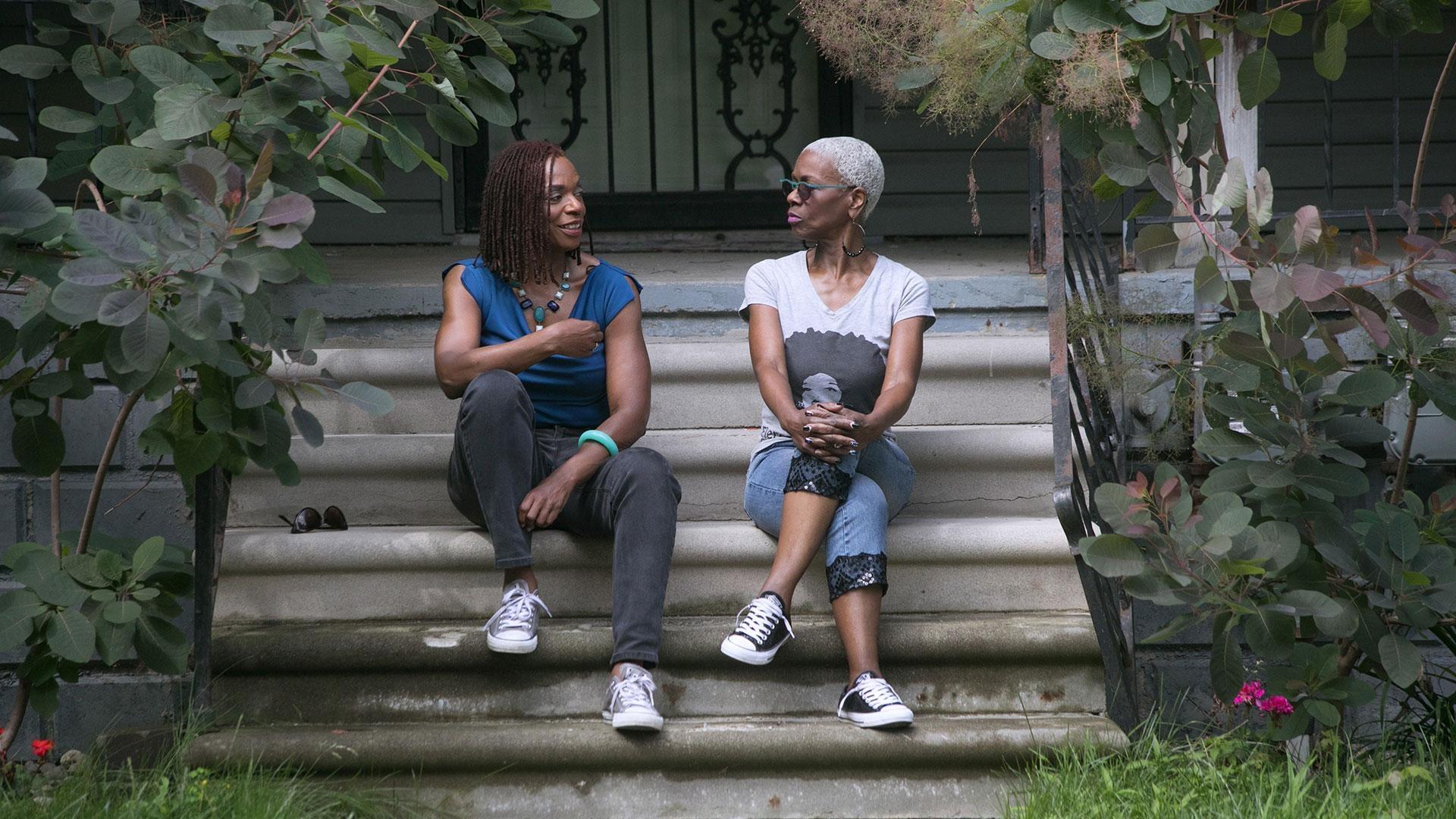 Family Pictures USA
My Sister's Keeper | Detroit