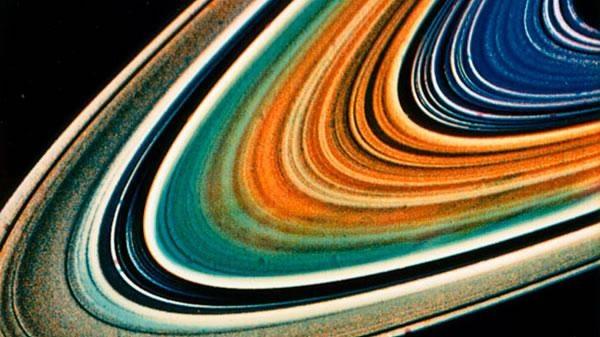 Golden Record Producer Timothy Ferris explains why NASA's interstellar Mission Almost Didn't Happen. As seen in National Geographic.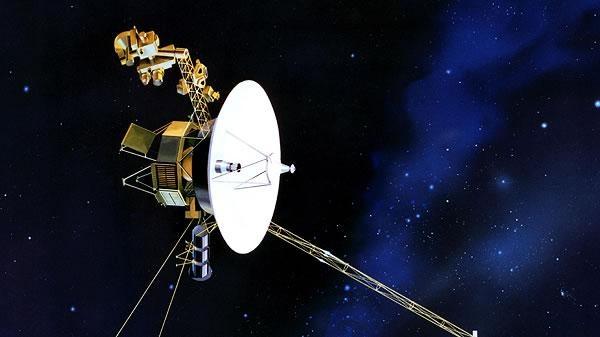 The images Voyager took tell a story of space exploration that spans four decades.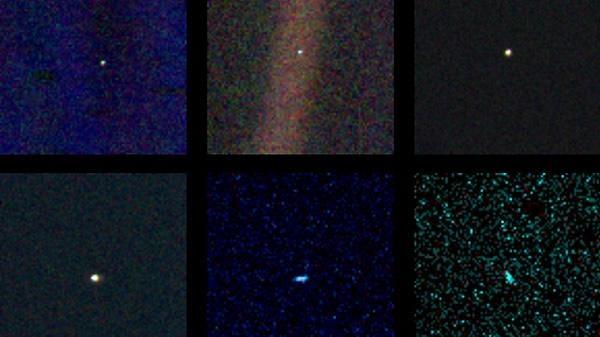 Long before selfies became popular, Voyager took some eye-opening photos of our planet and our celestial neighborhood.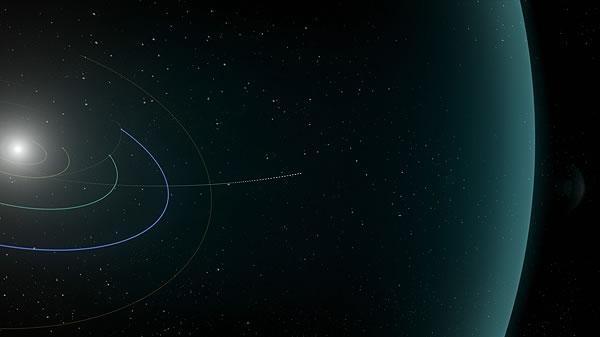 Author and planetary scientist Jim Bell describes the moment the Voyager team realized that Voyager 1 had crossed into interstellar space.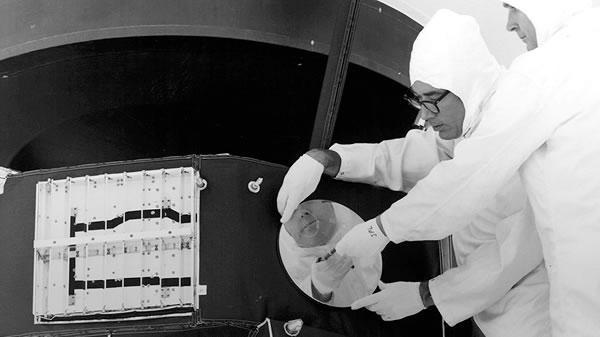 Read what original team members have to say as they contemplate Voyager's accomplishments and legacy.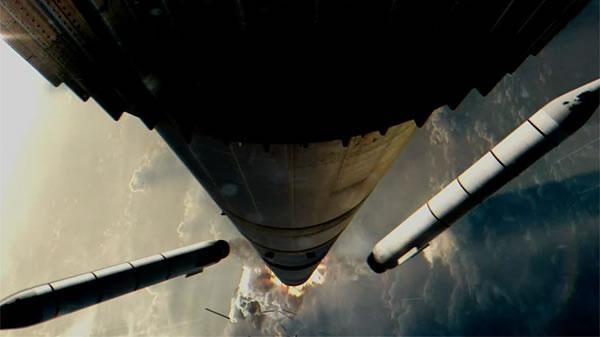 The Billboard hits of the 70s, 80s, and beyond became a soundtrack for the Voyager mission. Here's what we were listening to as Voyager made history.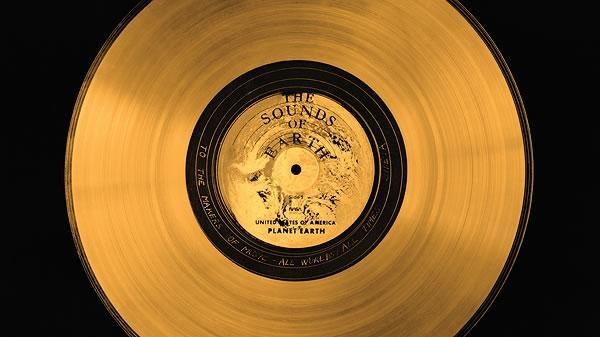 Find out how ethnomusicologist Alan Lomax brought his experience with world music to Voyager's golden record.