Every animal alive today has a deep time history full of twists and turns. Meet the magnificent animals featured in When Whales Walked: Journeys in Deep Time, Crocodiles, Birds, Whales, and Elephants.
CROCODILES
Meet the fast-moving ancient crocodiles of 230 million years ago.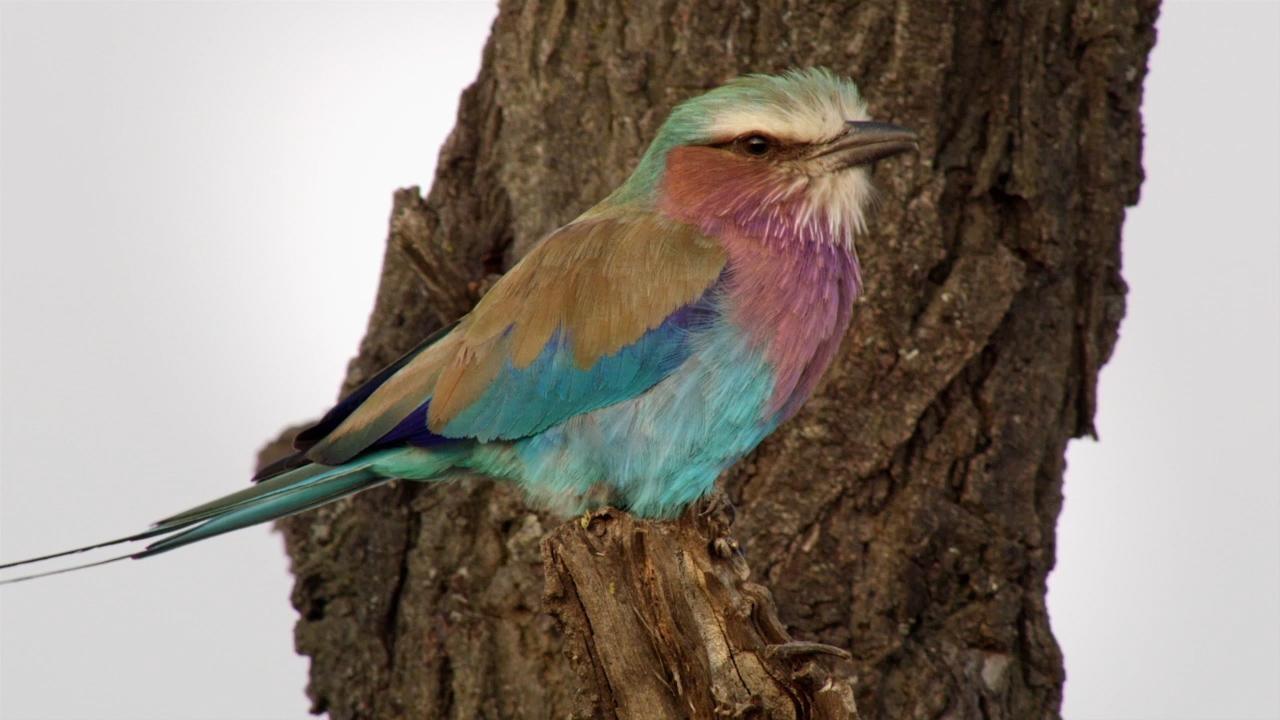 BIRDS
Birds are dinosaurs - discover how they evolved into the 10,000 species alive today.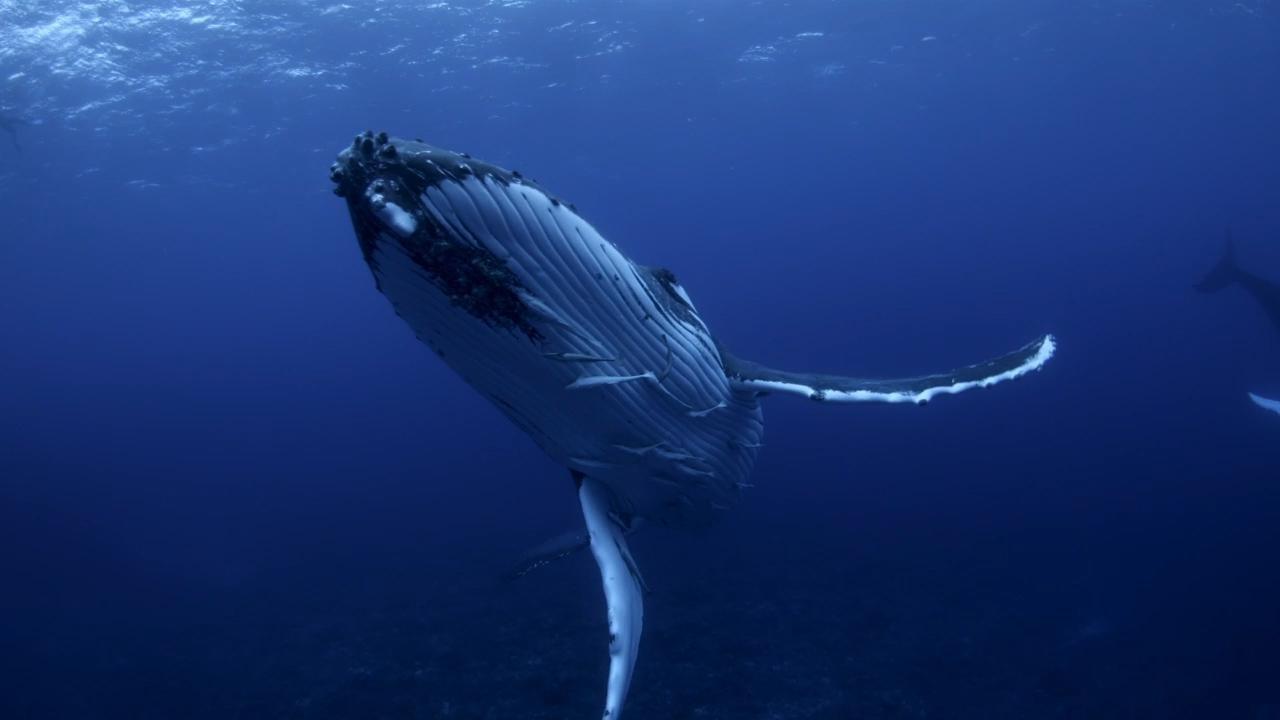 WHALES
Ancient whale relatives were the size of the dog, but over many millions of years whales become the largest animal on Earth.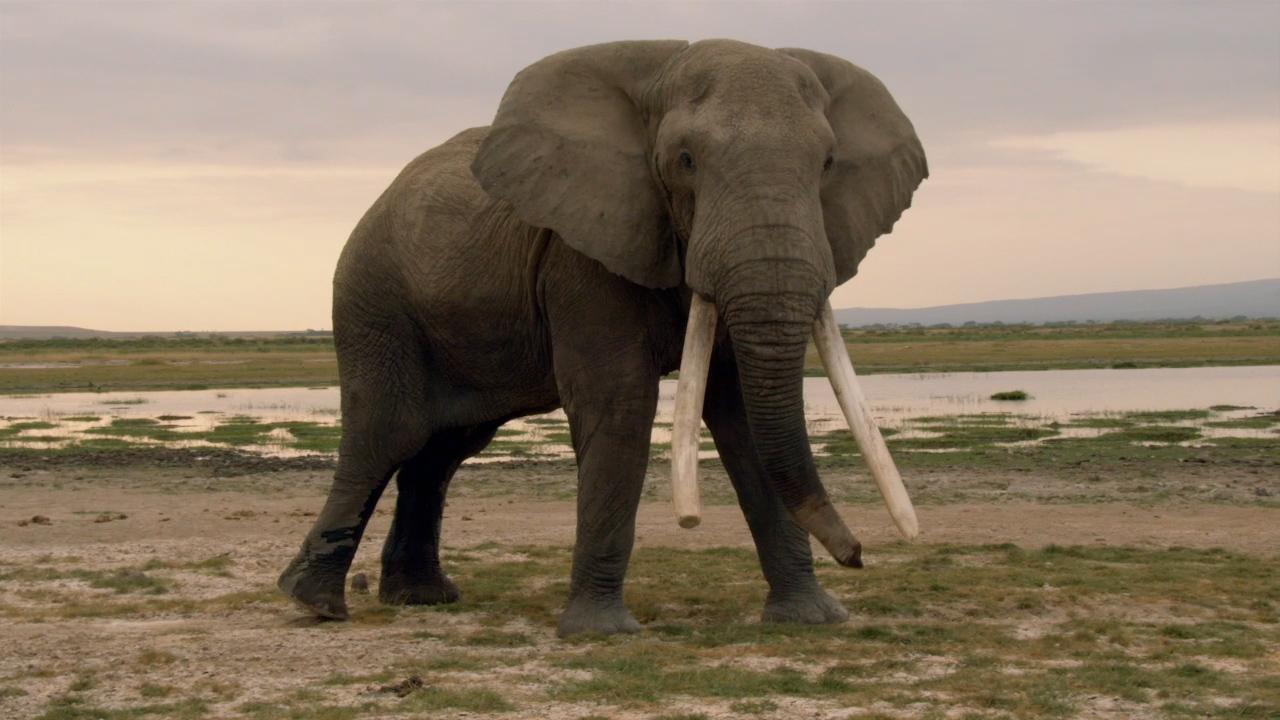 ELEPHANTS
Today there are only three species of elephants, but 16 million years ago there were dozens.