We've rounded up a few of our favorite projects and resources for partaking in citizen science at home. If you're interested in keeping up with Nature's citizen science community, you can join our Citizen Science Facebook Group HERE. 
We do our best to feature a citizen science project every week in our Nature Nation section. Some of them are at-home-friendly! HERE's a list.
What are some of your favorite at-home citizen science projects or activities? Share them in the comments below.
Resource Hubs:
In 2019, NATURE broadcast a three-day live event showcasing the science of spring, with an emphasis on citizen science. Watch episodes and discover citizen science projects you can do at home HERE. 
Our friends at SciStarter have put together a list of citizen science projects you can do while inside your home. Click HERE for more. 
They also have a recommended book list. 
Zooniverse has a project for everybody — nature-lovers included. Start by checking out Penguin Watch or Beluga Bits. Participate in research of all kinds HERE. 
Record and share data and observations from your backyard. More information HERE.
Create change and help your community with these citizen science projects.
Many of the projects included here are doable from home and even include lesson plans. Click HERE for more. 
---
Games and Activities: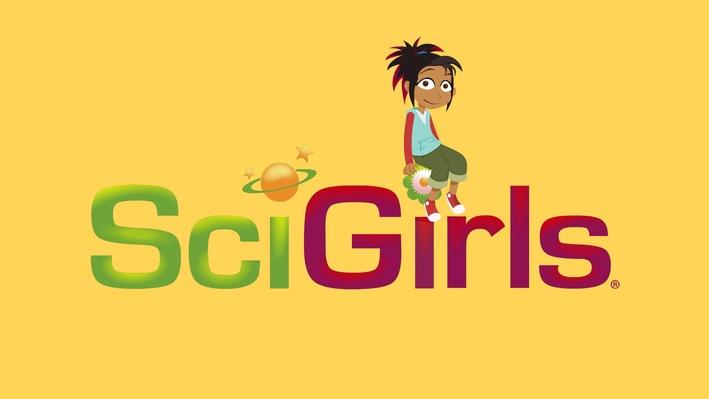 SciGirls and SciStarter share a list of projects you can do at home, together. Click HERE for more. 
Play a variety of online games all while contributing to real science! Brought to you by Syracuse University. Click HERE for more.
ScienceAtHome is a platform full of digital games and resources from a diverse team of researchers, data scientists, game developers, designers and visual artists in Denmark. They hope to revolutionize scientific research and teaching by game-play. Click HERE for more. 
---
For Park Lovers:
Captured on the first day of spring, 2020. More Resources from New York Botanical Garden HERE. The Garden also has special events planned for Earth Day, which you can check out HERE. 
---
For Bird Lovers:
Help scientists learn about birds from the comfort of your chair HERE.
From the Cornell Lab or Ornithology:
FeederWatch is a winter-long (November-April) survey of birds that visit feeders at backyards, nature centers, community areas, and other locales in North America. Participants periodically count the birds they see at their feeders and send their counts to Project FeederWatch. Your bird counts help you keep track of what is happening in your own backyard and help scientists track long-term trends in bird distribution and abundance. Click HERE for more. 
---
For Global Citizens:
Join a global citizen science project to protect the planet from earthday.org. 
All you need is a computer or smart phone and a view of the sky! Click HERE for more.