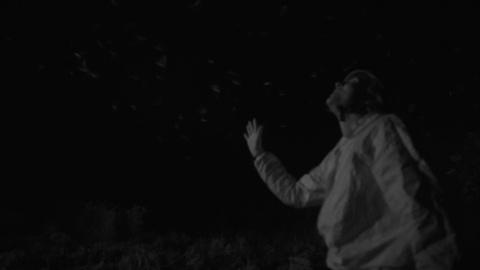 Watch as hundreds of bats swirl out of Bracken Cave in Texas.
From birds, to bees, insect to mammals, plant pollination is serious work. Here are some of the other supporting species that make it happen.
Just like cats and spiders, the representation of blood-sucking vampire bats is often seen in seasonal decor and festivities this time of year. But in actuality, bats are very much a part of everyday life in a variety of urban areas across North America, completely oblivious to their role in All Hallows Eve celebrations. Learn more about how these often misunderstood animals are adjusting to life in cities.