Black Culture Connection
Explore Black history and culture though films, stories, and voices across public media.
---
Welcome to PBS' Black Culture Connection. This is a place where we celebrate Black experiences, learn Black history, and uplift Black voices. Come for the documentaries, stay for the Block Parties.
A PBS SPECIAL EVENT
Welcome to the Block Party!
PBS is celebrating Black History Month by throwing a Block Party! Throughout the month of February, stream new and beloved programs celebrating Black excellence. Whether it's history, music, documentaries, science or genealogy, PBS is your destination. Join the party at pbs.org/blockparty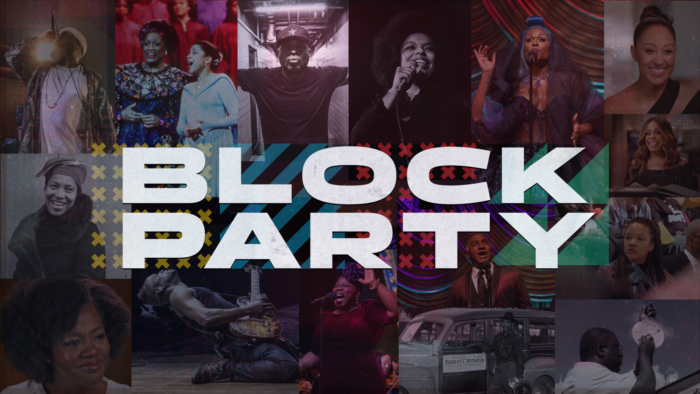 New Year, New PBS Programs
New Year, New PBS Programs
New shows, documentaries and films to look forward to in 2023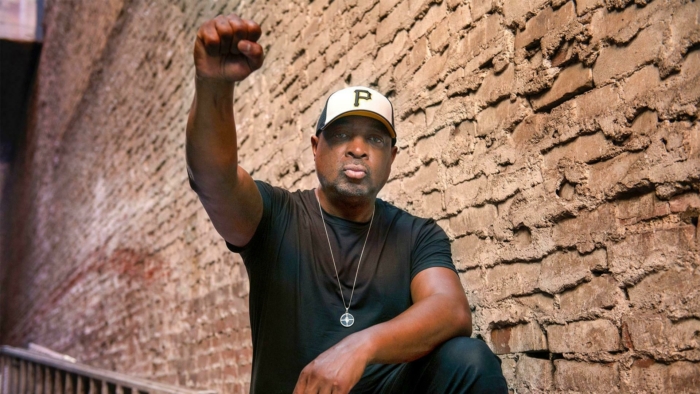 PBS Podcasts You'll Love
Dear reader, please enjoy some of our favorite PBS podcasts of 2022.