Pangloss Films is a Brooklyn-based documentary film company founded by Peter Yost that works with top broadcasters and streamers, including PBS, GBH, National Geographic, Netflix, and others. Pangloss' award-winning projects are funded by the world's leading foundations, reviewed in major publications, and screened at film festivals worldwide. While topics range widely, Pangloss aims to create films that offer surprising, new perspectives and celebrate the diversity of humanity, while also exploring difficult truths -- past and present.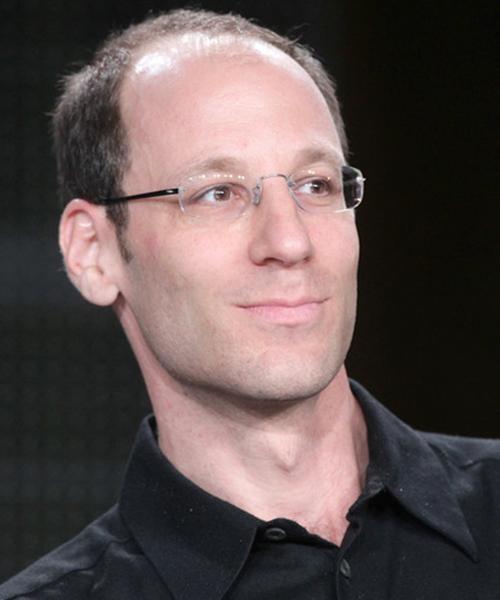 PETER YOST (Writer / Series Producer / Director)
Peter Yost is a Multiple Emmy Nominated filmmaker and founder of Brooklyn-based Pangloss Films. He has directed and produced numerous critically acclaimed documentaries, including five films for the PBS science series NOVA and more than a dozen for National Geographic's Specials Unit. His independent projects range from Tibetan refugees in India to cockfighters in Louisiana, to a feature documentary about the near bankruptcy of NYC in the 1970s. His most celebrated films include: Inside North Korea which was nominated for an Emmy for Best Long Form Documentary, the Emmy-Nominated environmental film The Color of Oil, and Solitary Confinement, which helped lead to the reform of incarceration policies in Colorado and elsewhere.
Peter has been a guest on radio and television, including NPR and CNN, and an invited speaker at Brown University, NYU, and Washington University in St. Louis, among others.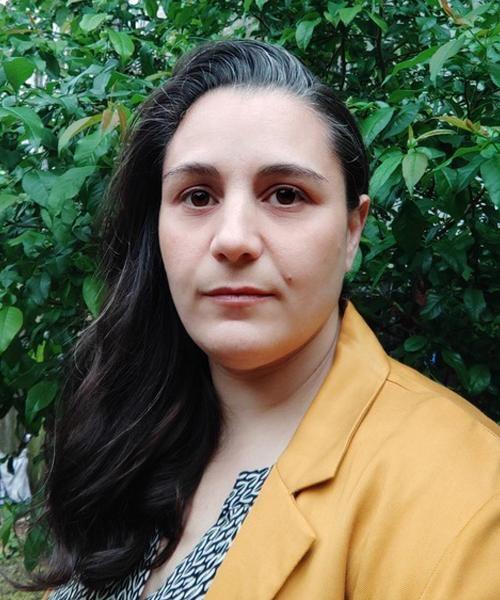 EDNA ALBURQUERQUE (Writer and Series Producer)
Edna Alburquerque has worked on award-winning documentary films for more than 15 years, including for more than a decade at Pangloss Films. She has worked on projects ranging from an investigation of the international gold trade, to the use of solitary confinement in U.S. prisons, to the Hubble Space Telescope.
Growing up in Mexico and the Middle East, she has long been interested in telling stories that explore the complexity and diversity of human experience.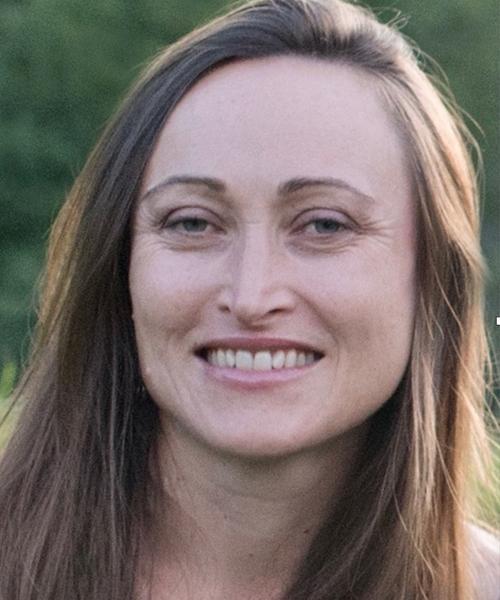 ANNA AUSTER (Co-Producer and Series Editor)
Anna Auster is a film editor dedicated to journalistic, documentary storytelling. She began her career while spending a year in Dakar, Senegal, after which she moved to NYC where she has had the great pleasure to work with many talented editors, directors and producers who have enabled her to hone her craft.
Recent credits include: Opioids, Inc (FRONTLINE), (un)Well (NETFLIX), Innocence Files (NETFLIX), Why We Hate (DISCOVERY). Programs she's edited have received WGA, IDA, Critics Choice and Emmy nominations and awards. She is based in Brooklyn, NY.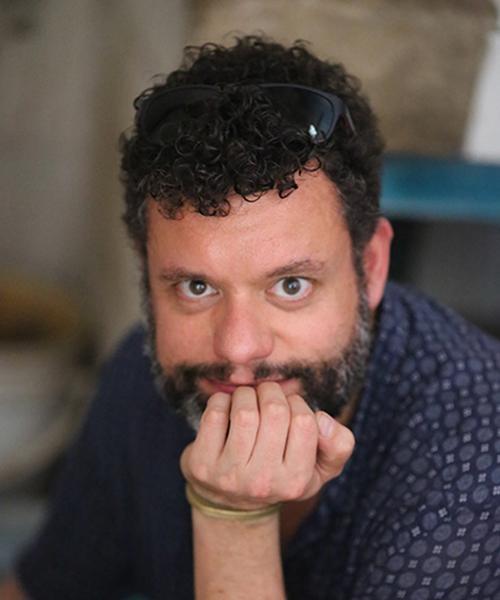 TOM BERGMANN
Director of Photography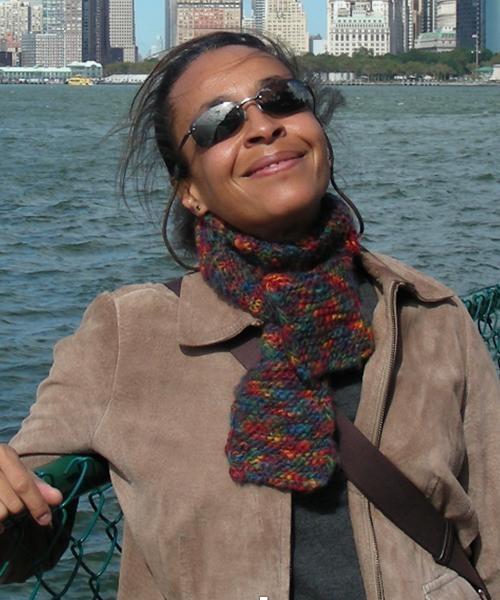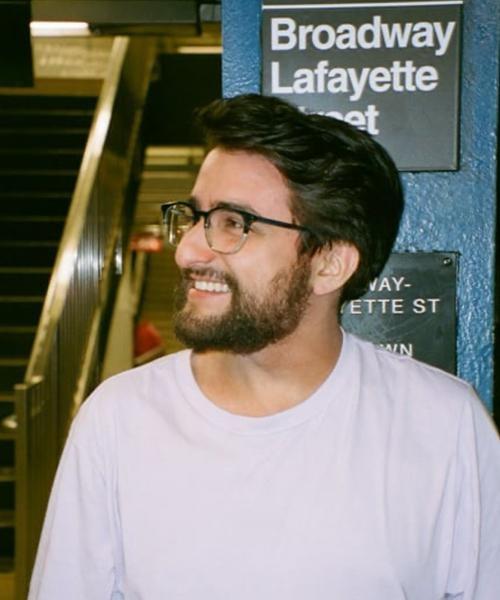 ALEX OSTROFF
Associate Producer, Assistant Editor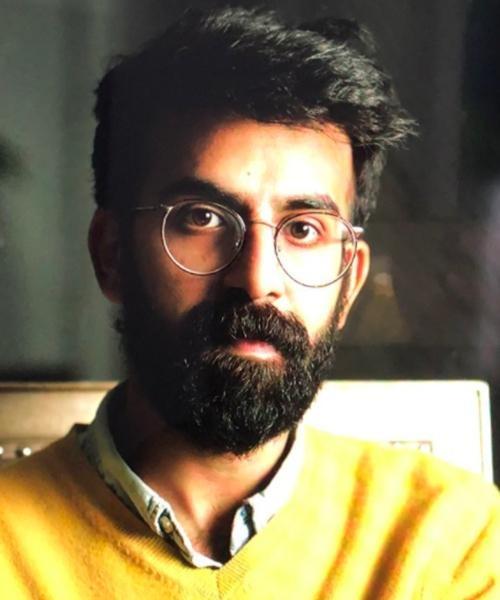 MUSTAFA ZAFAR MIRZA
Associate Producer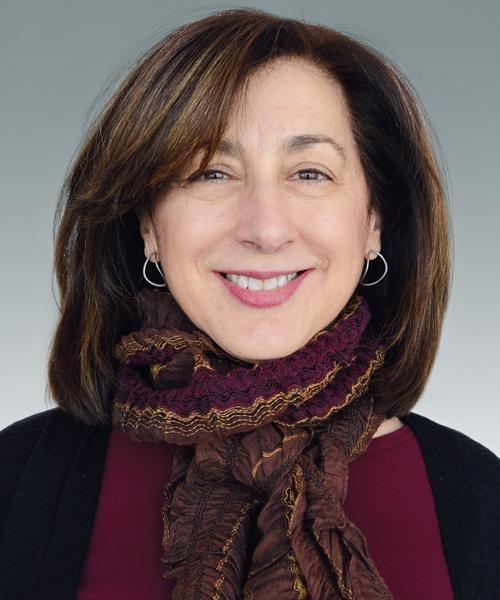 DENISE DIIANNI (Senior Executive in Charge, Content Development)
Denise DiIanni leads research and development for GBH National Programming. Within this capacity she spearheads cross platform productions and new limited series for PBS primetime including projects such as Sacred Journeys, America After Ferguson, America by the Numbers, Point Taken, Third Rail with OZY, Mysteries of Mental Illness, Future of Work, and many more.
Earlier in her career, DiIanni was an award-winning producer, writer, and director for over two dozen documentaries for the NOVA Science Unit, as well as a Senior Producer and Executive Producer on limited series.
DiIanni was the founder of the WGBH Lab, the Filmmakers in Residence Program, and the ten-year multimedia initiative, Eye on Education.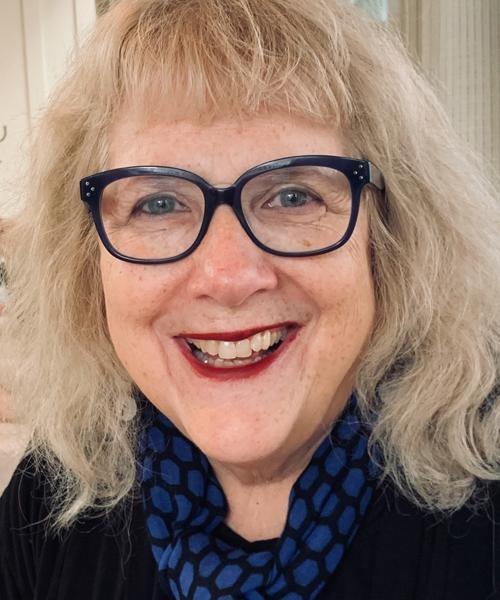 LAURIE DONNELLY (Executive Producer)
Laurie Donnelly is the director of Lifestyle Programming and Executive Producer of New Program Development for GBH Studio Six. Laurie is a Peabody, James Beard, and Emmy and award winning Executive Producer who has worked with WGBH for decades on a broad range of national public television series, including, most recently, Mysteries of Mental Illness; Future of Work; H2O: The Molecule that Made us; Rare: Creatures of the Photo Ark with National Geographic photographer Joel Sartore, Lidia Celebrates America with Chef Lidia Bastianich, Sacred Journeys with Bruce Feiler, and I'll Have What Phil's Having with Everybody Loves Raymond creator Phil Rosenthal.
Laurie has also created and launched 15 original national Public television series. She is also the Executive Producer for several ongoing award-winning national Public Television lifestyle series: Moveable Feast with Relish; Weekends with Yankee; Simply Ming with Celebrity Chef Ming Tsai.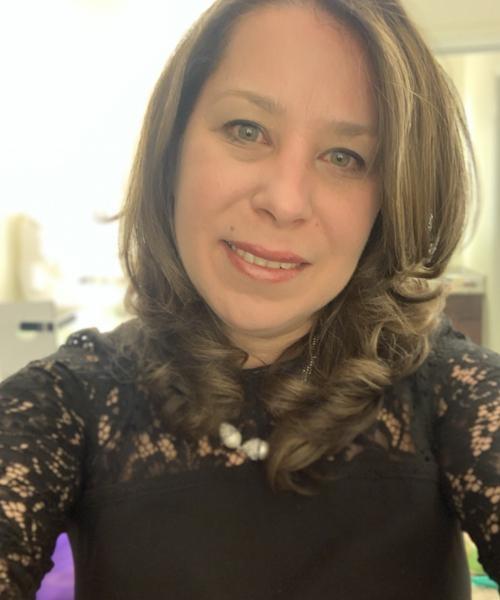 SALME LÓPEZ SABINA (Director of Production)
Salme López Sabina has led production for several groundbreaking and critically acclaimed films for public television including Latin Music USA, FRONTLINE, American Experience's co-production of God in America, and the six-hour series Latino Americans, which aired Fall 2013.
Honing her craft within news and documentaries over the last ten years, Salme began her career in journalism where she worked for the most widely read newspaper in San Juan, Puerto Rico El Nuevo Día. Salme was born in Havana, Cuba and immigrated to the United States in 1992.