SHARE YOUR STORY: WHAT'S YOUR NORMAL?
As an extension of the "Mysteries of Mental Illness" broadcast and digital series, the "What's Your Normal?" engagement campaign is all about driving thoughtful and meaningful conversations online that de-stigmatize the misconceptions that surround those facing a mental health disorder diagnosis.
We encourage you to share your story of dealing with mental illness through textual commentary, a still image, a short-form video — however you feel most comfortable and on whatever platform you feel most comfortable — using the hashtag #MentalHealthPBS on social media.
WHAT'S YOUR NORMAL? #MentalHealthPBS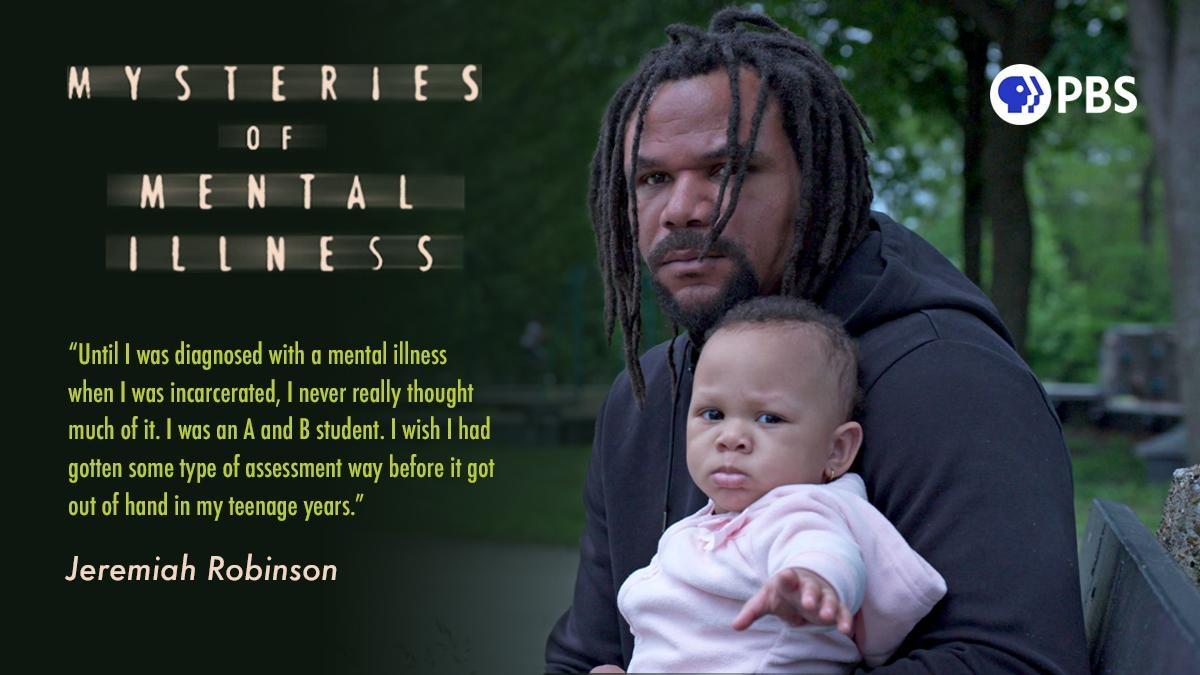 Americans are more likely to need services from psychiatry than from any other medical specialty, yet the diagnosis of a mental illness remains widely stigmatized in this country.
To break down these misconceptions, we are encouraging those who face mental health challenges to tell your story.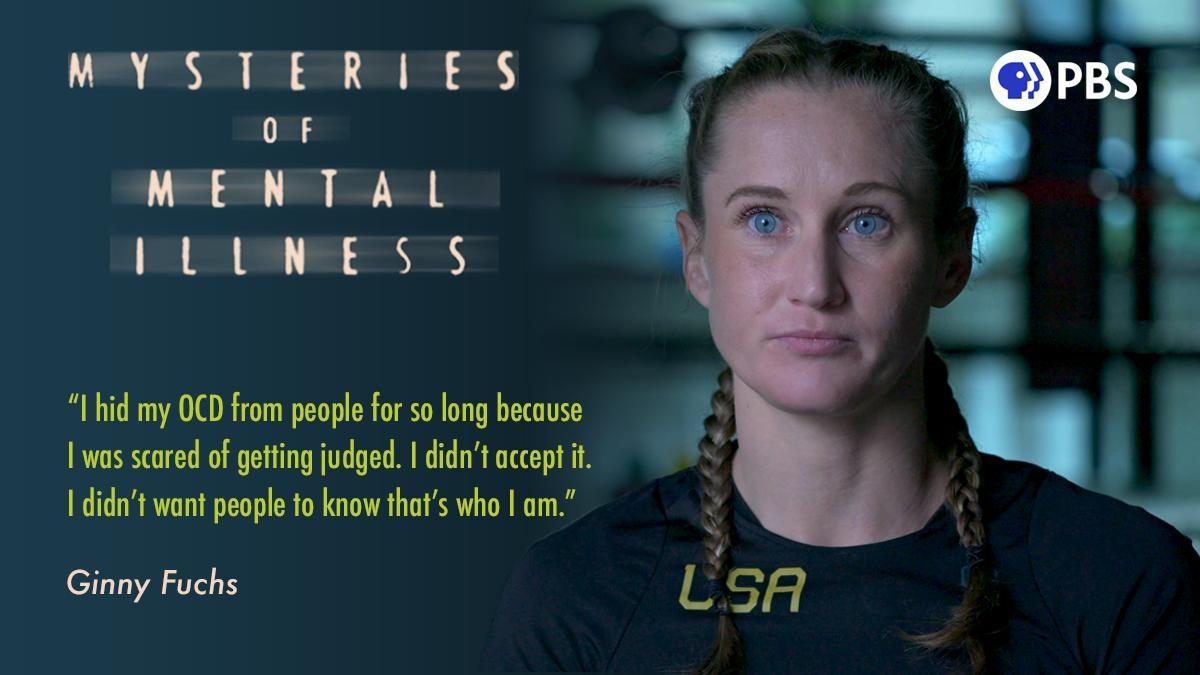 Show us your normal with a photo or video and a few sentences about your everyday experiences using #MentalHealthPBS.
Don't have your own story but would like to still participate? Share this
photo
with our call-to-action above to help others learn about our "What's Your Normal?" engagement campaign.