PBS ARTS FALL FESTIVAL
Act One
Friday, November 13 at 9 PM (check local listings)
Few have captured the magic of the theater better than Moss Hart, a poor kid from the Bronx who went on to become a lion of Broadway, writing a series of classic comedies with George S. Kaufman. Now another lion of the theater, James Lapine, has fittingly reimagined his memoir for the stage. Lincoln Center Theater's gorgeous production pulls out all the stops, creating a world as vivid and transformative as the stage itself. But it's the strong performances from its first-rate cast, led by Tony Shalhoub, Andrea Martin and Santino Fontana, that anchor the play in real human emotion.
Learn more about this performance in the Program Notes.
Danny Elfman's Music from the Films of Tim Burton
Friday, October 30 at 9 PM (check local listings)
Composer Danny Elfman, Tim Burton's prolific musical collaborator, descends on Lincoln Center with an 88-piece orchestra, 44-voice choir, and a colorful assortment of fans and fanatics. This unique program captures all the excitement of this cultural invasion, climaxing in performances of Elfman's most beloved Burton scores from films like Batman, Beetlejuice, Alice in Wonderland, Big Fish, and Edward Scissorhands.
Learn more about this performance in the Program Notes.
MOST RECENT
Kern & Hammerstein's Show Boat
Friday, October 16 at 9 PM (check local listings)
Both a cultural and artistic watershed, this lyrical masterpiece changed the face of American theater. Today its impact remains unparalleled, addressing serious subjects like racial prejudice, introducing a bi-racial cast to Broadway, and pointing the way toward a new synthesis between music and spectacle. With an all-star cast led by Vanessa Williams, Julian Ovenden, Tony Award nominees Lauren Worsham and Norm Lewis, Tony and Emmy Award winner Jane Alexander, and the inimitable Fred Willard, this New York Philharmonic production highlights the lush musical score at the center of this epic entertainment.
The New York Philharmonic Opening Gala
with Lang Lang
Thursday, September 24 at 8 PM (9 PM in New York) (check local listings)
Celebrated pianist Lang Lang returns to Lincoln Center for a performance of Edvard Grieg's bracing Piano Concerto, and maestro Alan Gilbert leads the New York Philharmonic in a performance of Beethoven's Seventh Symphony, on a special night marking not only the opening of the Philharmonic's 2015-16 season but the dedication of the newly christened David Geffen Hall.
Learn more about this performance in the Program Notes.
EARLIER THIS YEAR
Norm Lewis: Who Am I?
Friday, April 10 at 9 PM (check local listings)

Star of "Porgy and Bess," "Les Miserables" and most recently "The Phantom of the Opera," Norm Lewis is a performer of breathtaking range and power. The many facets of his artistry shine forth in this concert special, which charts a musical course from gospel to Marvin Gaye.
Learn more about this performance in the Program Notes.
Billy Porter: Broadway & Soul
Friday, April 3 at 9 PM (check local listings)
Ebullient triple-threat and Tony and Drama Desk Award winner Billy Porter is a New York City theater success story. Here the versatile and altogether irresistible Kinky Boots star appears where his talents shine brightest—center stage, performing a heartfelt selection of songs, including his own, drawing on a wide spectrum of styles and emotions.
Learn more about this performance in the Program Notes.
WATCH COMPLETE EPISODES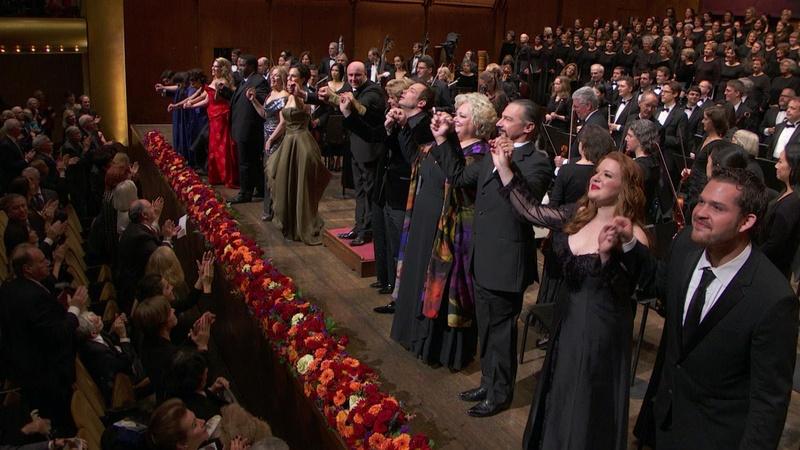 Live From Lincoln Center
Renee Fleming, Joyce DiDonato and opera's finest honor the legendary American tenor.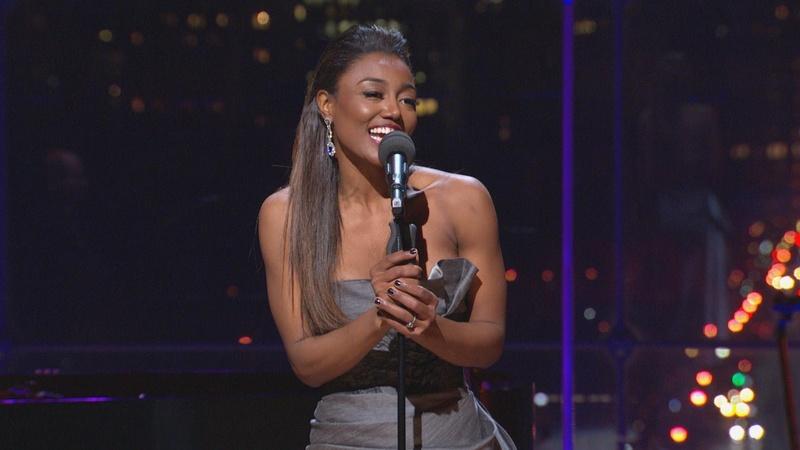 Live From Lincoln Center
The 2013 Tony Award winner tells her story in songs ranging from Sondheim to "Sister Act."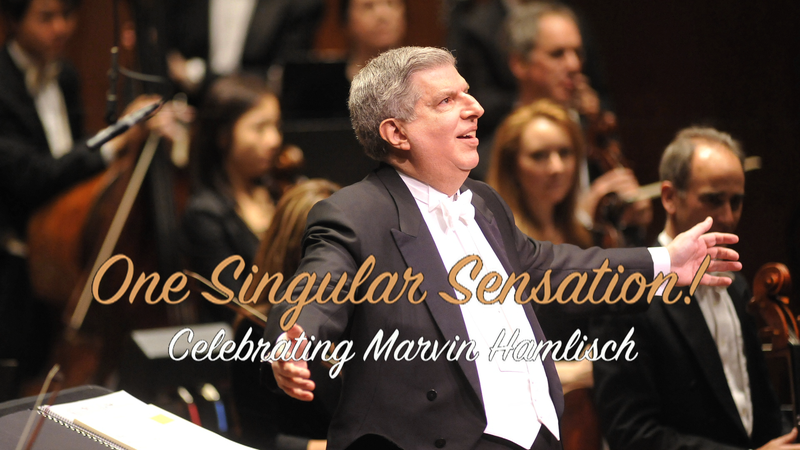 Live From Lincoln Center
New York Philharmonic and stars from Broadway and television celebrate Marvin Hamlisch.
For more episodes of Live From Lincoln Center available online, visit our Video Gallery.