COMING IN DECEMBER
Curtain Up: The School of American Ballet Workshop Performances
Friday, December 12, 2014 at 9 PM (check local listings)
For the first time on Live From Lincoln Center, the curtain will be drawn back on one of the world's premier ballet academies—the School of American Ballet—with the presentation of SAB's 50th Annual Workshop Performances. The broadcast features an all-Balanchine program (including Serenade, and excerpts from Coppélia, Swan Lake, and Western Symphony) from its 50th annual showcase as well as rare behind-the-scenes footage, offering a close-up look at the ballet stars of tomorrow.
Learn more about this performance in the Program Notes.

New York Philharmonic New Year's Eve: A Gershwin Celebration
with Dianne Reeves and Norm Lewis
Live on New Year's Eve - Wednesday, December 31 at 8 PM (check local listings)
Ring in the New Year with style and swagger, as jazz great Dianne Reeves and Broadway leading man Norm Lewis join the New York Philharmonic for a lush orchestral bounty of Gershwin classics, including his Cuban Overture, Catfish Row, and his own suite of music from Porgy and Bess.
MOST RECENT - PBS ARTS FALL FESTIVAL
"The Nance" Starring Nathan Lane
Friday, October 10 at 9 pm (check local listings)

Nathan Lane gives the performance of a lifetime as Chauncey Miles, a comedian of the 1930s who plays gay men for laughs – at least on stage. With a touching love story at its core, Douglas Carter Beane's Tony Award-nominated play is also a fond and funny tribute to the golden age of burlesque.
Learn more about this performance on the Program Notes page.

PBS ARTS FALL FESTIVAL - OPENING NIGHT
Sweeney Todd: The Demon Barber of Fleet Street
In Concert with The New York Philharmonic - Friday, September 26, 2014
(check local listings)

Murder, mayhem, and the ultimate revenge... Stephen Sondheim's musical masterpiece returns to life in a bold new performance by The New York Philharmonic, starring Bryn Terfel and Emma Thompson.
Tickets for live performances at Lincoln Center are available. If you're planning a trip to New York City, find out when they're taking place at Lincoln Center for the Performing Arts.
Look for other concerts from artists like Rosanne Cash, John Luther Adams, Emmylou Harris, Cassandra Wilson and more at Watch Lincoln Center.

WATCH COMPLETE EPISODES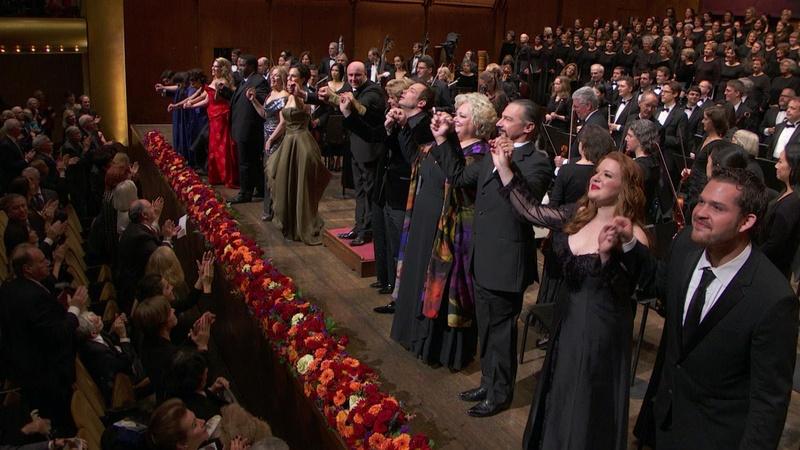 Live From Lincoln Center
Renee Fleming, Joyce DiDonato and opera's finest honor the legendary American tenor.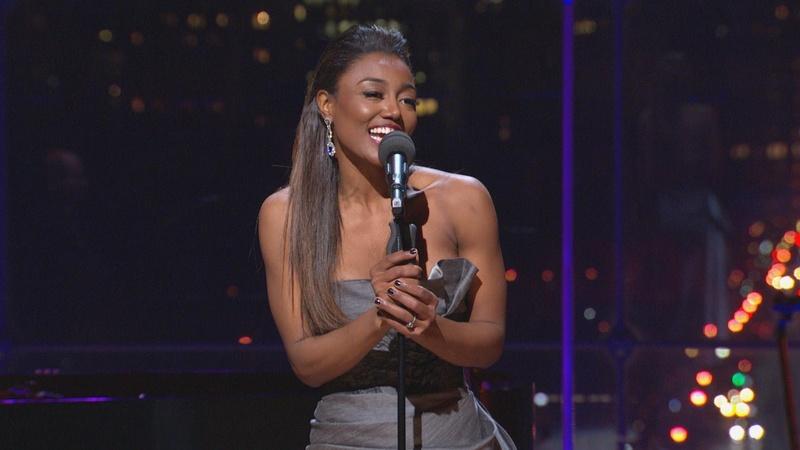 Live From Lincoln Center
The 2013 Tony Award winner tells her story in songs ranging from Sondheim to "Sister Act."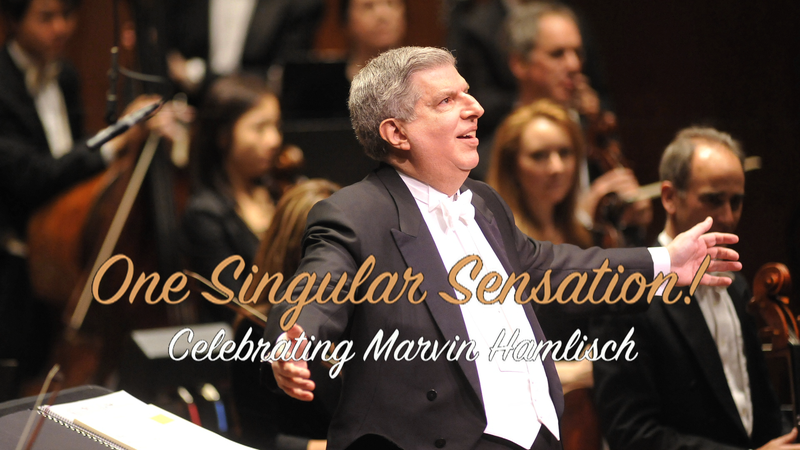 Live From Lincoln Center
New York Philharmonic and stars from Broadway and television celebrate Marvin Hamlisch.
For more episodes of Live From Lincoln Center available online, visit our Video Gallery.