NEXT UP - AMERICAN SONGBOOK SERIES
Jason Isbell: Moving Forward - Friday, April 11 (check local listings)
Hailing from music mecca Muscle Shoals, Alabama, Jason Isbell is creating a sound that expands on his roots and cuts close to the bone. Watch him rock the house here at Lincoln Center.
MOST RECENT
James Naughton: The Songs of Randy Newman
Originally aired Friday, April 4 at 9 pm

James Naughton has played his fair share of scoundrels, lotharios and would-be legends. Tonight, he takes on the work of Randy Newman, who specializes in just those sorts of characters. Naughton serves up all of Newman's sardonic wit, but don't be surprised if this two-time Tony Award winner also gets you rooting for these characters in spite of yourself.
Read more about this performance in the Program Notes.
ALSO FROM AMERICAN SONGBOOK
Patina Miller In Concert
Originally aired Friday, March 28 at 9 pm

She received rave reviews – and a Tony Award – for her performance in Broadway's revival of Pippin. And soon she'll be featured in the next installment of "The Hunger Games." Tonight you'll hear how she got from Pageland, South Carolina, to a starring role on Broadway, told in songs ranging from Sondheim to Sister Act.
Read more about this performance in the Program Notes.
WATCH COMPLETE EPISODES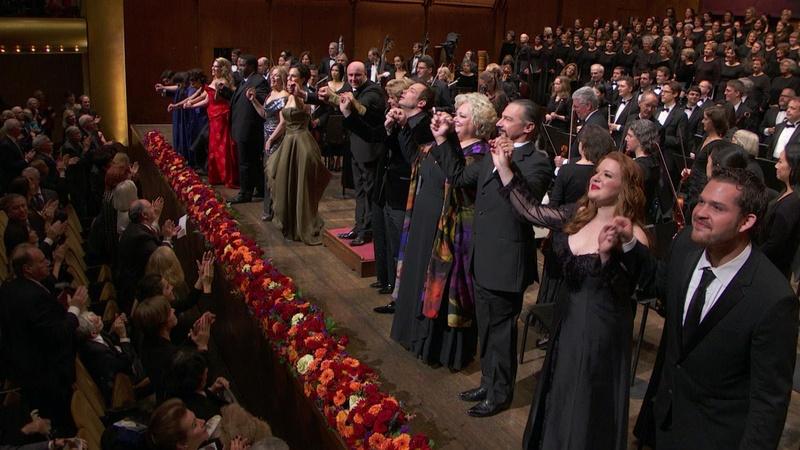 Live From Lincoln Center
Renee Fleming, Joyce DiDonato and opera's finest honor the legendary American tenor.
Live From Lincoln Center
Kristin Chenoweth puts her unique spin on great moments for women in Broadway musicals.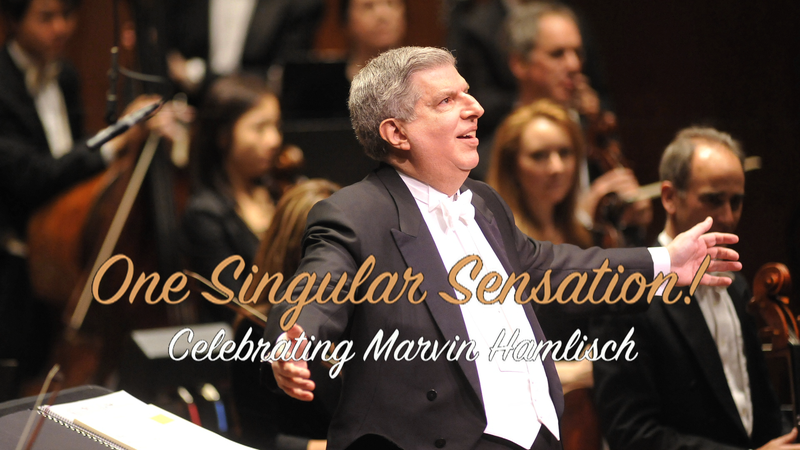 Live From Lincoln Center
New York Philharmonic and stars from Broadway and television celebrate Marvin Hamlisch.
For more episodes of Live From Lincoln Center available online, visit our Video Gallery.