Part One: The Awakening
For the women of the 1950s the societal norm was to get married before college was over
The story of the birth of the modern Women's Movement. When Betty Friedan's The Feminine Mystique came out in 1963, millions of American women felt the constraints of 1950s post-war culture, which confined them to the home or to low-paying, dead end jobs. At the same time, another group of women were emerging from the anti-war and civil rights movement determined to achieve their own revolution.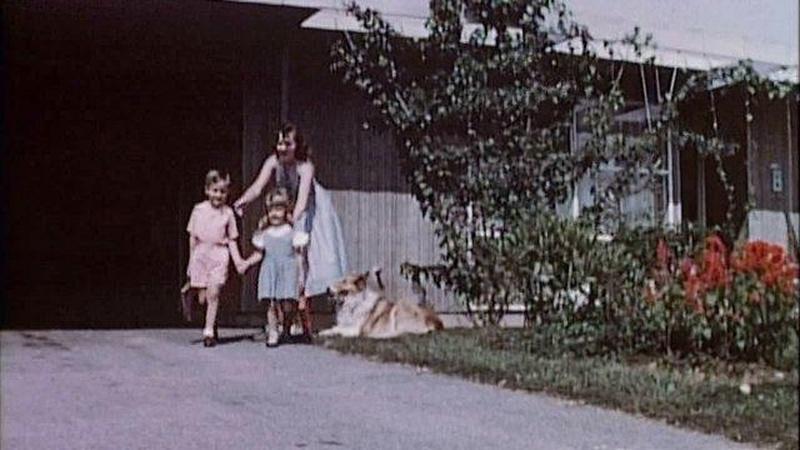 Most middle class women of the 1950s became homemakers. Many women felt dissatisfied.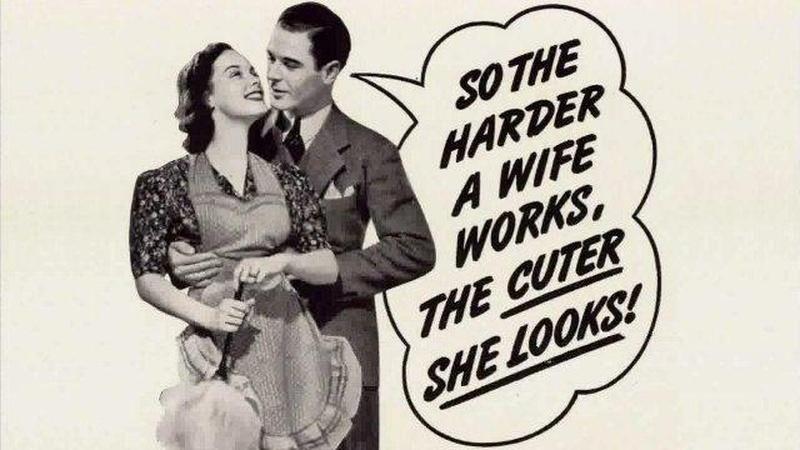 For the women of the 1950s, the societal norm was to get married before college was over.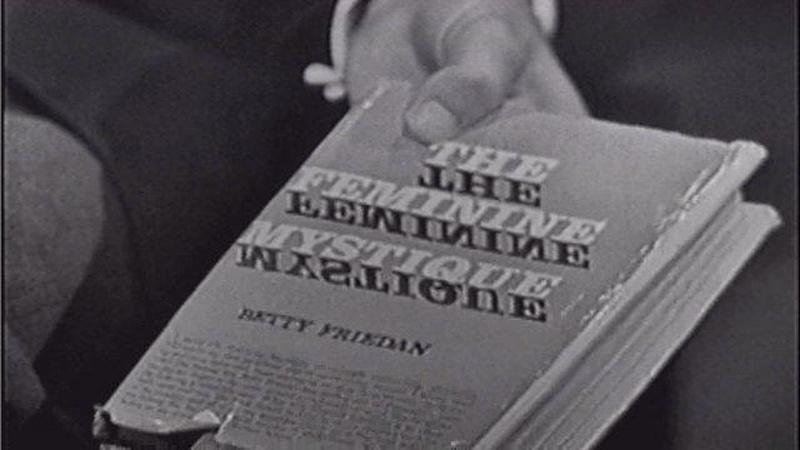 Betty Friedan wrote The Feminine Mystique in 1963, an expose on the happy homemaker myth.
More From PBS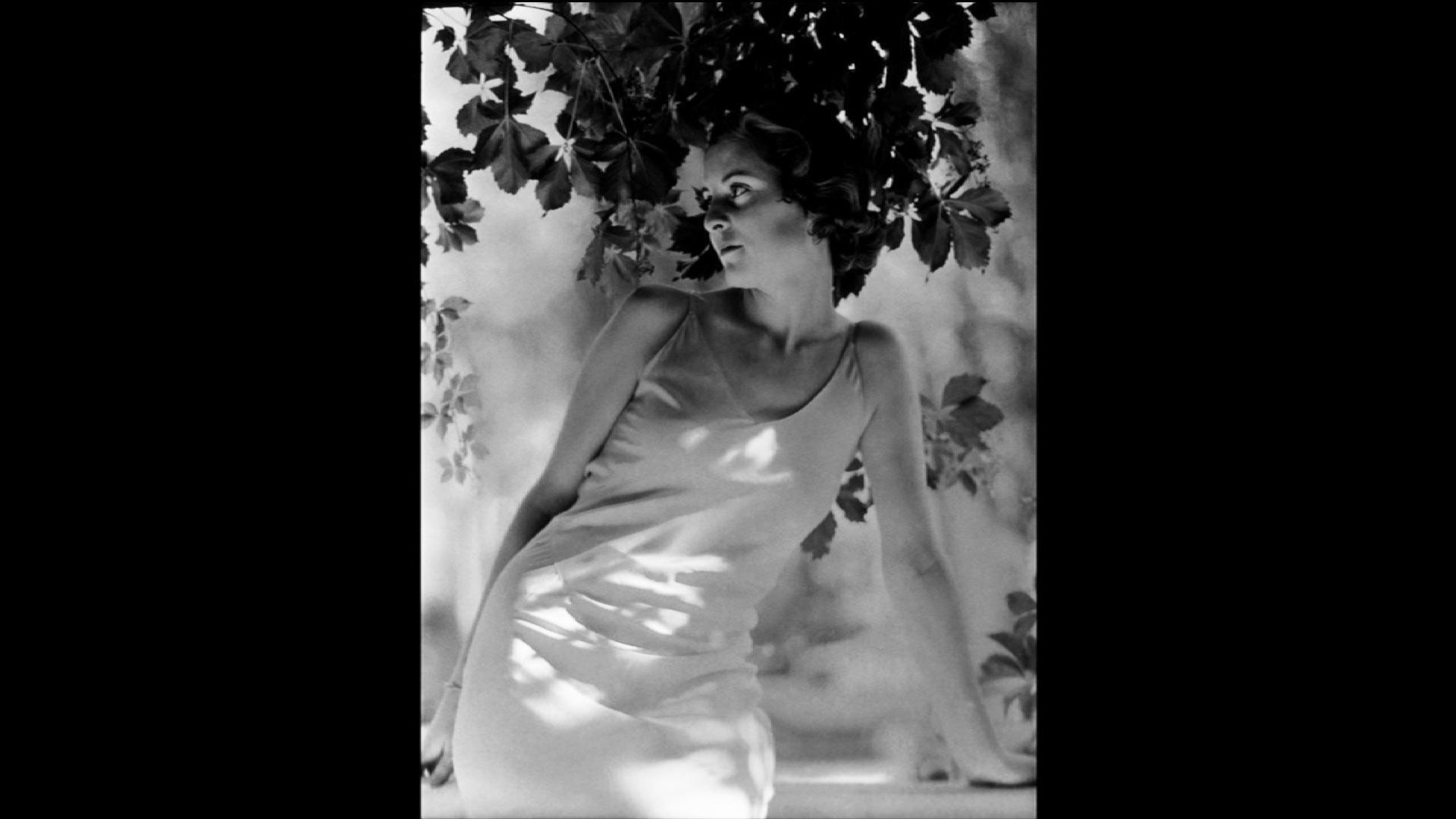 American Masters
In 1919, Dorothea Lange opened her own portrait studio in San Francisco.