Women in Politics
Makers: Women Who Make America
Makers: Women in Politics | Official Trailer
Aired: 2014-11-04 05:00:00
0:30
Makers: Women in War airs Tuesday, November 4th on PBS.
Makers: Women in Politics profiles women in public office who were "firsts" in their fields. From the first woman elected to Congress in 1916 to a young woman running for Detroit City Council in 2013, the documentary explores the challenges confronting American women in politics. Trailblazing leaders like Hillary Clinton, Senator Barbara Mikulski, Olympia Snowe, the youngest Republican woman ever elected to the House of Representatives, and Shirley Chisholm, the first African-American woman to serve in Congress, provide a backdrop for younger women like Rashida Tlaib, the first Muslim-American woman elected to the Michigan House, and Raquel Castaneda-Lopez, who chronicles her run for Detroit City Council.
From Makers Season One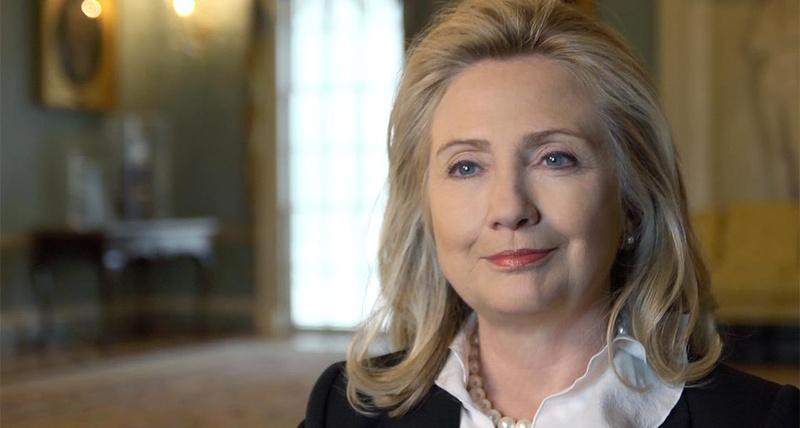 Hillary Clinton on her devotion to women's rights worldwide.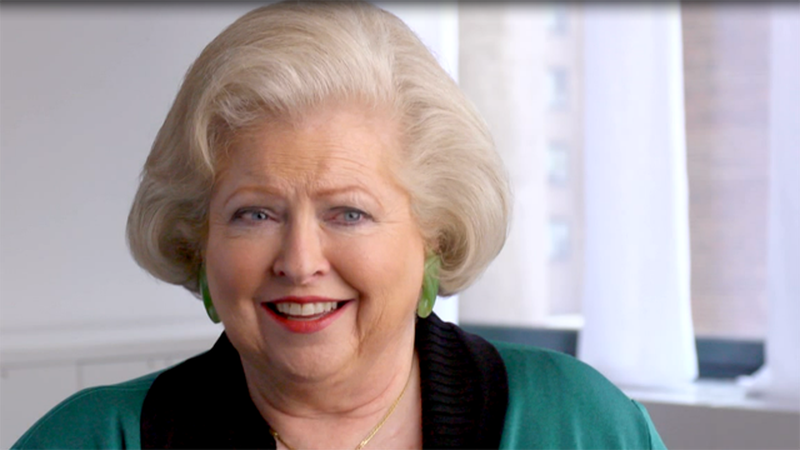 Sarah Weddington was a the attorney in Roe v Wade. Learn more about the landmark case.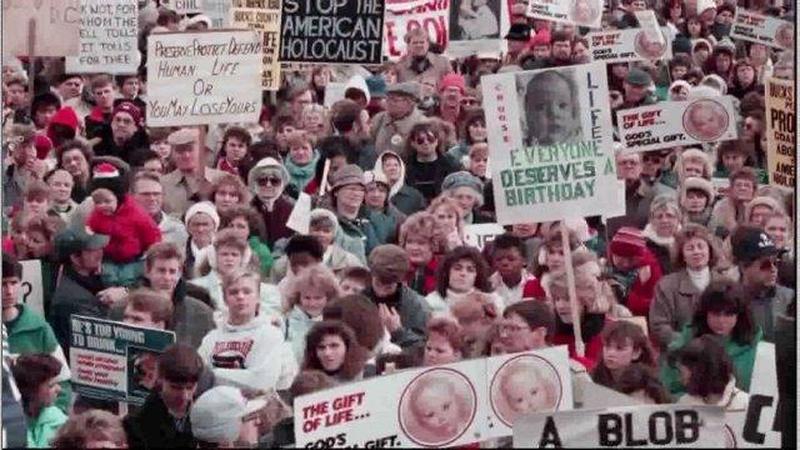 Abortion would become the leading edge of the Conservative backlash.
More From PBS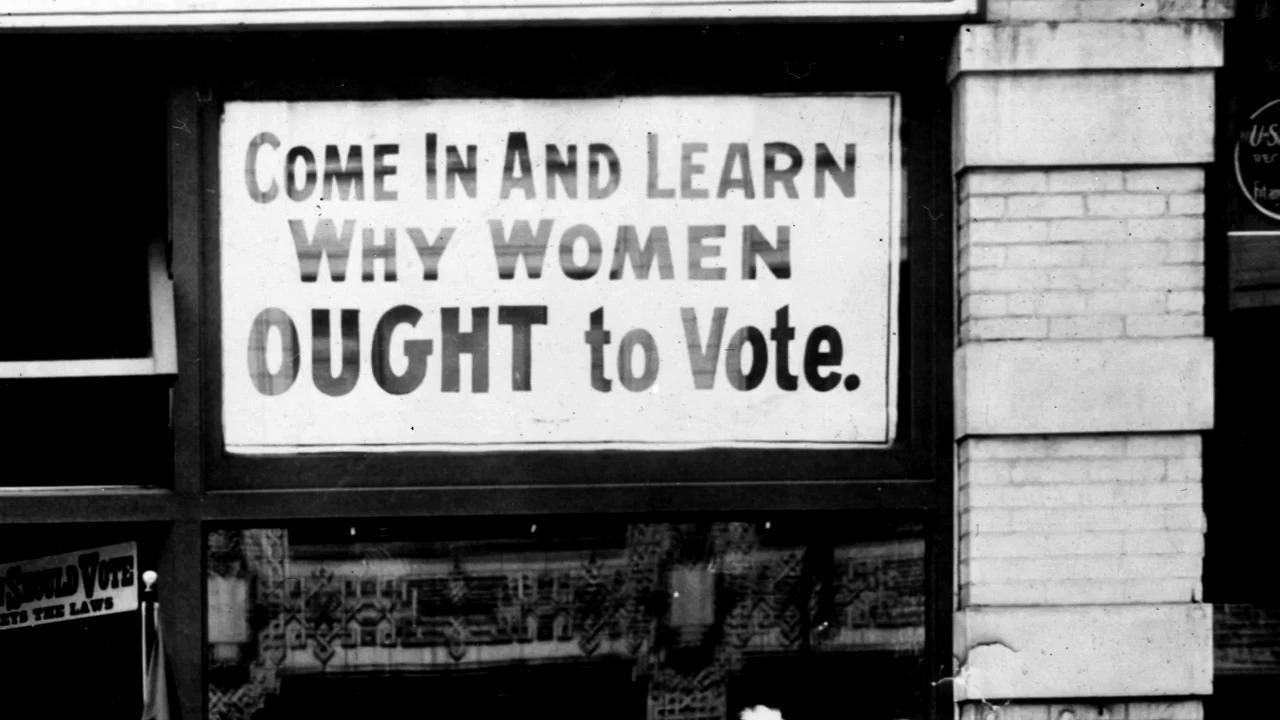 American Masters
Margaret Mitchell's mother was a powerful figure in the fight for women's suffrage.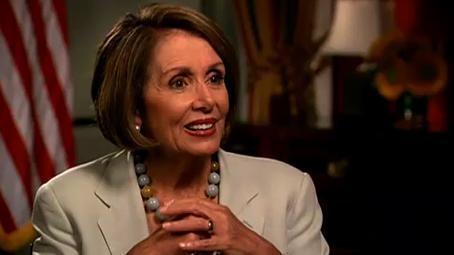 To The Contrary
Former Speaker Nancy Pelosi talks about her role as the first female Speaker of the House.