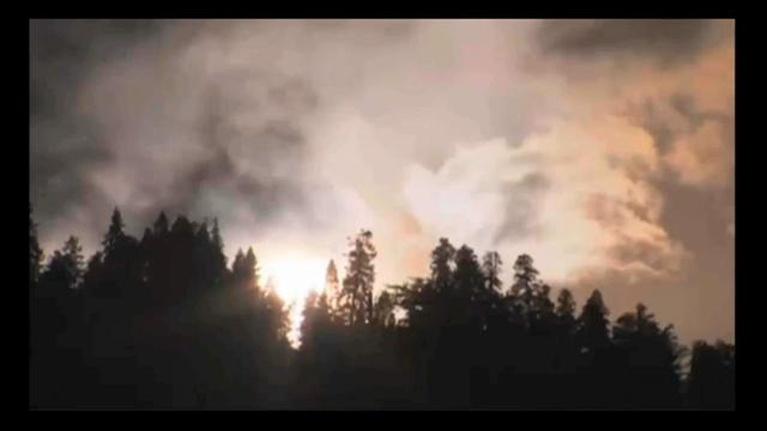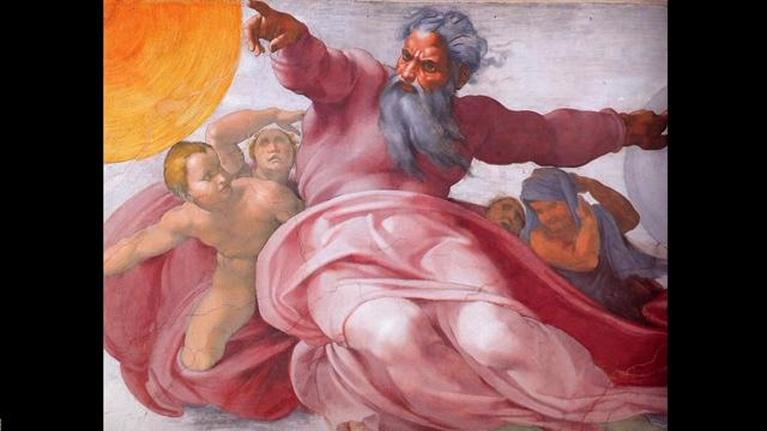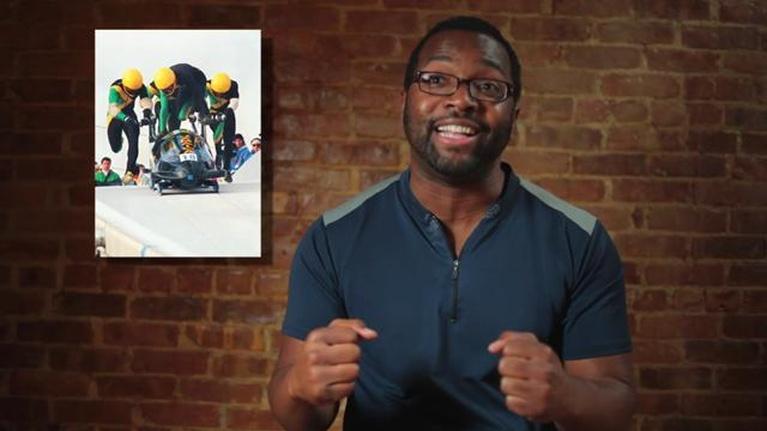 Episodes
19
Black Folk Don't
In our final episode of the season, we look at black folk and the NRA.
8:11
8:11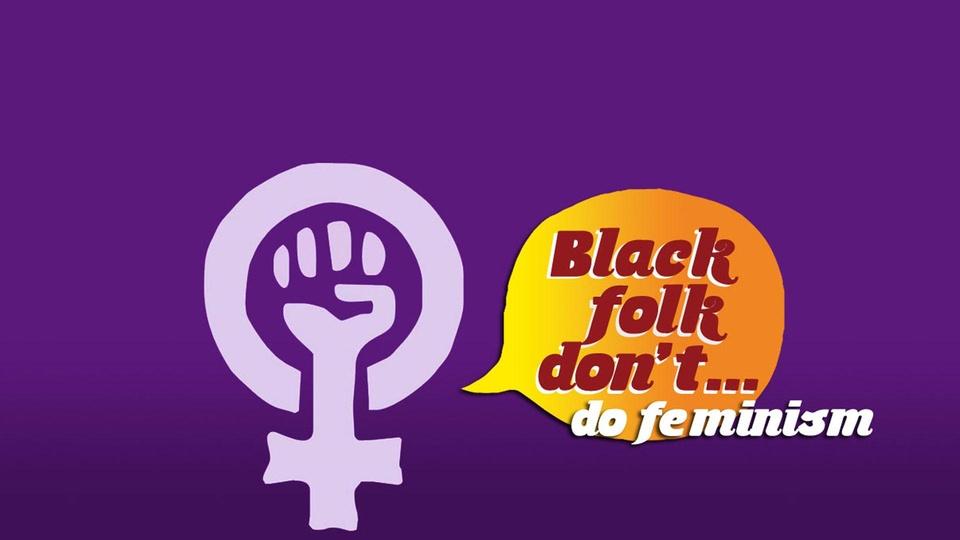 Black Folk Don't
Who falls neatly or not within the term of feminism? Is it something for black folks?
8:43
8:43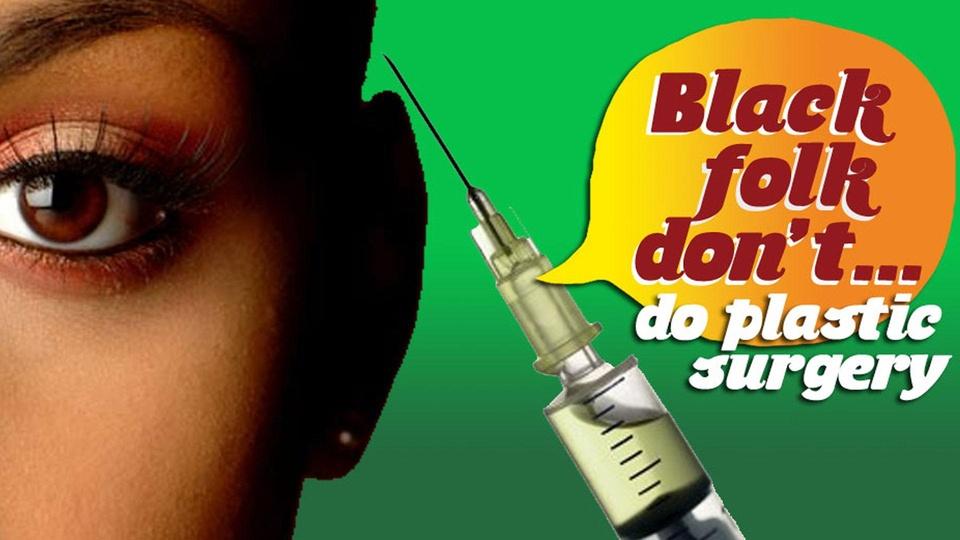 Black Folk Don't
Some say that "black don't crack", does that mean black folk don't have plastic surgery?
8:32
8:32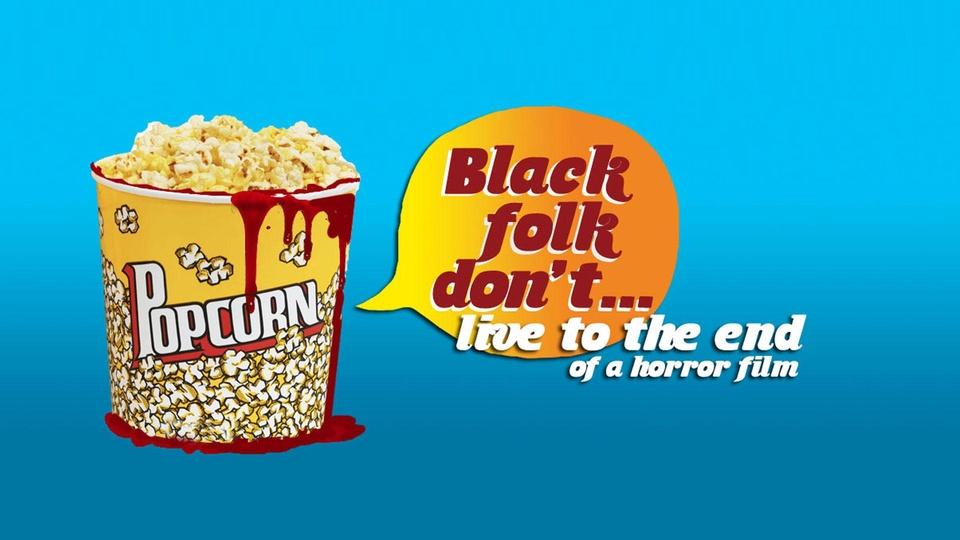 7:00
Support for PBS.org provided by: