Clips
3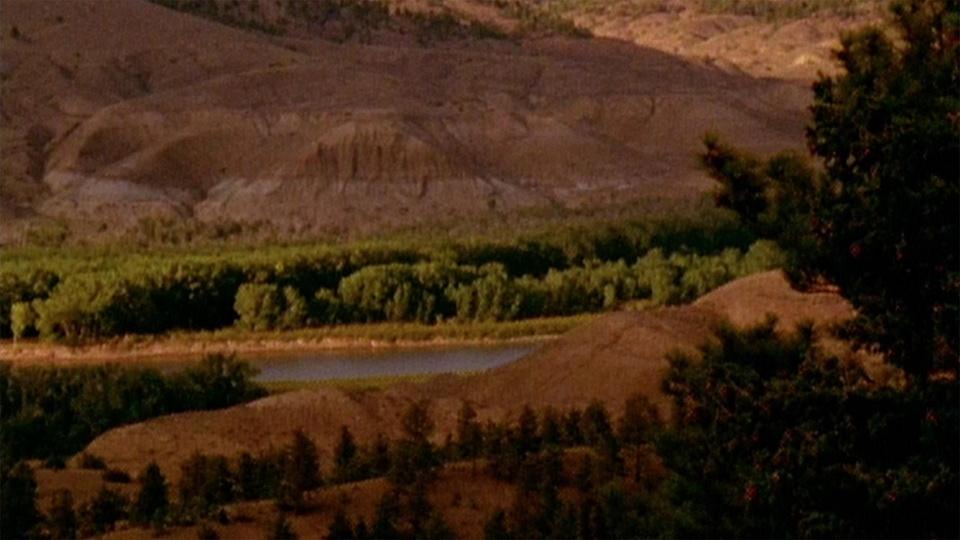 Lewis & Clark
As Lewis and Clark headed West, they noted a dramatic change in climate and scenery.
3:30
3:30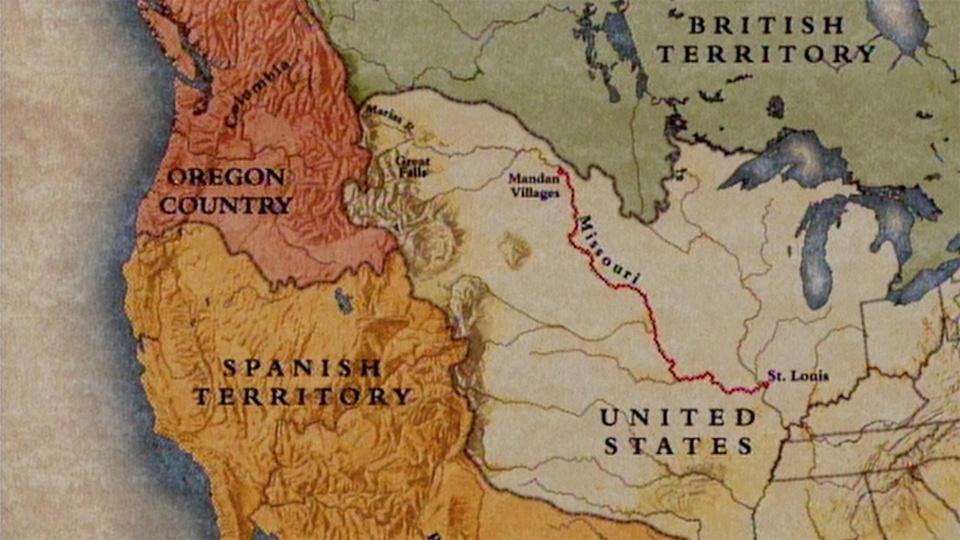 Lewis & Clark
Lewis and Clark sent a shipment of specimens to President Thomas Jefferson.
1:40
1:40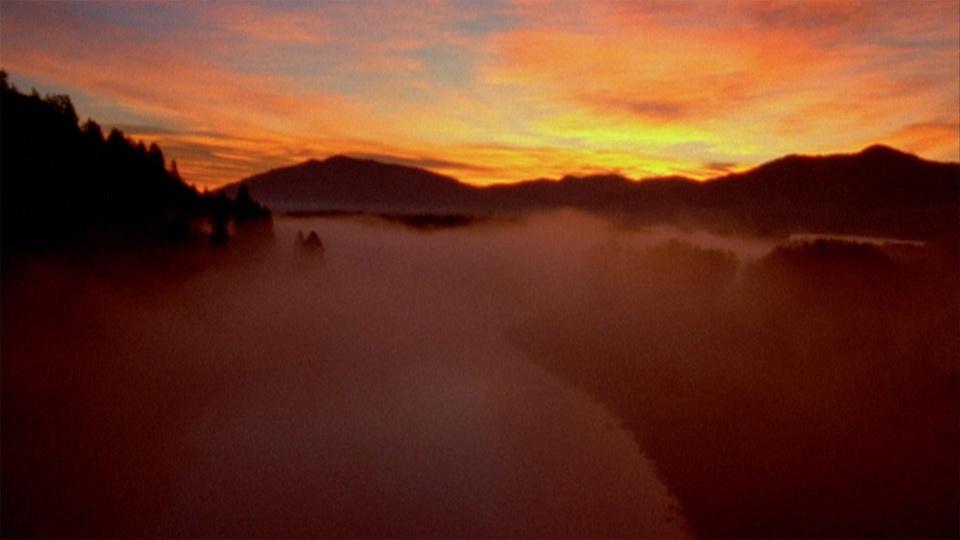 Lewis & Clark
Captains Meriwether Lewis and William Clark led the first American expedition.
3:15
3:15
Previews
2
Lewis & Clark
In 1803 Lewis and Clark set out to chart the undiscovered West
0:30
0:30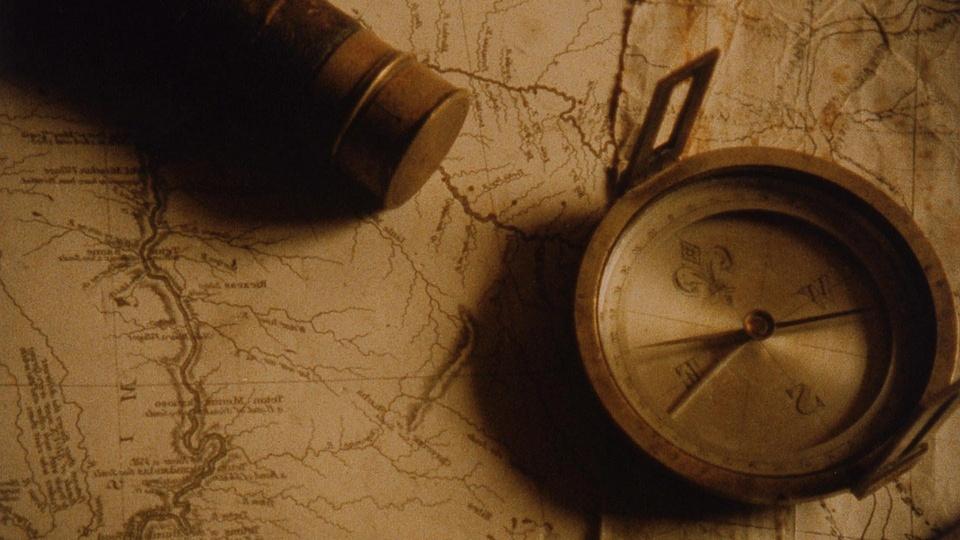 Lewis & Clark
Follow Lewis and Clark's 19th-century voyage. Check your local listings.
0:30
0:30
Support for PBS.org provided by: